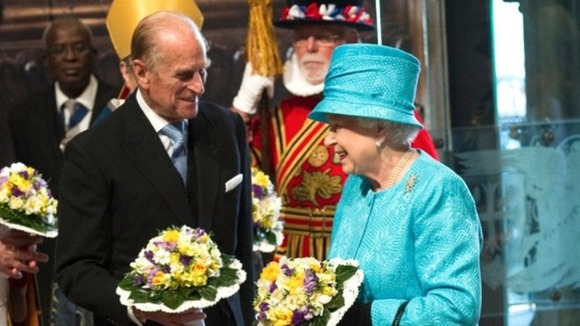 The Queen will be in Lancashire tomorrow to hand out Maundy Money at Blackburn Cathedral.
She will be accompanied by His Royal Highness, The Duke of Edinburgh.
Every year the Monarch visits a cathedral or abbey to give out Maundy coins to people aged 70 and over in recognition of their service to their community and church.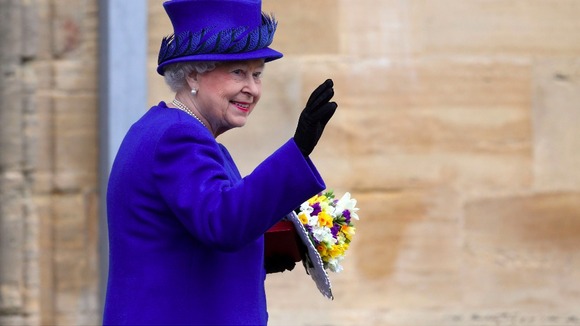 The Royal party will arrive at Blackburn Cathedral and be met by the Dean of Blackburn, The Very Reverend Christopher Armstrong.
Read: Dean of Blackburn 'delighted' to host The Queen
The Queen will be presented with flowers before attending the Maundy service.
At the service, the Queen will ceremonially distributes small silver coins known as Maundy money as symbolic alms to elderly recipients.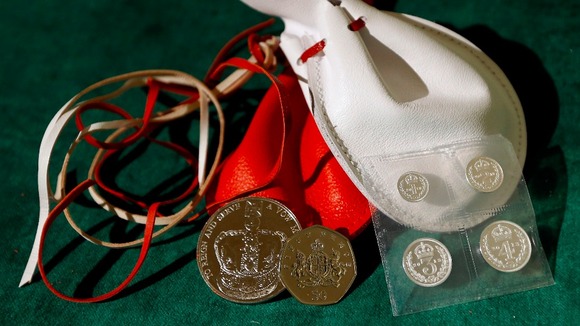 An official photograph will be taken of The Queen, The Duke and the Royal Maundy party following the service
The Royal party will then proceed to Blackburn Rovers Football Club for lunch.