A look at Rio Ferdinand's time at Manchester United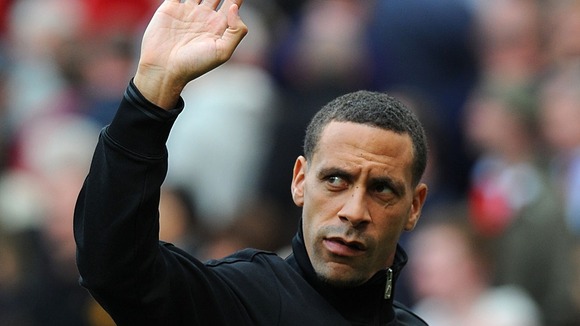 Rio Ferdinand has announced he will leave Manchester United this summer after 12 years at the club.
Here is a look at his time at the club:
PREMIER LEAGUE
312 appearances, seven goals (won the trophy in 2003, 2007, 2008, 2009, 2011, 2013 and 2014)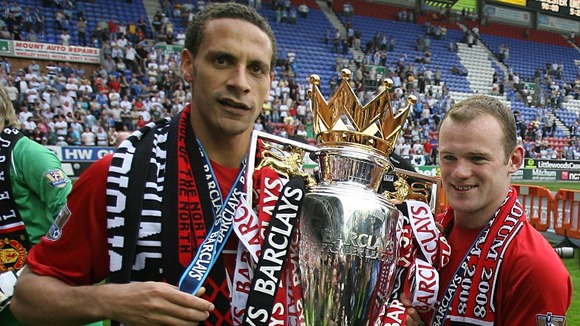 FA CUP
30 appearances in the FA Cup
So it looks like Rio and Vida allowed to leave at once!!! A conveyor belt has become a cliff!
LEAGUE CUP
14 appearances (won the trophy in 2006 and 2009)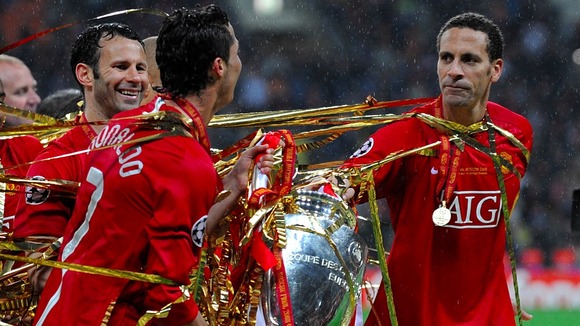 COMMUNITY SHIELD
5 appearances (won the trophy in 2003, 2007, 2008 and 2011)
CHAMPIONS LEAGUE
89 appearances, one goal (won the trophy in 2008)
EUROPA LEAGUE
EUROPEAN SUPER CUP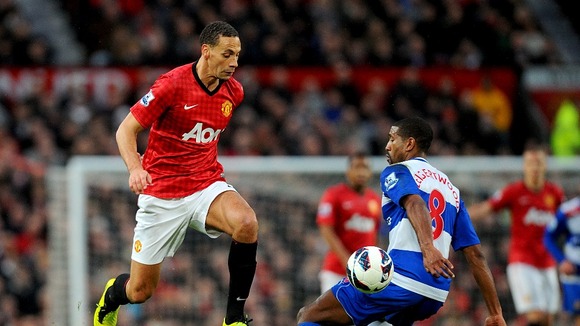 WORLD CLUB CUP
Two appearances (won the trophy in 2008)
In total, that is 455 appearances, eight goals, 14 trophies (Ferdinand was serving an eight-month suspension when United won the FA Cup in 2004, and did not play when they won the League Cup and Community Shield in 2010)