Man found guilty of killing housemate in Ellesmere Port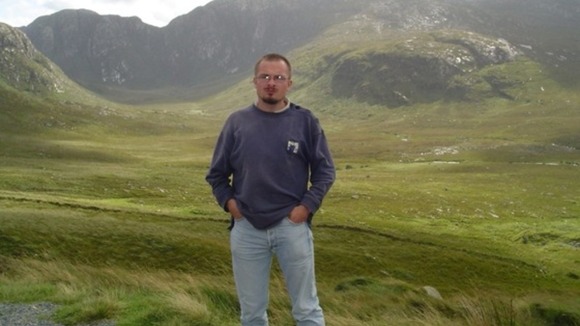 A man who confessed to killing his friend and burying him in a concrete tomb has been convicted of murder.
Chester Crown Court heard that Sebastian Bendou, along with his friend Dominik Kocher, killed Christophe Borgye in May 2009.
They buried Mr Borgye in an outbuilding of the house in Hylton Court in Ellesmere Port he shared with Bendou and another man, Manuel Wagner.
Bendou, Kocher and Manuel Wagner, who were all French, then left the area and eventually settled in Scotland.
But in May 2013, almost exactly four years later, the strain of the deadly secret became too much for Bendou and he contacted local police and confessed to the killing.
He then led officers to the spot where Mr Borgye's body was buried. It was wrapped in tarpaulin and encased in thick concrete.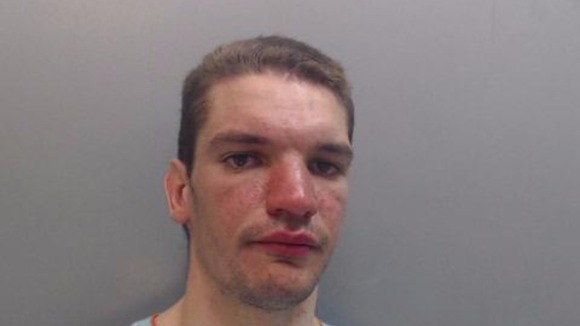 A post mortem revealed that Mr Borgye, who was originally from Ronchen in France, had died from a series of hammer blows to his head.
Christophe worked as a flight attendant and had moved to the UK in 2007. He'd lived in Liverpool with Bendou and Manuel Wagner.
In July 2008, all three moved to the address in Hylton Court where they met Dominik Kocher who lived in the same street with his family.
Kocher began to exert a strange influence over the men and appeared to control their finances.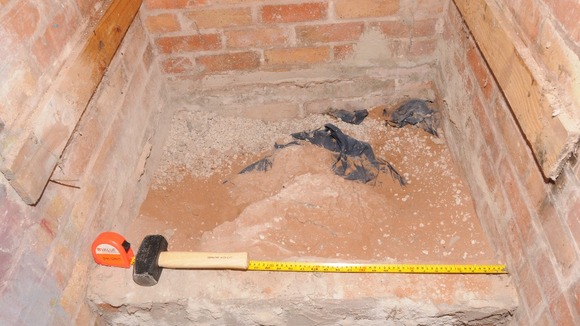 Police believe the murder was motivated by money but the exact reason has remained unclear.
Mr Borgye was killed in the kitchen of the house they shared in April 2009 and the prosecution claimed that it was pre-meditated, with Kocher being the driving force.
Kocher, 35, was found guilty of murdering Mr Borgye at an earlier trial. Manual Wagner, 26, was found not guilty of assisting an offender and preventing a lawful burial.
Bendou was initially sectioned under the Mental Health Act after he confessed to the manslaughter of Mr Borgye but was later deemed fit to stand trial and was convicted of murder.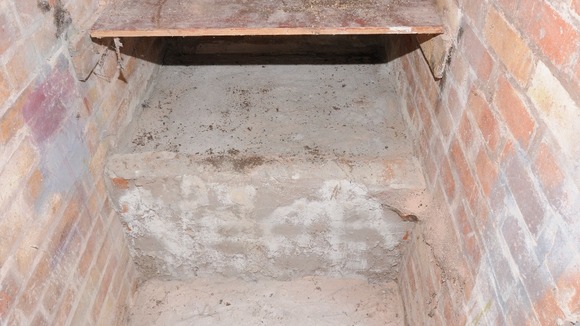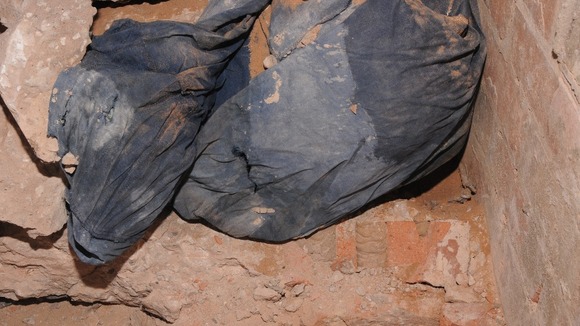 Detective Inspector Gwyn Dodd from Cheshire Police said:
This has been a long and extremely complicated investigation from the start, not least due to the language barriers but also issues surrounding the body and how it had been concealed.

"It was a painstaking process in recovering the body from the outbuilding and formally identifying it and there were numerous lines of enquiry which followed including mapping the movements and financial transactions of all those involved 5 years ago, the assistance of a wide range of experts including forensic archeologists, entomologists, cement experts, pathologists, psychiatrists, translators and financial investigators and interviews of witnesses from Germany, France, Scotland and Ireland.

"What is clear to me is that Kocher was the dominant force in the group, and had a controlling influence over the trio.
– Detective Inspector Gwyn Dodd, Cheshire Police

Sentencing has been adjourned until 15 July at Preston Crown Court.