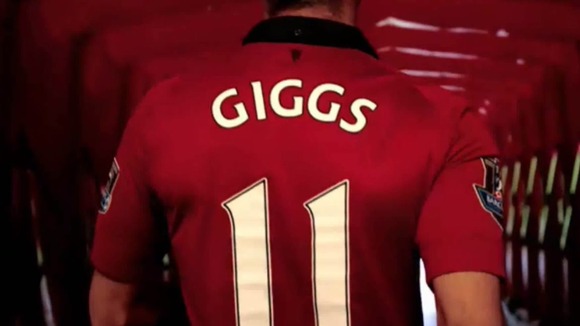 A new ITV documentary focuses on Ryan Giggs becoming the interim manager of Manchester United and his four games in charge at Old Trafford.
Watch: Preview clip of Giggs reflecting on his new position whilst driving home with his family.
The highs and lows of management, his playing career and his eventual retirement are all covered in this exclusive portrait of the most decorated player in English football history.
It includes ground-breaking access to the club and unique insight into the methods and preparations of Giggs and his coaching staff during the last three weeks of this season's Premier League.
The programme features contributions from Giggs himself, along with Sir Alex Ferguson, Diego Maradona, Eric Cantona, Paul Scholes, Nicky Butt, Phil Neville, Gary Neville, David Beckham, Rio Ferdinand, Michael Carrick and Darren Fletcher.