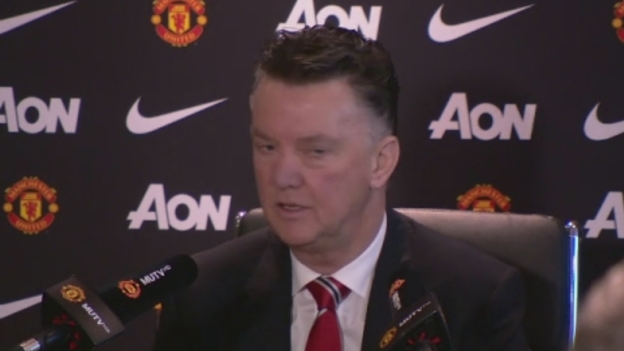 The Manchester United manager looked bemused by the tannoy announcement calling for a masseur to go to dressing room 2. He asked 'is this an emergency?' when he was told 'No' he asked 'is it a joke?' - an explanation was given it was a mistake.
Advertisement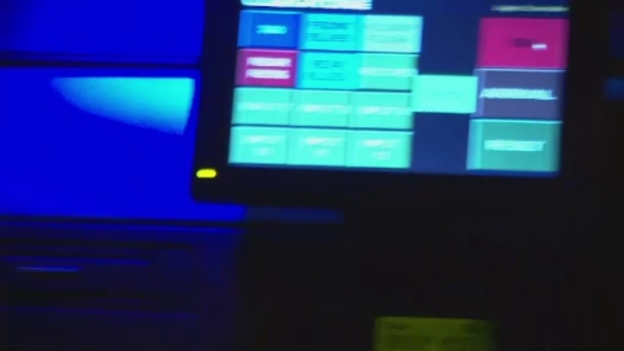 Anyone going out will see many more police on the streets, you may also notice them patrolling the roads and motorways over the festive period - a time when arrests go up dramatically. Our reporter Adam McClean was given exclusive access as officers went out on an early morning shift in Greater Manchester.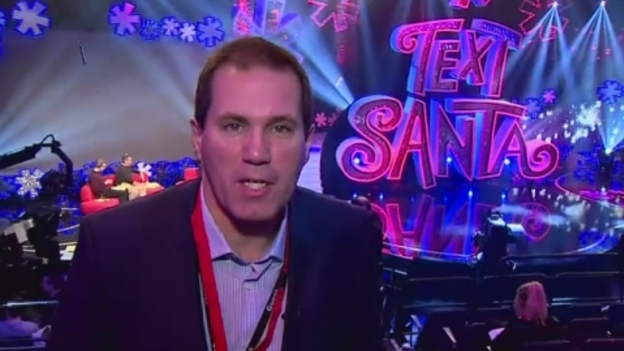 A galaxy of stars are lining up for ITV's big Christmas charity show - Text Santa - which is on at 8 o'clock this evening. Among the celebrities on show will be probably Hollywood's most bank-able megastar - and also one of Bolton's finest. Richard Slee reports now on the build up to the big event
PC Neil Doyle had been a serving officer for 10 years with a commendation for dealing with a violent robbery. He was married five months ago in July and leaves behind his wife Sarah, brother Gregg and mother Theresa.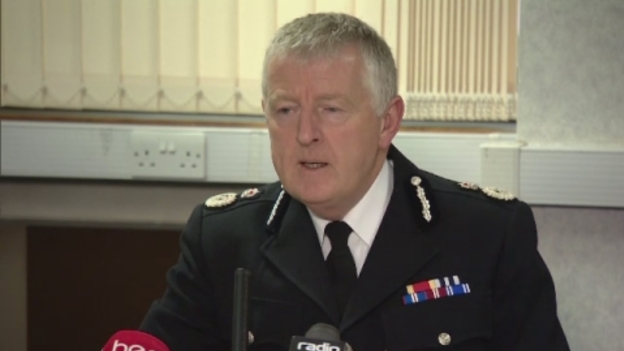 Advertisement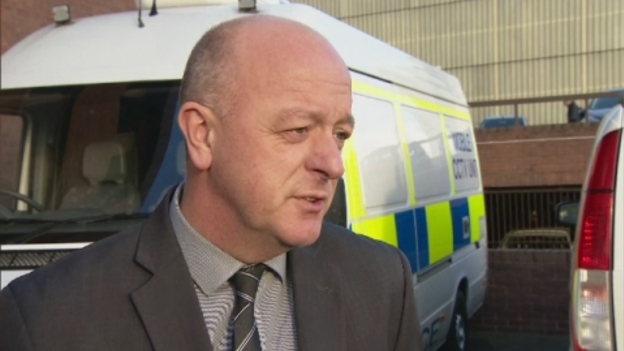 Peter Singleton, the Chair of Merseyside Police Federation says the friends and colleagues are devastated by the death of PC Neil Doyle. He says its terrible at anytime but particularly at this time of year and all thoughts are with PC Doyle's family.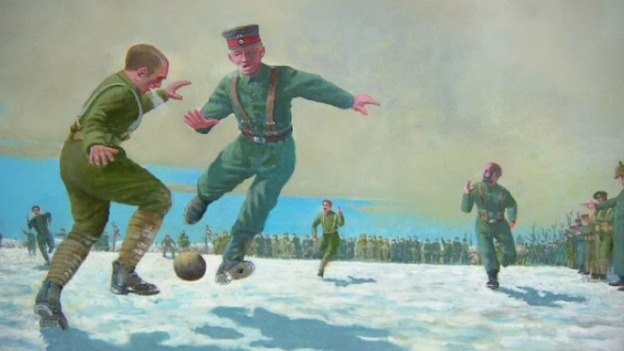 Freephone number to give information 0800 230 0600 or you can call Crimestoppers anonymously on 0800 555 111
Load more updates
Back to top