Freephone number to give information 0800 230 0600 or you can call Crimestoppers anonymously on 0800 555 111
Advertisement
PC Neil Doyle had been married for just 5 months.
The focus was on the game. We were watching what we were doing during the game. Mr Dalglish noticed a few people behind the Liverpool goal just before the referee stopped the match.
Mr Dalglish says he had no understanding of the cause, extent or seriousness of the problem as he returned to dressing room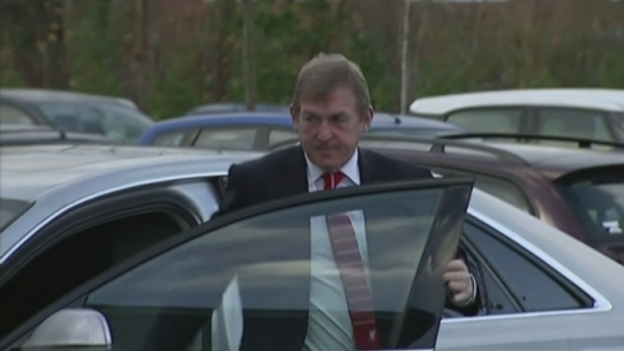 Mr Dalglish said his son was at the game and he was concerned about him - on the way home he said "there was 'hardly a word spoken' on the team bus on the way home."
Advertisement
The manager of the Aloha Bar told the Liverpool Echo that there were two groups of men who were walking down Colquitt Street together past his bar when a fight broke out.
Load more updates
Back to top