Staff at Manchester Airport have voted to go on strike during the Christmas getaway in a dispute over pay.
Unite said check-in staff and cargo handlers would be walking out on the 23rd and 24th of December in reaction to a 2.2% wage increase.
The union has around 460 members involved in the dispute.
Advertisement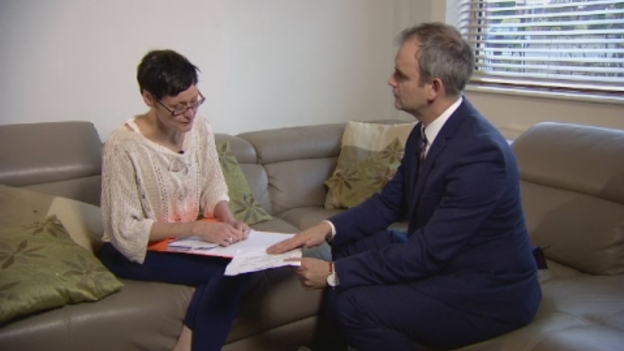 The mother of a teenager who was jailed for the joint enterprise murder of Warrington man Garry Newlove has welcomed the decision that his case will be re-examined to see if he has grounds to appeal.
Jordan Cunliffe was 15 when he was found guilty under the legal principle of "joint enterprise."
Janet Cunliffe believes her son's case is a miscarriage of justice.
The home of Lancashire Cricket Club, Emirates Old Trafford will host an Investec Ashes Test and five ICC World Cup matches including a semi-final in 2019.
Michael Cairns OBE, Chairman of Lancashire County Cricket Club, said:
Police are hunting a man who sexually assaulted a woman in Stockport and hit her with a dog chain.
The attack happened at about 7pm on 10 December 2014 as the woman was walking alone along Cambrian Road in Edgeley.
The 31-year-old woman was walking along the road when she was confronted by a man who pinned her to the wall and then struck her in the legs with the dog chain, causing her to fall to the ground
He then pinned her face down on the floor and sexually assaulted her.
Another man he was with told him to stop, which he did, before they both ran off towards Avondale Road and then out of sight.
Police want anyone who recognises the men to come forward.
A group of scuba-divers from Bolton have taken part in an underwater Christmas Olympics.
The Bolton area divers managed to do Martial Arts, Swimming, Sprinting, Tennis, Golf,Hockey, Archery and underwater snowboarding.
The divers even held an underwater opening ceremony.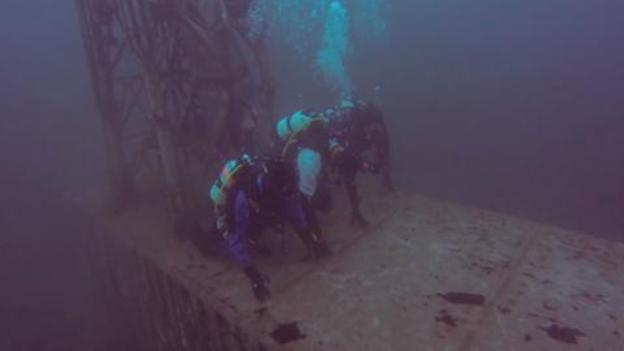 Advertisement
Police have arrested a 12-year-old boy on suspicion of five sexual assaults in south Manchester.
Between Wednesday 3 December 2014 and Friday 12 December 2014, three girls and two women were approached and indecently assaulted around the Park Drive and College Road area of Whalley Range.
The boy has been bailed until January 2015.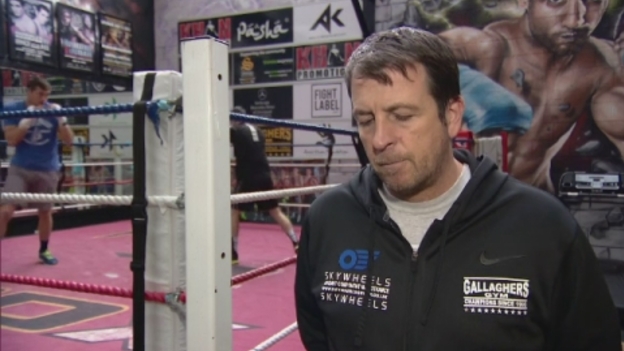 The trainer of boxer Anthony Crolla has described him as one of the most genuine and nicest person you could ever meet.
The boxer is seriously ill in hospital after being hit by burglars with a concrete slab.
Joe Gallagher says the attack was shocking.
Load more updates
Back to top