Liverpool manager Brendan Rodgers believes his side are starting to show signs of the team they once were last season and is confident that will become norm in the second half of the campaign.
A third decent performance in a week saw Martin Skrtel salvage a point with a header in the seventh minute of added time as they drew 2-2 with Arsenal.
While the lack of a cutting edge was still evident the pace, pressing and passing which was associated with their run to second place last season is returning.
And that gives Rodgers hope 2015 will see greater improvements and a run towards the top four.
Advertisement
We've been catching up with the six year old girl from Liverpool whose helped to raise £20,0000 to buy state-of-the-art prosthetic legs. Amber Travers lost her arms and legs after contracting meningitis as a toddler. But that has not stopped her, over the past few years she's learned to walk on her prosthetic legs from the NHS, done a Santa Dash and is even a keen street dancer.
Amber is determined to get some specially made legs after hers became uncomfortable - it's no wonder as the little girl just won't sit down! Her mum Vicky told us she never thought her daughter would get so far: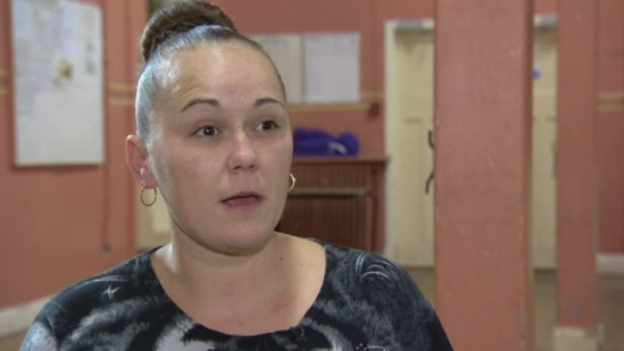 The collision happened on Saturday 20 December 2014, involving six vehicles travelling clockwise on the M60 at junction 6.
27-year-old Scott Hope from Leigh, who was riding a motorcycle, suffered multiple injuries and died.
Robert James Campbell aged 31 from Santon on the Isle of Man has died after an accident on Saturday on Richmond Hill, Braddan.
Mr Campbell was a P.E. teacher at St Ninian's High School and police have been supporting his family during this difficult time. Police have also been liaising with the head teacher of St Ninian's High School and the Department of Education.
Advertisement
Detectives investigating the murder of an off duty police officer in Liverpool have arrested a second man.
PC Neil Doyle was attacked in the city centre during a night out.
Meanwhile more time's been granted to question the first suspect who surrendered himself at a police station on Friday.
Ralph Blunsom reports.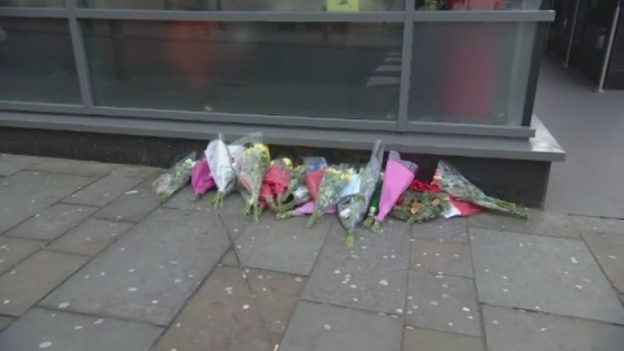 A man has died after he was found critically injured at a flat in Stockport. The 37-year-old man, Christopher Fields, was taken to hospital from a flat on Old Chapel Street on Friday 12 December 2014 with serious injuries..
A post mortem examination to establish the cause of death is yet to take place.
Load more updates
Back to top