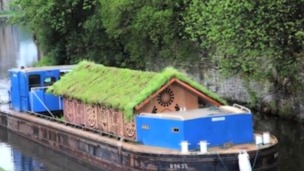 Floating "terraced house" heralds a two million pound award for the Leeds-Liverpool Canal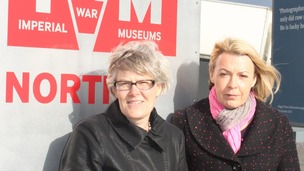 A campaign is underway to help find World War Two munitions workers and their families who worked in factories here in the North West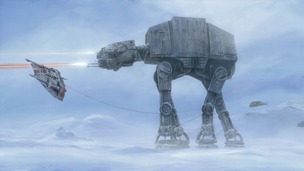 A new exhibition of rare Star Wars artwork is being shown in Manchester, on one of the biggest months in the movie franchise's history.
Live updates
Sea Life Centre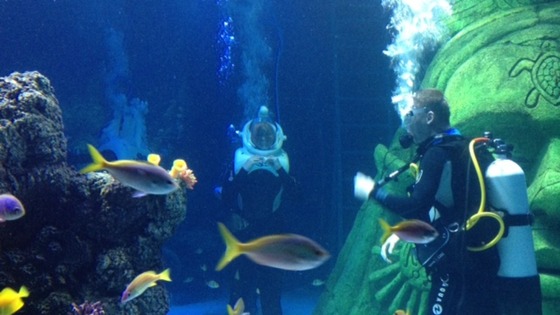 Visitors to the Sea Life Centre in Manchester are to be given a unique opportunity to walk along the 'sea bed' wearing a special diving suit, designed using cutting edge technology. They'll also get the chance to feed 'Ernie' the giant sea turtle.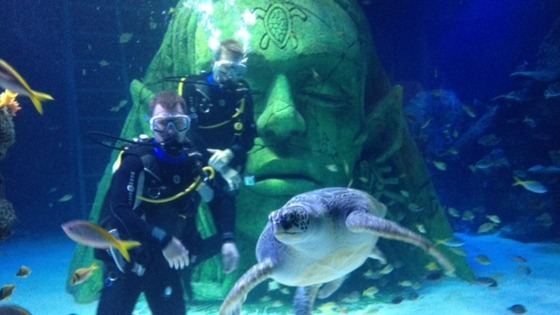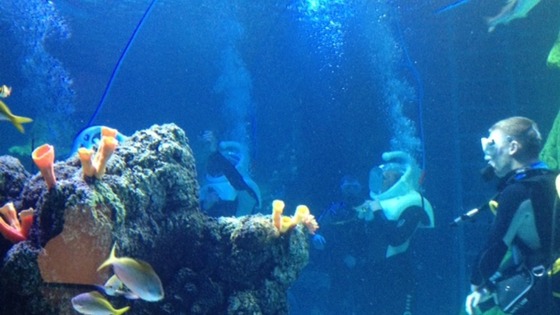 Tate Gallery anniversary
Gallery celebrates 25th anniversary
This week, the Tate Gallery at Liverpool's Albert Dock celebrates its 25th anniversary.
Millions of people have visited in the last quarter of a century to admire the Tate's varied collection of modern art and exhibitions by major artists.
Today the man forever linked with Liverpool's regeneration, Lord Heseltine, dropped by.
Ralph Blunsom reports:-
Advertisement
Tate Gallery anniversary
Tate Gallery celebrates 25th anniversary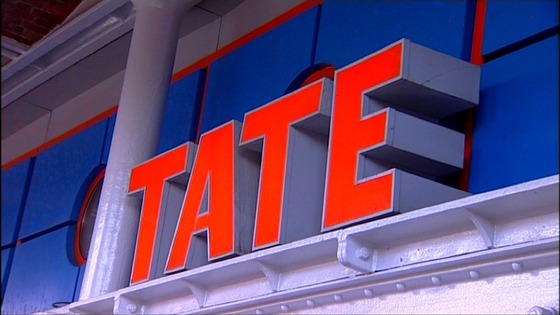 The Tate Gallery at Liverpool's Albert Dock is celebrating its 25th anniversary. Fifteen million people have visited the newly-restored Grade One listed waterfront gallery since it first opened its doors back in May 1988.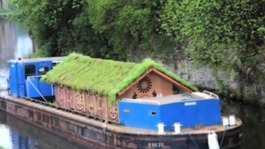 Floating "terraced house" heralds a two million pound award for the Leeds-Liverpool Canal
Read the full story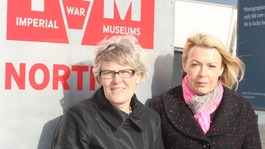 A campaign is underway to help find World War Two munitions workers and their families who worked in factories here in the North West
Read the full story
Rare Beatles guitar goes on show
A custom-made guitar used by Liverpool music legend John Lennon and his Beatles bandmate George Harrison was given a rare public outing ahead of its auction for upwards of £130,000.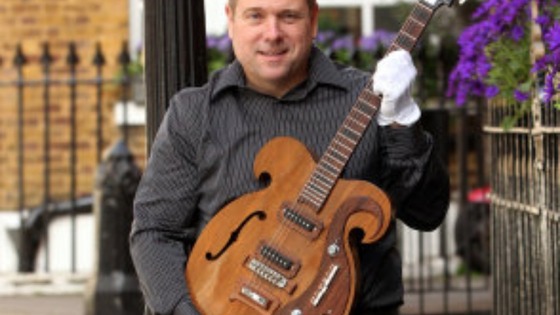 The Vox guitar, with an unusually shaped wood-finished body, was made in 1966 and given by Lennon to a pal of the band, known as Magic Alex.
It is on public display in London until Saturday and will later be sent off to New York where it is being sold by Julien's Auctions on May 18.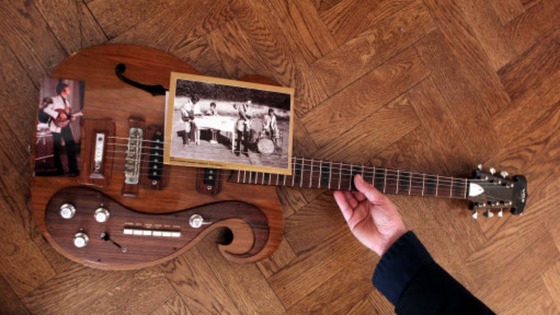 The instrument is said to be one of only a few known to have been played by both guitarists.
A plaque on the reverse says: "To Magic Alex, Alexi thank you for been a friend."
It is being exhibited at the Stafford London hotel in St James's, London.
Advertisement
Warm weather brings busiest day ever for zoo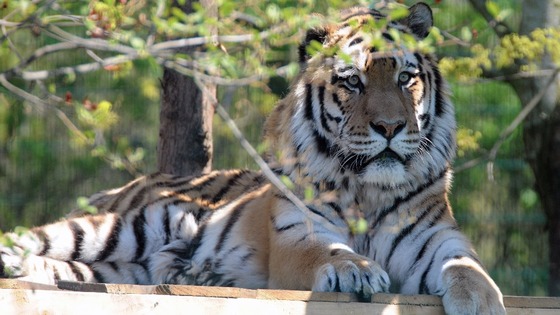 Yesterday's warm weather saw Blackpool Zoo welcome more visitors that ever before in its 41-year history.
Numbers were up 18 per cent on the previous busiest day, which happened in September 2010 and 42 per cent up on the best May Day Bank Holiday, which was last year.
Exploring the past at Liverpool's St George's Hall
For the first time in its history, Liverpool's historic St George's Hall has revealed a rather dark secret.
Prison cells, that have always been hidden are now being opened up, allowing people to follow the journey of convicts in Victorian times.
It's hoped giving the public access to the cells will encourage more tourists to explore the city's undiscovered past.
Rachel Townsend has the details:-
Star Wars exhibition
May the 4th be with you! Exhibition opens
A special exhibition of Star Wars artwork has been unveiled at a gallery in Manchester. The official Star Wars fine art collection has be flown over from America and is on display at the Generation Gallery. Among the pieces, are artwork by the renowned illustrator Ryan Church.
Ryan is best known for creating the concept artwork for the most recent Star Wars films as well as others like Avatar and Transformers. This is the only art gallery in the UK with this collection.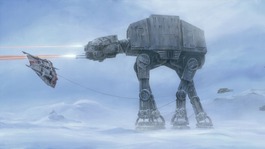 A new exhibition of rare Star Wars artwork is being shown in Manchester, on one of the biggest months in the movie franchise's history.
Read the full story
Load more updates