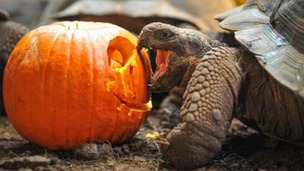 Animals at Chester Zoo have been feasting on the new Halloween additions to their enclosures.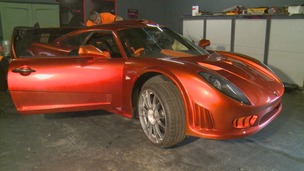 Bolton entrepreneur unveils car capable of going up to 300 mph.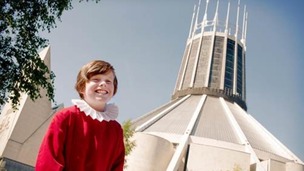 Jack Topping becomes Youngest Ever Singer appointed as Ambassador by 'Save the Children' and Youngest Solo Artist to sign to Decca Records
Live updates
People are being given the chance to recreate one of history's most famous flights.
A group of enthusiasts are building a replica of the Waterbird, Britain's first successful seaplane.
But they've run out of money and want people to buy shares in the seaplane to try to get it off the ground.
Lofthouse memorabilia unveiled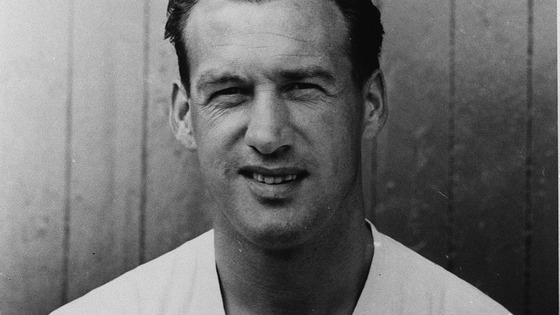 A collection of sporting memorabilia once owned by Nat Lofthouse is to go on display to the public.
The assortment of medals, trophies and other keepsakes bought at auction earlier this month will be unveiled at Bolton Museum today.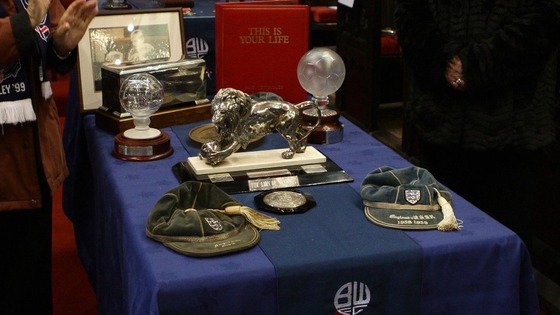 The items will be displayed in the Bolton Lives gallery, and visitors will be able to see Nat's FA Cup Winners medal from 1958, the FA Cup Final football from the same year and his English FA Cap from the famous England V Austria match of 1952 where he acquired the Lion of Vienna nickname.
Bolton Council acquired the collection for £75,427 with the help of a consortium made up of the Friends of Bolton Museum and Art Gallery, National Car Parks (NCP) and Bolton at Home.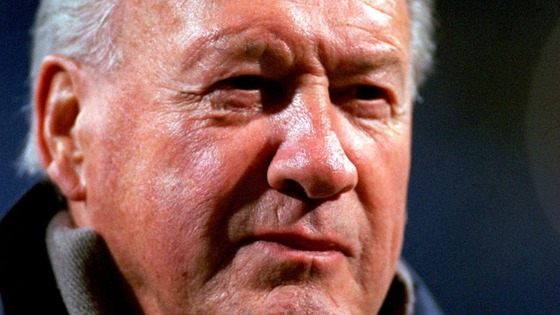 Bolton Council's Cabinet Member for Culture, Councillor Anthony Connell, said: "We were fortunate to be able to secure some of the collection at auction and appreciated the support shown by members of the consortium.
"I was approached directly by the club and was happy to welcome their support, which can only strengthen our proud links to Nat and his sporting career.
He clearly was a popular sportsman on and off the pitch, demonstrated by the thousands of visitors we had to a commemorative exhibition soon after his death in 2011."
Phil Gartside, Chairman of BWFC said: "Bolton Wanderers recognises that Nat Lofthouse was as equally important to the people of Bolton, the town and the club and we were delighted to be a part of the efforts to retain his memories."
Advertisement
Music mad album buyer
It is possible to have too much of a good thing, so how do you choose what record to play when you have 1000 albums?
Roy Jackson has given Granada Reports a tour of his incredible collection. The 66-year-old has bought every No.1 album for decades.
Watch him explain how he dreamt-up his own "shuffle mode", long before the arrival of MP3 players.
Music mad album buyer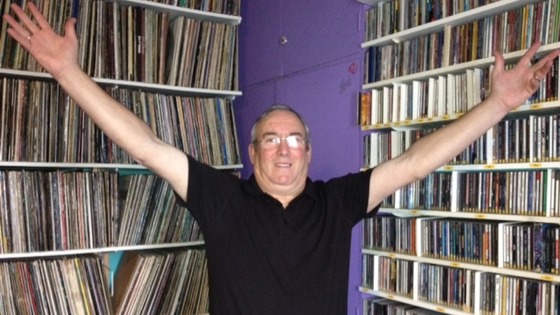 A music fan says he'll never buy another record, after buying every No.1 album for the past 20 years.
Roy Jackson, from Manchester, has "quit" his musical habit after buying Robbie Williams' latest release - the 1000th addition to his collection.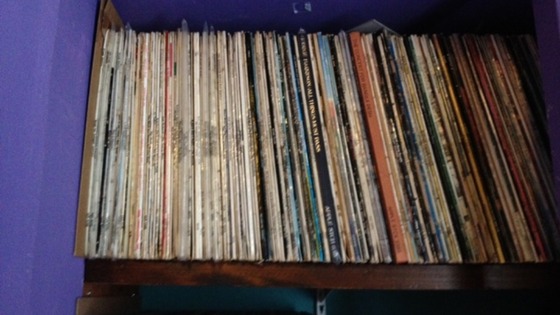 Flying from Windermere?
A chance to recreate history's on offer in the Lake District.
A group of aviation enthusiasts want to create a replica of a famous plane.
The Waterbird was Britain's first successful seaplane, but the group need investors to make it a reality.
Hannah McNulty reports.
Cat rescued from viaduct
A cat that has been stuck on a viaduct 90ft above Stockport has been rescued by the RSCPA and fire service. It was saved using a cage trap and retrieved using a cherry picker.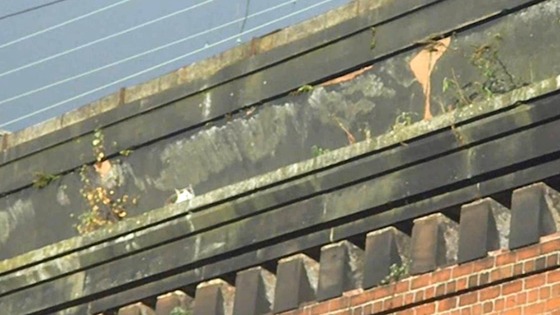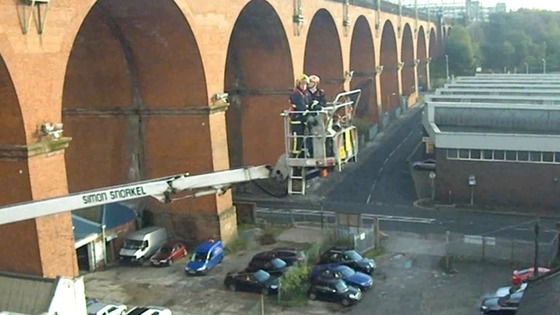 Advertisement
BGT hits Manchester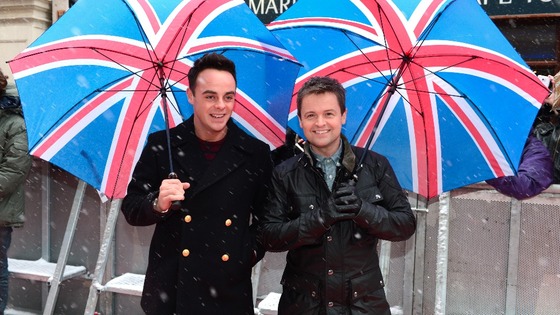 Thousands of showbiz hopefuls are expected in Manchester as the Britain's Got Talent auditions come to town. What could be the start of the rocky road to the top starts at Manchester Central this morning.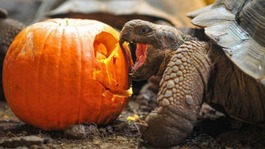 Animals at Chester Zoo have been feasting on the new Halloween additions to their enclosures.
Read the full story
National
Animals at Chester Zoo have been scratching their heads over new additions to their enclosures.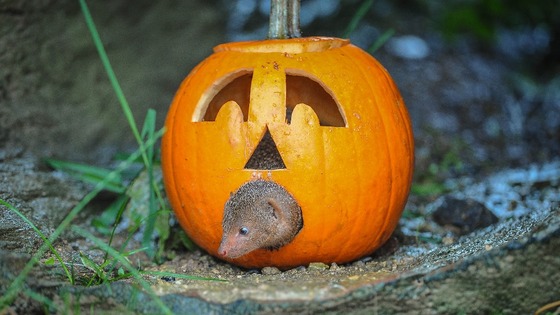 Staff placed pumpkins filled with treats around the zoo for its inhabitants to explore, encouraging them to think and work for their food.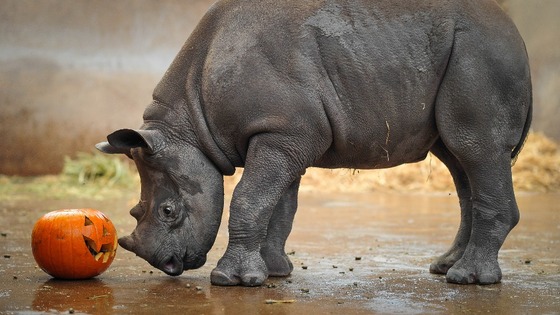 A Chester Zoo spokesperson said that the animals all had their own weird and wonderful ways of getting into the pumpkins.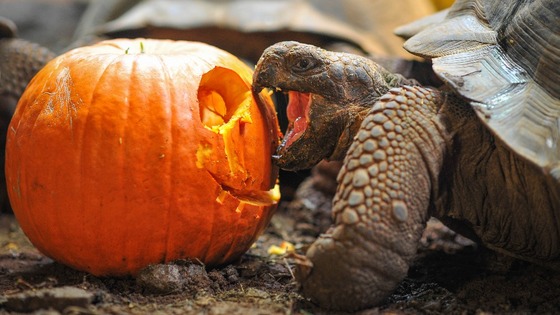 Watch video of Micah Richards scaring PR staff
Load more updates