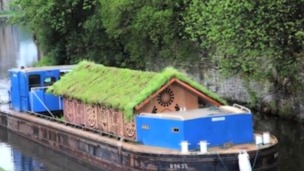 Floating "terraced house" heralds a two million pound award for the Leeds-Liverpool Canal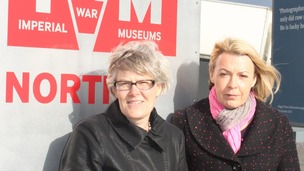 A campaign is underway to help find World War Two munitions workers and their families who worked in factories here in the North West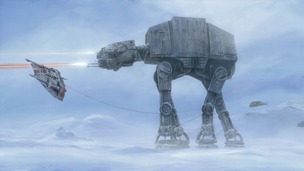 A new exhibition of rare Star Wars artwork is being shown in Manchester, on one of the biggest months in the movie franchise's history.
Live updates
Chester Zoo Sloths
Sloths at Chester Zoo get health check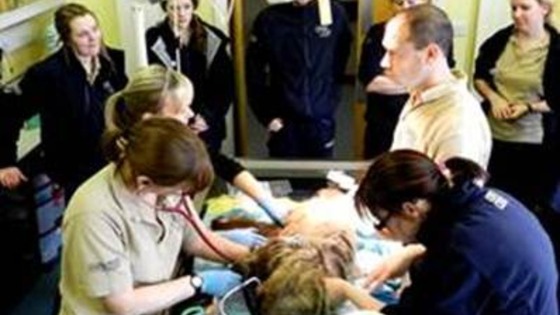 Two sloths at Chester Zoo have been undergoing a health check. Its the first time that the gender of Tina and Camillo has positively been confirmed and both were given a clean bill of health.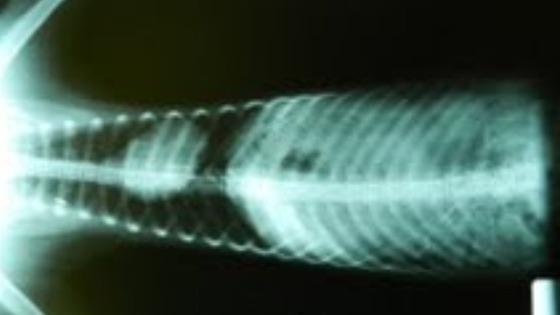 Vet Steve Unwin
"Few people may be aware that sloths have more ribs than any other mammal...They boast 46 whereas elephants only have 40, horses 36 and humans 24. This fascinating x-ray gives a rare glimpse into the make-up of this wonderful and rather intriguing creature." **
**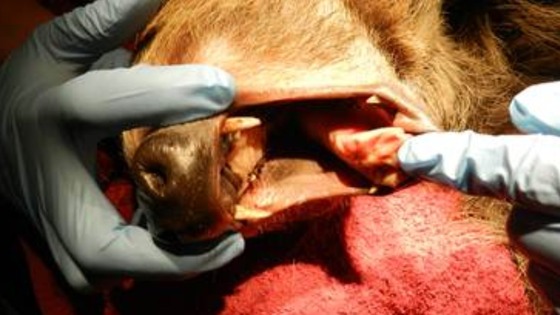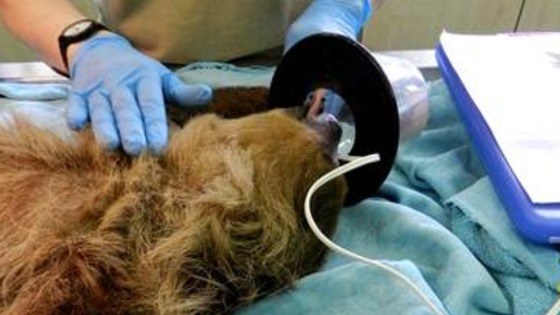 Sloth facts
· The two toed sloth is native to south America
· The two-toed sloth does everything while hanging upside down from trees, including eating, sleeping, mating, and even giving birth.
· Sloths move slowly and sleep for 15 hours a day to conserve energy.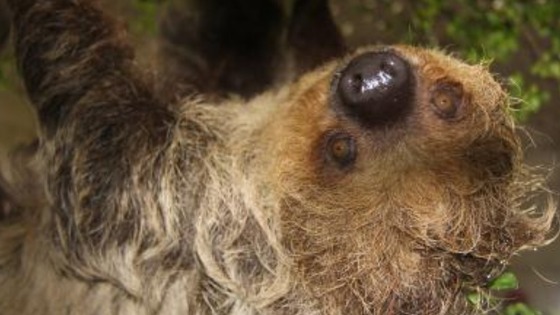 The People's Millions
The People's Millions: catch up with Acorn Farm
by Adam McClean
Two years ago Acorn Farm in Kirkby were awarded a £50,000 grant by The People's Millions. They needed money to transform their old play area to make it suitable for disabled children.
Advertisement
Utd players' City taxi
Man Utd players snapped in back of City taxi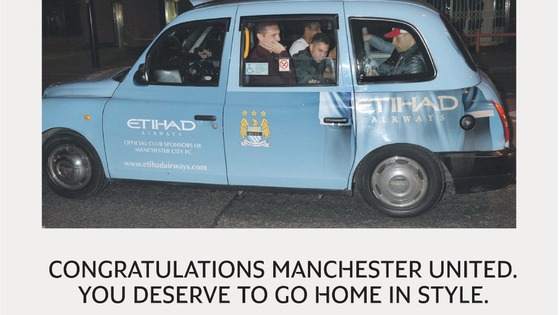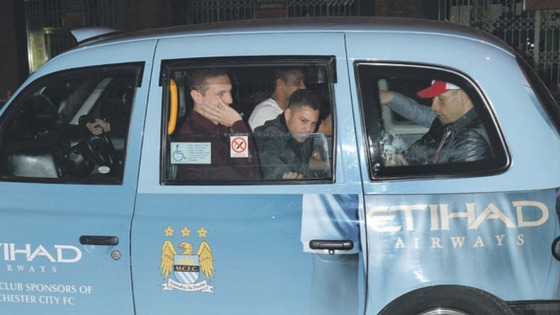 Aguero surprises pub goers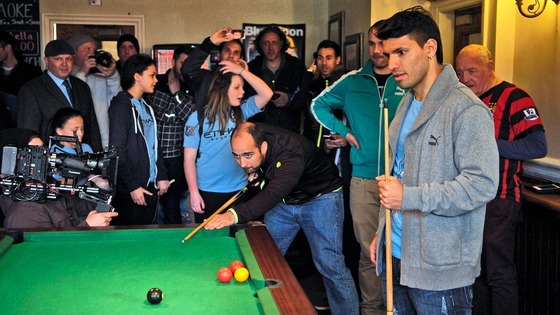 Manchester City's Sergio Aguero popped into a pub in Stockport to for a quick game of pool last night.
Click here for more info and video.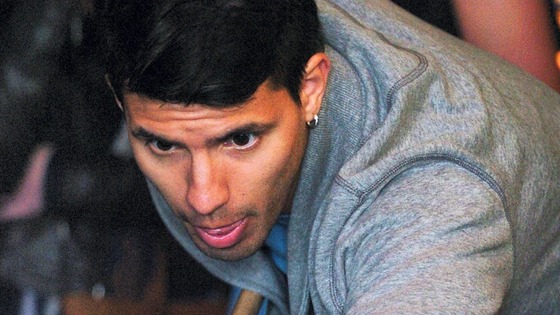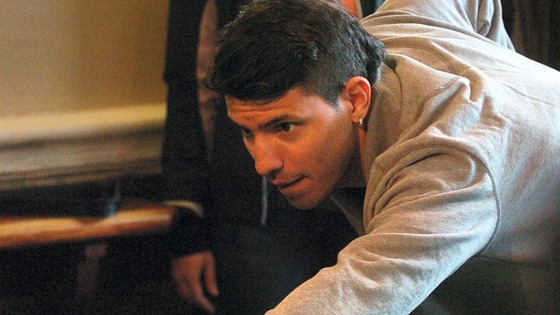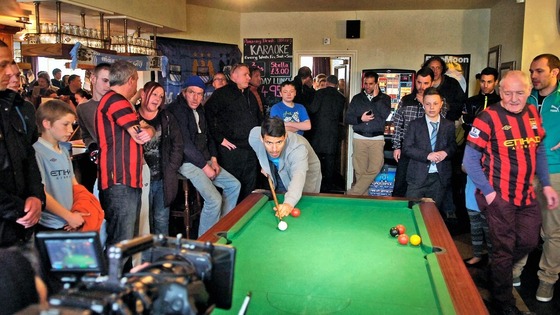 Aguero surprises pub goers
City star pops into Stockport local
Manchester City derby hero Sergio Aguero surprised drinkers after popping into a Stockport pub for a game of pool.
The Argentine had spent the day filming at the Woodley Sports Centre for an advert before playing a 10-minute frame at The Woodley Arms.
Fans watched as the £35m striker swapped the pitch for the pool table before posing for pictures and signing autographs.
Six-year-old gets Batmobile
Wales
'He loves Batman - but says I'm his real hero now'
Doting grandfather Alan Dennet says his grandson Alfie was 'amazed' when he unveiled his very own Batmobile.
The converted Daihatsu cost more than £5,000 and came about after the car failed its MOT.
"When we gave the car to him he was absolutely amazed. He couldn't believe his eyes, he was so excited, it was worth all the effort just to see the look on his face. He loves Batman but he tells me that I'm his real hero now.

"He comes down whenever he can he loves playing games in the car. He sits on the drive pretending to be Batman, singing the theme song and acting out fight scenes, shouting 'Kapow, smash, biff, boff'. It's a big toy for him, something that he will remember all his life."
– Alan Dennet, Alfie's grandad
Advertisement
Six-year-old gets Batmobile
Wales
The six-year-old Batman with his very own Batmobile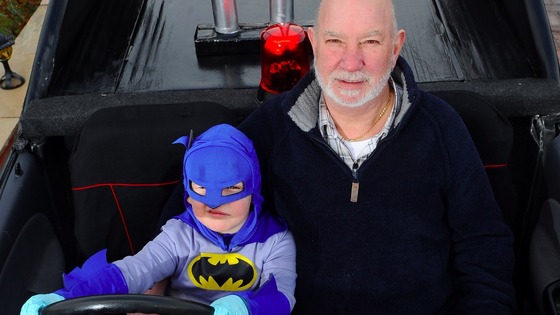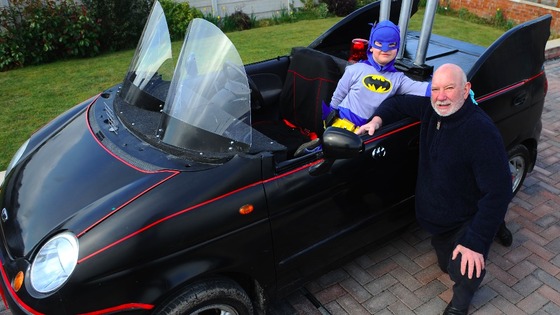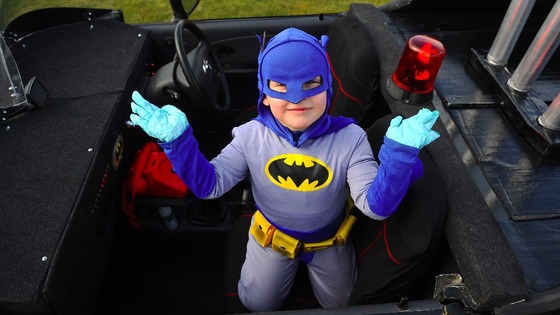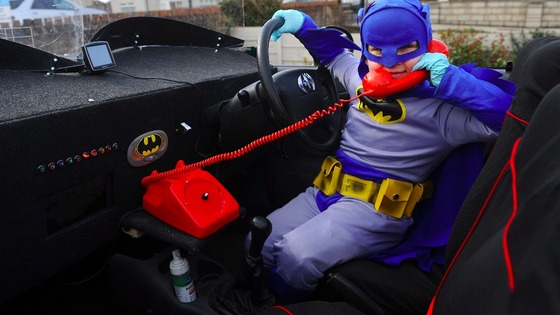 It cost £5,000 and started life as a Daihatsu, but after some work from Alan Dennet, this four-wheeled wonder became a Batmobile. The proud owner is six-year-old superhero enthusiast Alfie, Alan's grandson.
North West model 'spotted' by Tyra Banks
Tyra's tweets have Liam looking good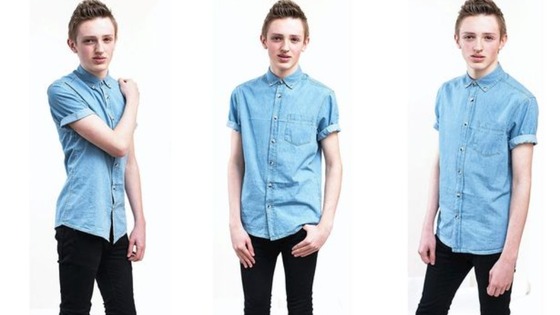 A 17 year old student from Manchester has been spotted by American supermodel Tyra Banks.
She tweeted his picture to more than eight million followers after he entered an online photo competition.
Liam says he never expected to be among 12 winners but is now considering approaching model agencies
Top 'dog' Gilbert branded the Wilmslow 'Babe'
Gilbert may be a micro pig. But he's definitely top dog at a Cheshire animal sanctuary. After being brought up with Yorkshire terriers he apparently thinks he is one. But his happy life could be under threat. For as Sarah Rogers reports the sanctuary is struggling to keep on going.
National
Clocks changing is a drag for cuckoo clock collector
The clocks going forward on Sunday will mean an hour less in bed, but for the owner of a clock museum it is a much greater inconvenience.
Roman Piekarski has more than 600 cuckoo clocks at his museum in Tabley, Cheshire and all of them will need adjusting.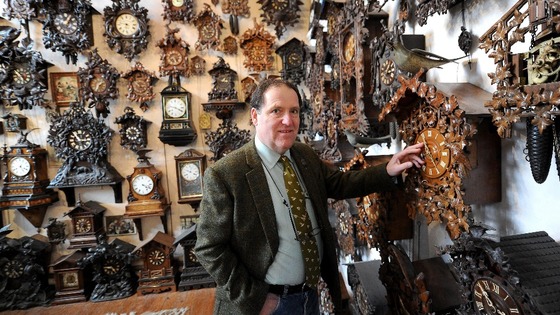 The clocks will go forward at 1am on Sunday when the UK moves into British Summer Time.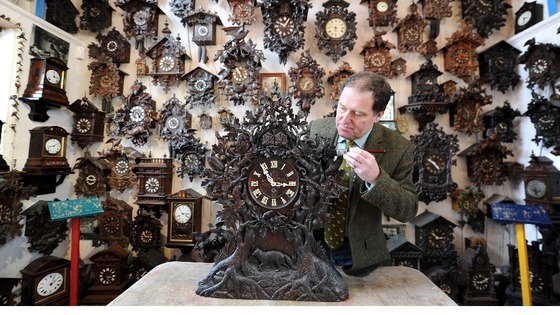 Load more updates