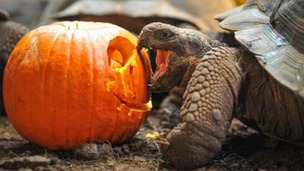 Animals at Chester Zoo have been feasting on the new Halloween additions to their enclosures.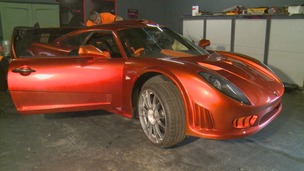 Bolton entrepreneur unveils car capable of going up to 300 mph.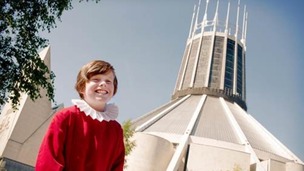 Jack Topping becomes Youngest Ever Singer appointed as Ambassador by 'Save the Children' and Youngest Solo Artist to sign to Decca Records
Live updates
The bad boy of Downton Abbey is back with a vengeance in the new series of the hit ITV drama which starts on Sunday.
Rob James-Collier from Stockport plays the devious underbutler who revealed a gentler vulnerable side in the last series.
But he told Divya Kohli how there will be no more 'Mister Nice Guy' in Series 4:-
Series 4 of Downton Abbey starts at 9 o'clock on Sunday night on ITV Granada.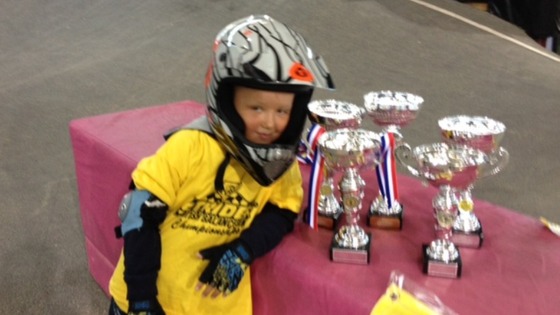 A 4 year old from Ancoats in Manchester is tipped for greatness at the Strider British Balance Bike Championships this weekend.
Alex Skjelten has his eyes on the final of the competition this Sunday at the National Cycling Centre in the city.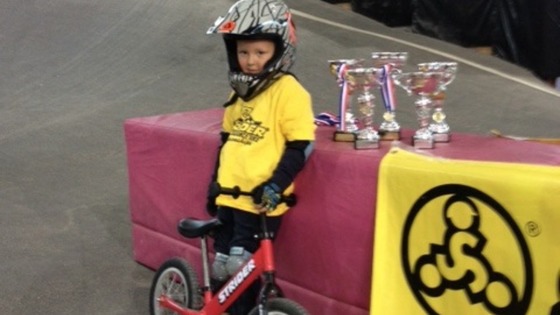 Advertisement
Car crashes into cottage
A historic cottage in Cheshire facing demolition after a car crashed into its living room.
Fortunately owners Andy and Karen Rattray were out when the Audi estate car smashed through their home.
Car crashes into cottage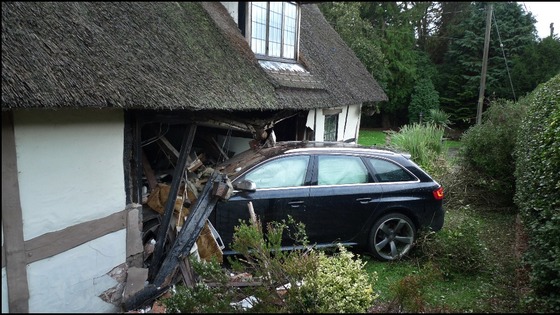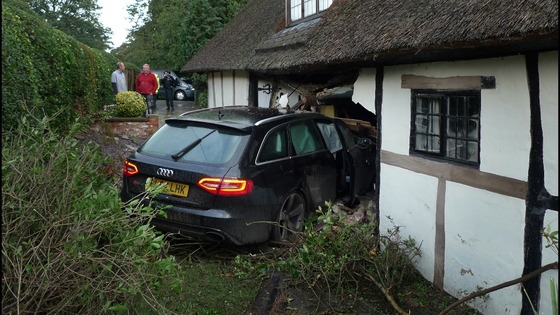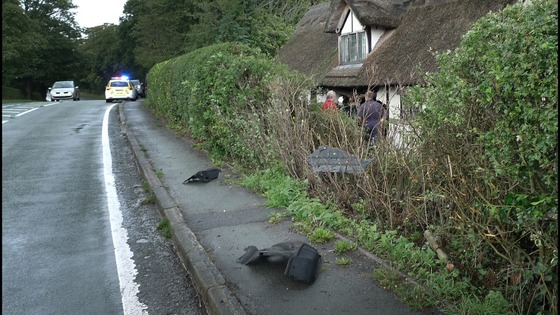 An historic cottage in Cheshire is facing demolition after a £55,000 Audi RS4 smashed into the living room.
Andy, 46, and Karen Rattray, 44, were out at the time of the crash at their home in Over Peover, which saw the car go into a 600-year-old oak-framed wattle and daub section of the home.
Local residents say there have has a number of crashes there before and there is a campaign for the council to take action.
Structural engineers have been called in to assess the future of the listed building.
300 mph "Supercar"
Keating Supercars, based in Bolton, are one of our region's business success stories - they make rather fast cars for those who can afford them.
Now there's not much scope for getting your foot down on UK roads.
But next month Keatings' latest car - appropriately named the Bolt - will be heading to Dubai in the hope of breaking the world land speed record.
Tim Scott reports:-
National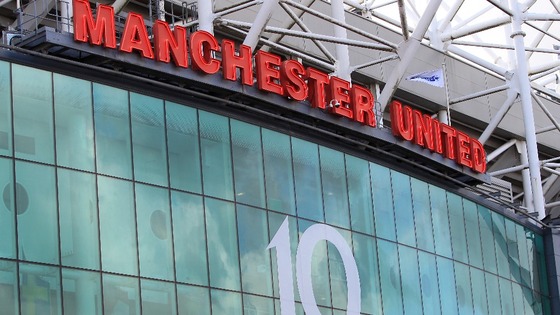 Manchester United latest annual results confirm the club's rapid commercial expansion.
With new deals being announced on almost a weekly basis, it is no surprise commercial revenues have risen a staggering 29.7% to £152.5million for the year ended June 30, 2013.
It is the most significant rise in an overall 13.4% increase in turnover to a club record of £363.2million.
The club's debt has fallen by 10.9% to £389.2million.
Read: Usain Bolt in angry video message to United manager
Read: Sir Alex Ferguson to receive honorary freedom of Trafford
Advertisement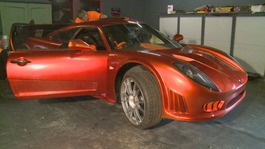 Sir Alex Ferguson sell out tour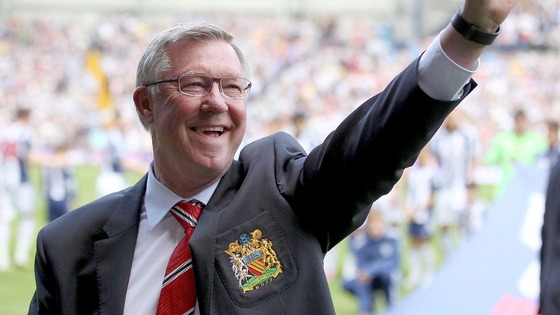 Sir Alex Ferguson has set another record after tickets for an evening with the legendary ex-United manager sold out in just seven minutes. Sir Alex is to go on a five-date tour following the release of his memoirs on October 24
Student suffers memory loss after sepsis
A student from Liverpool has no memories of her life up to the age of 19. Stevie-Louise McGuiness spent five days in a coma after developing Sepsis a life threatening blood infection. She recovered but has almost no memory.
by Daniel Hewitt - Political Reporter
When you think of Seagulls do you think of happy days at the seaside or of noisy violent pests?
Barrow Residents who claim their town's being plagued are meeting their MP at what's been called a 'Seagull Summit' at the Town Hall.
But fans of the gulls are rejecting calls for a cull.
Load more updates