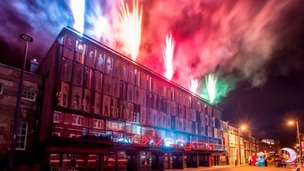 The Liverpool Everyman theatre has reopened its doors to the public after being rebuilt at a cost of £27 million.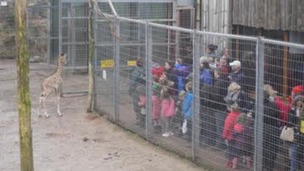 Incredible footage of a West African giraffe, described as one of the rarest animals on earth, taking its first look outside.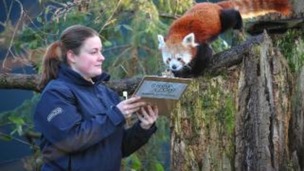 Keepers at Chester Zoo have been carrying out a stocktake. More than eleven thousand creatures were recorded last year.
Live updates
Newly born giraffe at Cumbria Wildlife Park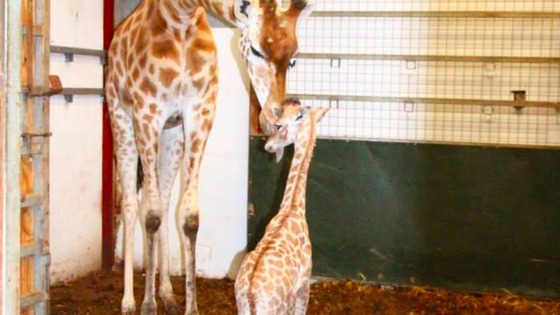 A West African giraffe, described as one of the rarest animals on earth, has been born at a Cumbrian wildlife park.
South Lakes Wild Animal Park at Dalton-in-Furness believe it the giraffe is the first of its type to be born in the country.
Only a few dozen currently exist in captivity and there are no more than 450 in the wild in West Africa.
Buckle up as we're off on a magical mystery tour.
As a Liverpool taxi company has been given a special award by the English Tourist Board, for its very personal tours of famous Beatles landmarks across the city.
Paul Crone got his own ticket to ride and hopped on board a taxi to find out more.
Advertisement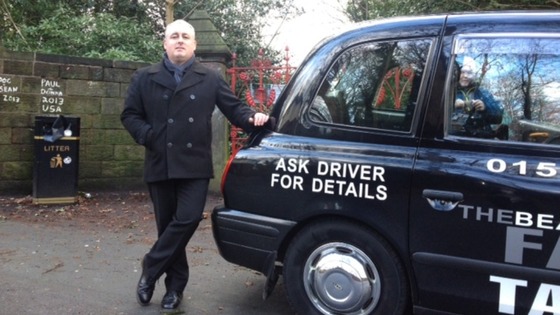 A Liverpool cab company which offers tours of Beatles landmarks has been awarded the Quality Assurance Badge from the tourist board Visit England.
Fab Four Taxi Tour offers guided black cab tours of throughout the city and suburbs of Liverpool.
It gives tourists a ticket to ride in their own personalised tour.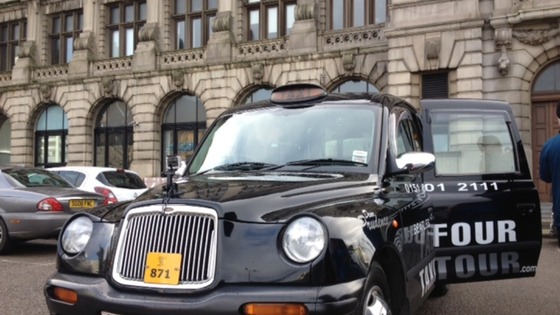 15-year-old Ethan Wood from Farnworth saved his father's life by keeping him alive as he suffered a heart attack. He performed CPR until paramedics arrived.
'Ghost' caught on camera in one of Britain's oldest pubs
Scary footage of what might be a flickering spectre was caught by security cameras at the Ye Olde Man and Scythe in Bolton.
It's said that money can't buy you love.
But we all know the cash spent today on a Valentines gift can be invaluable in avoiding a very heated argument.
But there's a place in Liverpool where you can save money and your relationship.
Our happily married Merseyside Correspondent Andy Bonner was keen to do both!!
Advertisement
Cancer mum's baby joy
Cancer mum's baby joy
A Lancashire woman who was diagnosed with terminal cancer weeks after finding out she was pregnant has been celebrating a milestone in her baby daughter's life.
Emma Grandison from Longton in Preston was over the moon when she got the news she was expecting her first baby with her husband Ian.
Soon after the 31 year old developed a pain in her side, a further investigation revealed tumours on her liver.
The cancer spread and Emma's illness was diagnosed as terminal.
Despite her pregnancy Emma needed to start chemotherapy.
Erin was born 15 weeks early back in November and weighed just 1lb 10oz.
Her due date was not until mid February.
Erin is still in the neonatal unit but is celebrating being 100 days old:-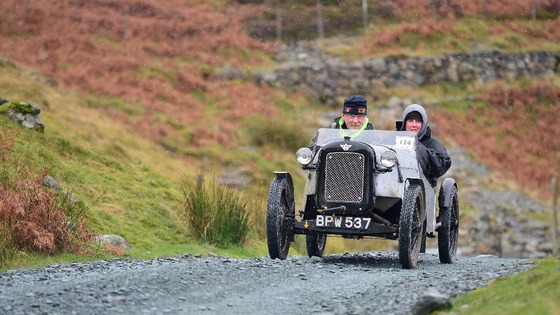 The Lake District has been voted the most romantic destination in the UK, in a survey of 2000 people carried out by Hotels.com.
It was followed in second place by the Cotswolds, and London and Cornwall took the third and fourth spots.
At the other end of the scale, the least-romantic spots were: Slough, Birmingham, Scunthorpe, Hull, Bradford, Basingstoke, London, Crewe, Stockton on Tees and Blackpool.
National
Olympic gymnast Beth Tweddle has called on the public to help those behind big social networking sites better police online trolls.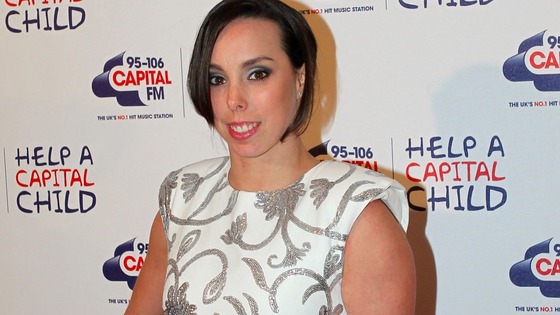 The Dancing On Ice star was the victim of abuse on Twitter last month and urged users to report any abuse they saw online.
"For me, Facebook and Twitter are all massive sites, they have got the key features of reporting it (abuse) - you can email them or you can get hold of them to say you have had a problem with the site.
"But it is also a case of the general public helping them - if they see something they are not happy with or they feel it is abuse against them or someone else then report it."
The triple world champion added: "It is just a case of 'when you send that, before you press send, how far do you want it to go?' If your Nan saw it, would she be pleased with it?"
Load more updates