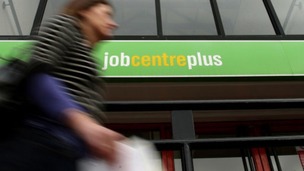 Unemployment in the North West fell by 18,000 in the three months to March, official figures have revealed.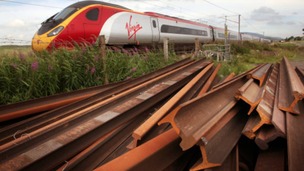 West Coast main line to be closed between Preston and Warrington for nine days of engineering works in July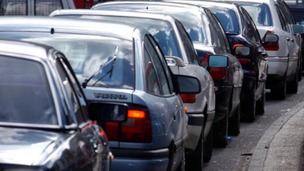 Greater Manchester and Merseyside are some of the worst places for road congestion
Live updates
Airport cleaners strike
Airport cleaners to strike
Unite the Union has announced that cleaning staff at Manchester Airport will hold a second 2h hour strike. Union members are walking out from 6 am tomorrow in a row with a contractor over pay and conditions.
Nissan Recall
National
Nissan: Chance of steering wheel coming off
Nissan has said it is recalling thousands of cars in Britain due to a potential steering wheel problem:
Over time, the nut that holds on the steering wheel can become loose.

Drivers could start notice some wobbling of the wheel and if this is ignored there is the possibility that it could come completely off.

There have been a few incidents of steering wheels becoming loose, but there have been no accidents.
– Nissan Motor GB spokesman
Advertisement
New Metrolink extension opens
by Rob Jaskowski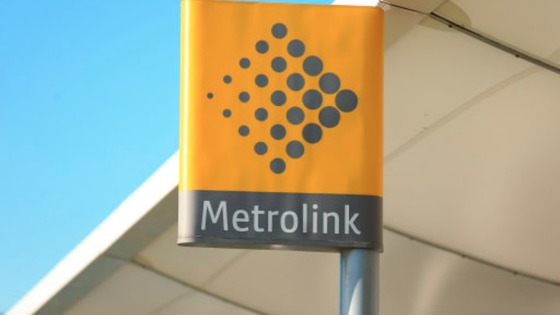 The latest extension to Greater Manchester's Metrolink system has opened to passengers today.
The line to East Didsbury has five new stops and has been completed months ahead of schedule.
Trams on the new 4.4km (2.7) mile extension will call at Withington, Burton Road, West Didsbury, Didsbury village and East Didsbury.
Councillor Andrew Fender, Chair of the Transport for Greater Manchester Committee, said:
"This new line is a great addition to our ever-growing Metrolink network and will give people a new and exciting way to experience all the vibrant things that South Manchester has to offer."
Cains brewery protest
Former brewery workers protest in Liverpool
Workers made redundant at a brewery in Liverpool have been protesting. Unions allege that former emloyees of Cains are still owed money. Cains say they deeply regret the loss of jobs at the Toxteth site and blame a decline in orders.
Bus protest in Isle of Man
Strike threat to TT Races
Bus drivers on the Isle of Man are threatening strike-action during the TT Races if their pay-dispute isn't resolved. Around 40 thousand visitors will attend the event. The proposed walk-out will start on Saturday and run until 5th June
ipad for every pupil at Blackburn high school
Pupils given free iPad minis at Blackburn high school
Advertisement
NW unemployment figures fall
Unemployment figures falls in the North West
Latest figures show unemployment has fallen in the North West more than any other part of the country.
The last three months has seen a 6% drop in people looking for work in the region.
Warrington-based Daniel Contractors falls into administration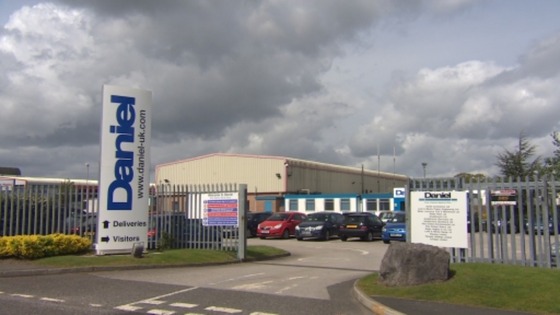 Administrators have taken over the Warrington-based civil engineering group Daniel Contractors.
The group employs around 1,200 staff and owns Land & Marine, which has a wide business portfolio that includes energy, power and process plant, storage tanks, pipelines and marine business.
The administrators Deloitte say they are hoping to salvage 900 jobs by selling three of the group's main contracts.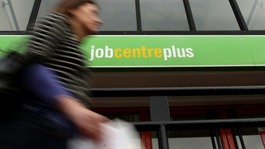 Unemployment in the North West fell by 18,000 in the three months to March, official figures have revealed.
Read the full story
Prime Minister in north west
Prime Minister visits north west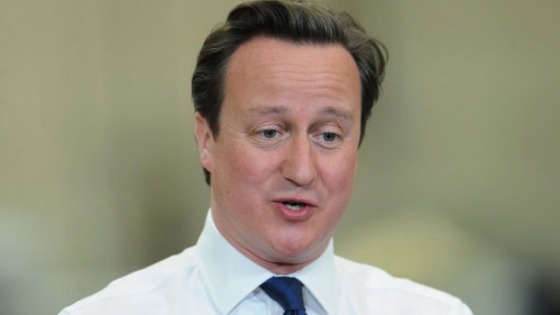 The Prime Minister is in Lancashire as part of the Conservative Party's local election campaign.
84 seats are up for grabs.
Labour consider it one of their biggest targets.
Load more updates