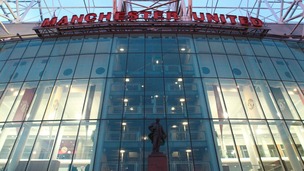 Manchester United take on Valencia CF in major pre season event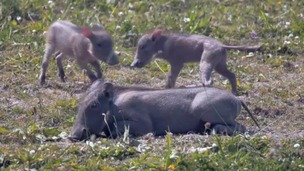 Conservation charity Chester Zoo is part of a European breeding programme for the species, which arrived in Cheshire 10 years ago.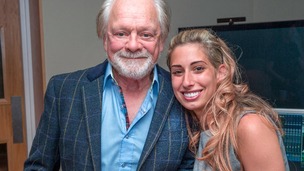 David Jason is voicing one of the characters in the children's programme Pip Ahoy! made in Manchester.
Live updates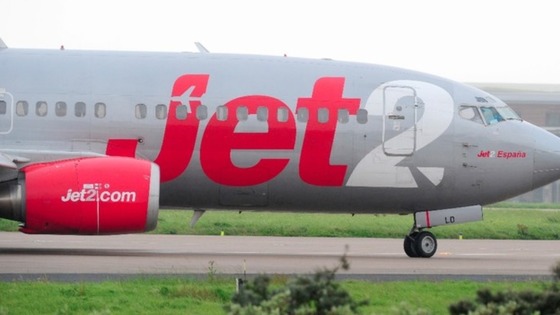 Speaking after a Boeing 737 Jet2 plane declared an emergency after taking off from East Midlands Airport headed for Crete, an official for the airline said:
"Flight LS625 landed safely at Manchester Airport. All passengers disembarked and will continue on their journey to Greece on another aircraft".
A seven year old boy has stumped the Chancellor of the Exchequer...with a simple maths question.
Little Samuel Raddings wasn't challenging George Osborne on interest rates or the size of the deficit.
Instead the schoolboy wanted the man who runs the country's finances to answer a simple times tables sum.
Here's our correspondent Rachel Townsend.
Advertisement
Assests over alleged neglect and mistreatment at Lancashire care home
Police say a man from Preston has been arrested following an investigation into the mistreatment and neglect of residents in a care home in Lostock Hall.
The 63 year old was arrested on suspicion of being a guardian neglecting a patient at the Briarwood Rest Home in Lostock Hall.
He's has been bailed until next month pending further enquiries.
A 58 year old woman also from Preston was previously arrested on suspicion of assault and has also been bailed.
Meanwhile, a 41 year old woman from Preston arrested on suspicion of wounding has been bailed until the same date.
The arrests are part of an on-going investigation by the Lancashire force into the alleged mistreatment and neglect of residents at the Briarwood Rest Home which cares for around 20 elderly people.
The investigation began earlier in June after police were made aware of a complaint about the treatment of a resident at the home.
Following the initial complaint other allegations have been made and these are now also under investigation.
Detective Inspector Jes Holland, of Lancashire Police said: "These arrests are part of a thorough investigation into serious allegations of mistreatment of residents at Briarwood Care Home.
The enquiry is complicated and is at a relatively early stage.
We have a team of specialist detectives working on this case who are also offering support to those families who may have had loved ones identified as being allegedly mistreated.
"Our priority from the outset has been to ensure the safety of patients within the home and the Constabulary has been working closely with working closely with the Care Quality Commission and the Adult Social Care Service at Lancashire County Council."
Manchester City have today announced phase two of the Etihad stadium expansion.
It will see a further three rows of seats built pitch-side and take total capacity to just over 55000.
Watch a spectacular fly-through video showing the entire construction process:
The club says that work began in March 2014 to add around 6000 seats to the South Stand and both projects are due to complete in time for the start of the 2015/16 Barclays Premier League season.
Demand has soared from fans hoping to secure a seat following the news of the South Stand expansion, and the waiting list for new seasoncards now stands at 7,500.
Planning permission has also been granted for a third phase which could see a further 6000 seats and a total capacity of around 61000, making the Etihad the second largest stadium in the Premier League.
Tom Glick, Chief Commercial Officer, said:
"We have always been committed to bringing fans closer to Manchester City, to the players and to the pitch.
Whether that's through digital innovation, community work, international tours, or as in this case, physically allowing fans to be right next to the action, it is our top priority.
We are already looking forward to seeing the expanded stadium in action for the 15/16 season."
For nine months of 2013 Manchester City held a free exhibition on the Etihad Campus in order to consult with local residents, fans and other stakeholders.
The decision to increase the capacity of the Etihad Stadium has enabled the Club to provide even more seasoncards and at the same time to improve the on-site hospitality offering.
As with all of the Club's infrastructure projects, the expansion provides both employment and procurement opportunities for the local community.
Approximately 160 people will be employed through the project at its peak and up to 110 match day jobs will be created in these first phases.
The work begins with immediate effect and will continue throughout the 2014/15 season.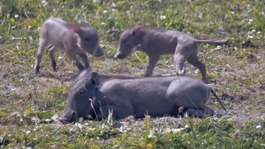 Conservation charity Chester Zoo is part of a European breeding programme for the species, which arrived in Cheshire 10 years ago.
Read the full story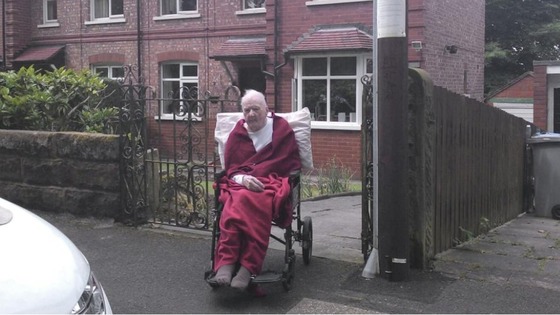 Bosses from private operators Arriva have apologised to a dementia sufferer from Altrincham who was left waiting for an ambulance for 5 hours.
Jack Dean was being taken to a nursing home in Timperley for respite care on his 93rd birthday.
The bus company has a contract to transport non- emergency cases in Greater Manchester.
Arriva says it was down to the complex needs of other patients and the volume of journeys on that day and has launched an investigation.
Advertisement
Street bans cash in retail experiment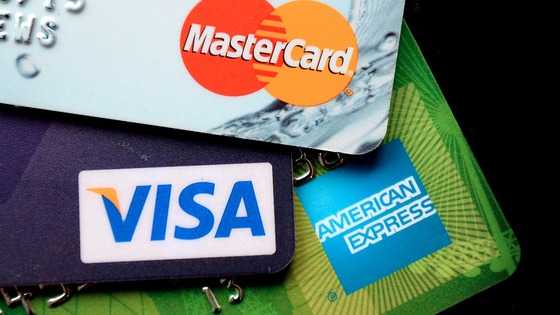 Shoppers on one street in Chorlton are being given a snapshot of a cashless society as retailers spend the day trading entirely without notes or coins.
Independent stores on Beech Road, Chorlton, are going 'cashless' today - for just one day - as a social experiment to test consumer and business reaction.
Those who run the road's bars, restaurants, takeaways, bakery, hairdressers, convenience store, deli, boutiques and other stores have agreed to ditch notes and coins and encourage customers to pay only with their cards.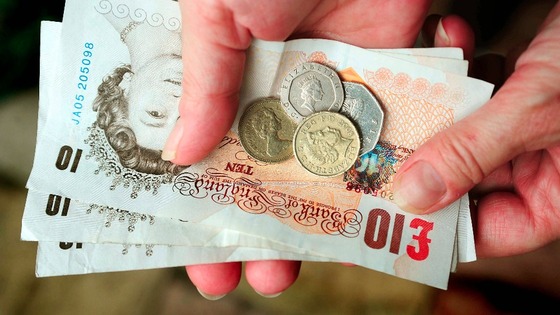 Mary Paul, of the Beech Road traders association, said: "Businesses can see the way things are going with more money being taken on cards across the board, so this is a very interesting glimpse into the future for all of us."
Jobs boost at Jaguar Land Rover
Bosses at the the Merseyside car maker Jaguar Land Rover have announced plans to build a new vehicle at the Halewood plant.
More than 200 million pounds will be invested in the site and it will translate into hundreds of new jobs.
Rachel Townsend reports.
Blackpool could get a direct train route to London.
Transport minister Stephen Hammond says Virgin could be running the service by December.
Jobs boost at Jaguar Land Rover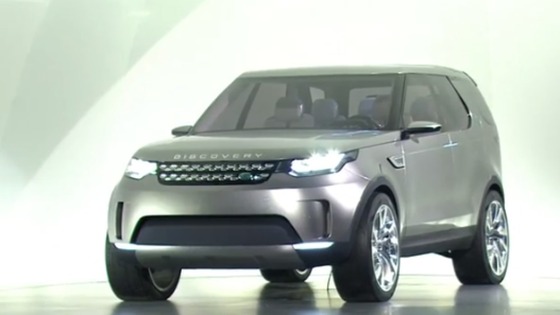 This is the design concept of the Land Rover Discovery Sport which will be made at the Jaguar Land Rover plant in Halewood.
It will go on sale next year.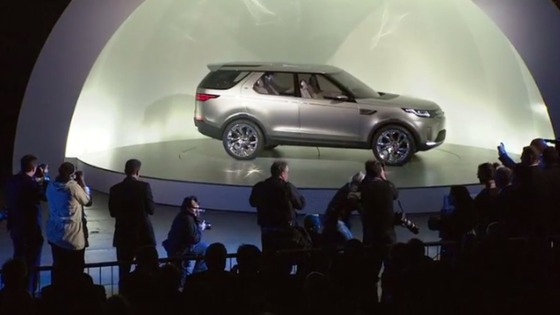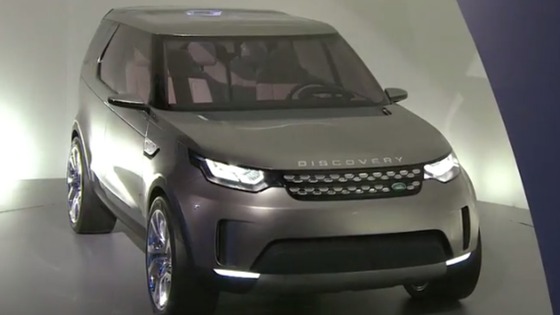 Load more updates