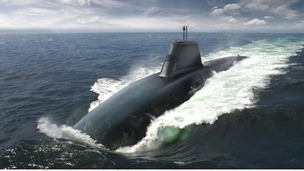 Defence giant BAE Systems is to invest £300 million at its site at Barrow, to "transform" its submarine building capabilities.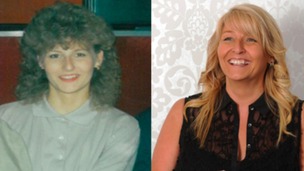 As part of National Apprentice Week, North West business leaders have revealed what advice they would give to their 17-year-old selves.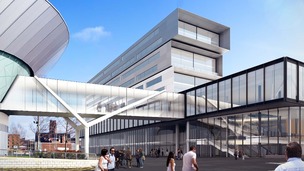 Work will start today on a £66 million exhibition centre and hotel complex on Liverpool's historic waterfront.
Live updates
Budget 2014: The Winners and Losers
National
Citizens Advice has welcomed the Chancellor's proposals on pensions in his Budget speech.
Citizens Advice chief executive Gillian Guy said after the announcement: "The proposals to free up pensions are welcome, particularly the new 'right to advice', which recognises the significant value of impartial, trusted advice.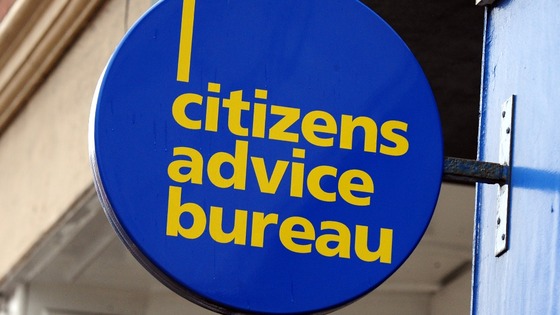 "People who are able to put money aside into savings will find an increase in how much they can save tax free helpful.
"But the Chancellor does need to remember that for many people, saving money is a pipe dream as they are struggling to make ends meet."
Budget 2014: The Winners and Losers
National
Pension providers have seen their share price fall in the wake of a series of announcements from the Chancellor affecting the industry.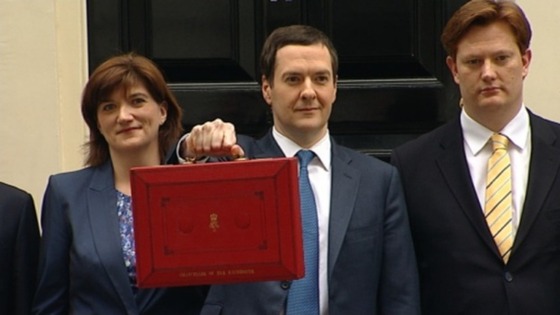 The latest figures from the London Stock Exchange show drops in share prices across major providers.
Legal & General -10.7%
Aviva -7.66%
Standard Life - 3.28%
Prudential -2.67%
Advertisement
Budget 2014: The Winners and Losers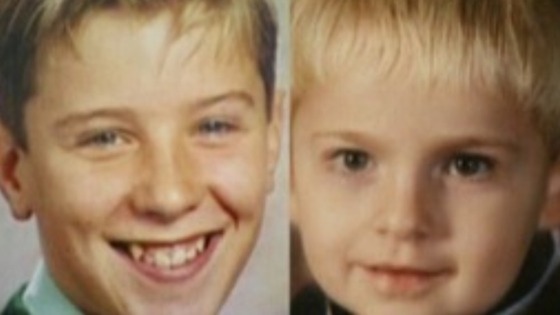 A charity set up after the IRA bombing in Warrington has been given a lifeline in the budget.
'Survivors For Peace' run by the Tim Parry and Jonathan Ball Foundation, had faced an uncertain future.
It was struggling to find 150 thousand pounds a year to keep going. But on the eve of the bombing's 21st anniversary, George Osborne said the government would provide financial help.
The charity works with people affected by terrorism, war and political violence in Britain and Ireland.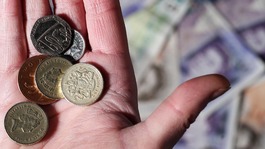 The main points from Chancellor George Osborne's Budget and how it will change the money in your pocket.
Read the full story
Budget 2014: The Winners and Losers
National
A mother of three and chief executive of MyFamilyClub, a money saving website, told ITV News the government's childcare support was "welcome" but it was "ridiculous" it extended to those earning up to £300,000 a year.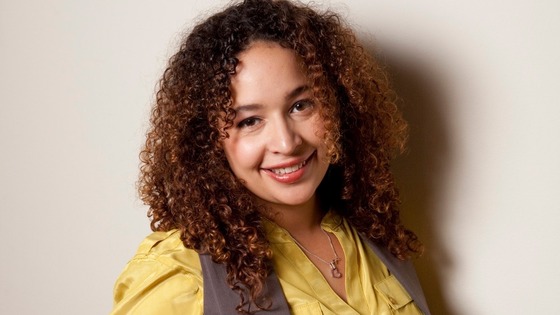 Read: No big dramatic shift from Osborne's Budget
Gemma Johnson said: "British childcare costs are amongst the highest in the world - so this tax rebate is welcome, as it will help make working parents better off at a time when family budgets are stretched to the absolute limit.
"But it's ridiculous that this tax rebate extends to families earning up to £300,000 a year, and yet doesn't help the millions of families that have a stay-at-home mum or dad by one single penny."
Twenty people have been taken to hospital after coming into contact with ash at a waste plant in Runcorn.
At 1pm police received reports of an incident at Keppel Seghers in Runcorn.
Whilst carrying out work on the site a number of workmen have come into contact with a substance, which has caused irritation to the eyes and respiratory problems.
20 people were taken to Warrington Hospital in works vehicles where they are currently being assessed.
Police say it is an isolated incident, it was contained within the site and there are no wider risks to the public.
Advertisement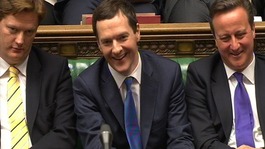 The basic truth is that, despite a strongly recovering economy, the Chancellor has stuck to his narrative of repairing the public finances.
Read the full story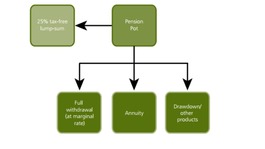 As George Osborne vows to give greater freedom to people choosing how to access their pension pots, Mark Evans explains what it all means.
Read the full story
Budget 2014: The Winners and Losers
National
The Chancellor spoke for almost an hour but failed to mention that people's living standards have fallen under the Conservatives, Labour leader Ed Miliband claimed after the Budget.
He told the Commons: "Living standards down, month after month, year after year.
"Since the election working people's living standards - £1,600 a year down. You are worse off under the Tories.
"Their 2010 manifesto promised 'an economy where people's standard of living rises steadily and sustainably'.
"But they have delivered exactly the opposite.
"And today you simply reminded people of the gap between your rhetoric and the reality of people's lives.
"Living standards falling for 44 out of 45 months under this Prime Minister, unmatched since records began. No amount of smoke and mirrors can hide it."And we already know the answer to the question millions of people will be asking in 2015 - are they better off now than they were five years ago?
"The answer is no. Worse off, much worse off, worse off under the Tories."
Budget 2014: The Winners and Losers
National
Unions have attacked the Chancellors "obsession with austerity" after he gave his latest Budget.
This Budget reeks of the stuck-up complacency of the well-heeled elite.

Osborne's claim that the economy will get back to pre-recession levels this year is sadly not the case. GDP per head is still 5.7% down on 2007 and real value of average earning is also down 13.8%. There is a very long way to go to get living standards for the vast majority of workers back to pre-recession levels.

The Budget is doing very little to get the 912,000 unemployed aged 16-24 into proper jobs. As some 246,000 have been out of work for over a year, there is a grave danger of seeing a lost generation.
– Paul Kenny, general secretary of the GMB
This Government's obsession with austerity is causing misery for millions of people while the over-hyped economic recovery benefits only a wealthy few.

Instead we need free universal childcare so parents can afford to return to work, a living wage and an end to pay cuts, and proper investment to create sustainable jobs and build the homes to tackle the scandal of our housing crisis.
– Mark Serwotka, Public and Commercial Services union general secretary
Load more updates