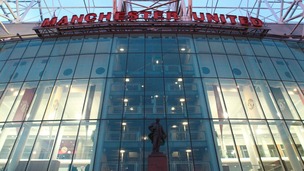 Manchester United take on Valencia CF in major pre season event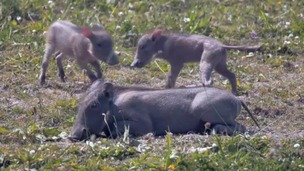 Conservation charity Chester Zoo is part of a European breeding programme for the species, which arrived in Cheshire 10 years ago.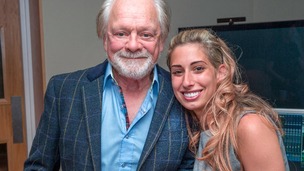 David Jason is voicing one of the characters in the children's programme Pip Ahoy! made in Manchester.
Live updates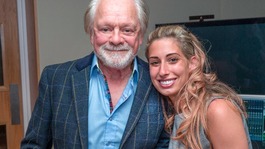 David Jason is voicing one of the characters in the children's programme Pip Ahoy! made in Manchester.
Read the full story
Roads boost for a fast-track to growth in Lancashire
Advertisement
Roads boost for a fast-track to growth in Lancashire
We reached this landmark deal because central government had confidence in our economic potential and our ability to deliver major projects, so it is great to have justified that confidence by being the first of the second wave of City Deals to physically start work.

By freeing Preston and the surrounding area from the shackles of the existing infrastructure we will enable the local economy to really take off and create the jobs and housing that we need.

This is a very exciting time for the Lancashire economy my as a whole."
– Edwin Booth, Chair of the Lancashire Enterprise Partnership
We know that developers and businesses want to invest in Preston and we also know that there is demand for houses from families and professionals but we have been held back because of the lack of infrastructure required to give developments the go ahead.

City Deal will change all that and developments in North West Preston and East Preston are already moving forward.

This is the biggest thing to happen to Preston in decades and will ensure that we establish long term sustainable growth which will deliver, jobs, housing and higher living standards for local people."
– Councillor Peter Rankin, Leader of Preston City Council
We already knew South Ribble was going places, and had great ambitions for the future.

Working with our friends and neighbours in this way makes us much greater than the sum of our parts, and the City Deal is a wonderful opportunity for us to accelerate our existing aspirations for the growth of our borough.

We will be delighted to welcome new employers and residents, and crucially, we have a plan in place for doing so while maintaining South Ribble's rural nature."
– Councillor Margaret Smith, Leader of South Ribble Borough Council
Roads boost for a fast-track to growth in Lancashire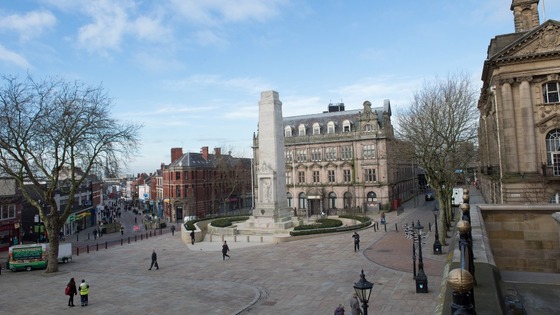 A £430m scheme to deliver economic growth, new jobs and homes in Lancashire was launched today.
The City Deal is a decade-long plan to create more than 20,000 new jobs and more than 17,000 new homes.
It aims to boost the local economy by £1bn and attract £2.3bn in commercial investment.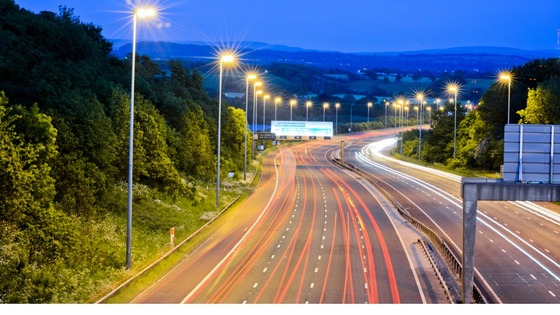 Work has already started on an £8m scheme to cut congestion on the A582, a key route into Preston.
This first phase will widen the road at its junction with Chain House Lane, to provide more lanes for traffic and make it easier for cyclists to use.
Later this month sees an upgrade for the A582 north of Cop Lane to a dual carriageway with improvements to the junction with Leyland Road.
Manchester and Liverpool are among the top five most visited towns and cities in Britain by overseas tourists.
The figures from Visit Britain for 2013 also show how London is still the magnet for overseas tourists, dwarfing all other destinations.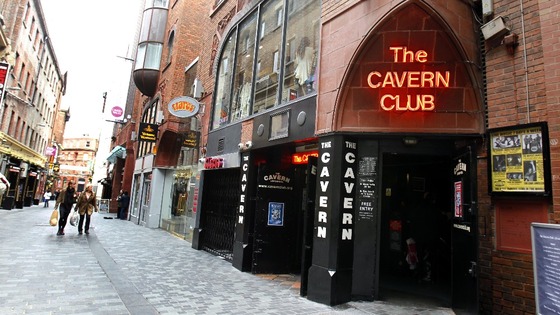 DESTINATION VISITS
1) London 16.7 million
2) Edinburgh 1.3 million
3) Manchester 988,000
4) Birmingham 941,000
5) Liverpool 562,000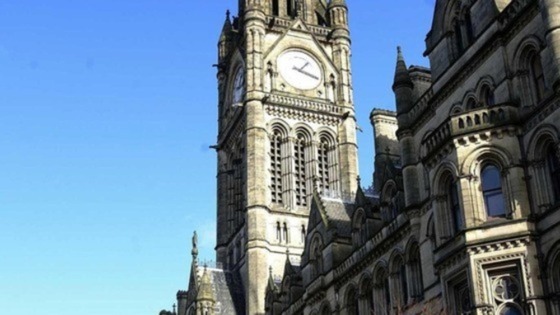 6) Glasgow 515,000
7) Oxford 456,000
8) Bristol 428,000
9) Brighton and Hove 409,000
10) Cambridge 404,000
Liverpool open for business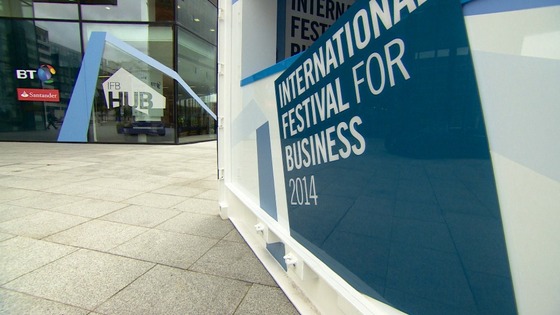 Business leaders from around the world are in Liverpool for the start of a 50 day trade festival.
The finale of the event will be see the return of the wooden giants which, 2 years ago, attracted more than three quarters of million people to the city.
Advertisement
Employers are paying below the minimum wage
A number of employers from this region have been named and shamed for not paying their staff the minimum wage.
A fifth of the 25 companies 'outed' in the government crackdown are here in the North West.
They include a joiners in Cumbria, a pub in Cheshire and a tool hire firm in Manchester.
Plane makes emergency landing in Blackpool
Neil Holt was on the Jet 2 flight returning to Blackpool from Alicante. He was with his partner Nicola and their two year old daughter Olivia. He says the emergency became obvious on landing when they spotted smoke coming from the wheels.
The plane landed very fast and the pilot hit the brakes hard, we could see smoke coming from the tyres. The fire brigade arrived and we sat for fifteen minutes before the pilot told us to evacuate, evacuate. We had to slide down the emergency chute it was chaos as everyone rushed to get off.
– Neil Holt, holidaymaker from Blackpool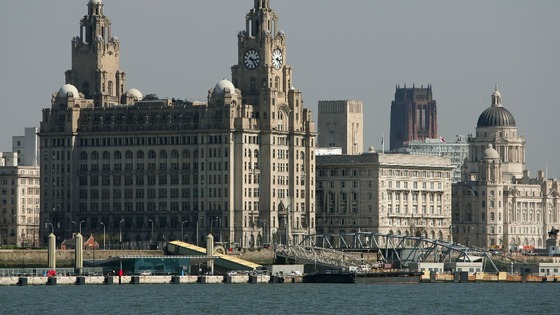 A ground breaking international business festival attracting more than £1.7 Billion comes to Liverpool and Wirral today.
The 7 week International Festival for Business is the largest global concentration of business events this year and will attract thousands of business delegates.
It's described as a once in a lifetime business experience and is part of the Government's effort to 'rebalance the economy and achieve its export and investment objectives.'
There are more than 300 business-focused events which its hoped will encourage vital international and domestic networking.
There's also an extensive cultural programme to entertain delegates and visitors during their stay in Liverpool.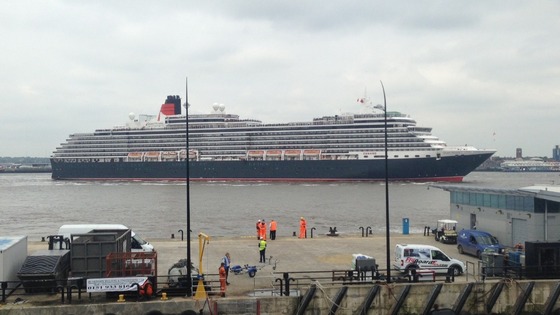 The Cunard liner will be berthed in the city for two days as part of the anniversary. Over 60,000 people are expected to visit the ship over the weekend.
Load more updates