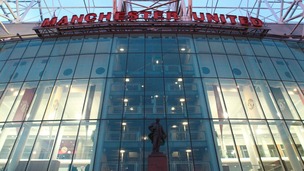 Manchester United take on Valencia CF in major pre season event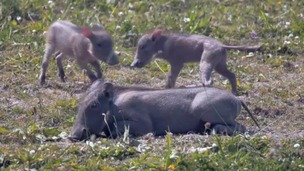 Conservation charity Chester Zoo is part of a European breeding programme for the species, which arrived in Cheshire 10 years ago.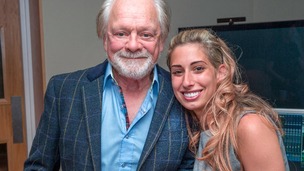 David Jason is voicing one of the characters in the children's programme Pip Ahoy! made in Manchester.
Live updates
Airport passengers hit 21 million mark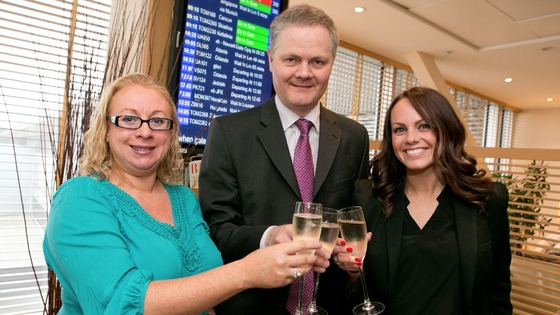 Manchester Airport, the UK's third busiest airport, has hit the 21 million passenger mark for the first time since 2008.
The 21-millionth passenger was Singapore Airlines' customer Dr Rachel Brown, from Warrington, who received several prizes when she arrived for her flight to Asia.
She said: "I am absolutely delighted to be Manchester Airport's 21 millionth passenger and what an incredible start to my trip."
Dr Brown was treated to an upgrade to business class and lounge access within an exclusively sectioned off area.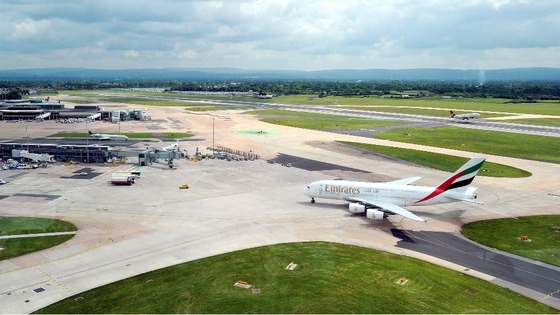 Ken O'Toole, Chief Commercial Officer of Manchester Airports Group (MAG), said: "Manchester airport is the Northern Gateway, providing global connectivity through our unrivalled network of short and long haul destinations.
"We continue to grow thanks to the strength of our catchment, the support of our airline partners and the continued hard work and dedication of all MAG colleagues."
Over 9.3m passengers set to use the airport over the coming months as the busy summer season gets under way.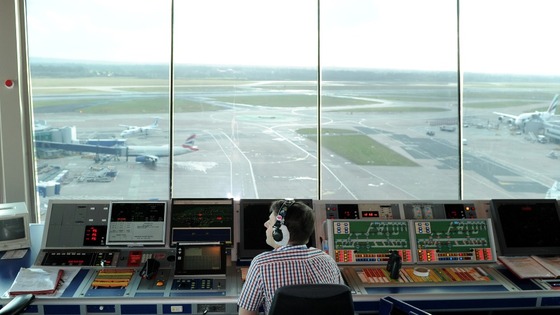 Tourism in the North West is expected to boom in the next 4 years.
New figures reveal the industry is set to soar by 28 percent, contributing 12 billion pounds to the economy by 2017.
Research suggests the surge in the 'staycation' is driven by the rising cost of living.
Amy Welch reports:-
Advertisement
A group of experts from the University of Central Lancashire are developing a car engine which can do more than a thousand miles a gallon.
Our reporter Tim Scott followed the group of boffins to Holland to see them test their car against others from all over Europe:
Women encouraged to get into business
There are now record numbers of women setting up their own businesses in the North West, bucking the national trend. From fashion to engineering, its female entrepreneurs who are forging ahead.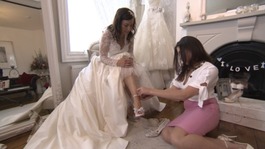 Women in the North West are bucking the national trend, as more women start their own businesses in the region than anywhere else in the UK.
Read the full story
AstraZeneca reject final Pfizer take over bid
National
The Business Secretary Vince Cable says the government continues to monitor the proposed takeover of AstraZeneca by US drugs giant Pfizer, saying that it is in the "national interest" to do so.
More: Miliband reiterates call for 'objective' Astra-Pfizer test
Advertisement
AstraZeneca reject final Pfizer take over bid
National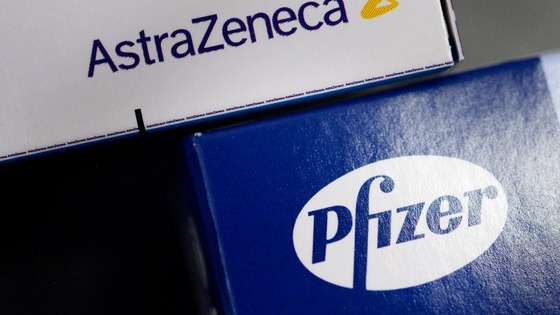 AstraZeneca Chairman Leif Johansson has said he now saw no prospect of a deal with Pfizer before a deadline of 26 May set under British takeover rules, or any likelihood of that deadline being extended, Reuters have reported.
AstraZeneca reject final Pfizer take over bid
National
Labour leader Ed Miliband has reiterated his call for the Government to do an "objective test" on the impact of a potential takeover by Pfizer of AstraZeneca, despite the British firm's board rejecting the apparently final offer from the US drugs company.
Read: Is Pfizer's failed final bid the end of takeover saga?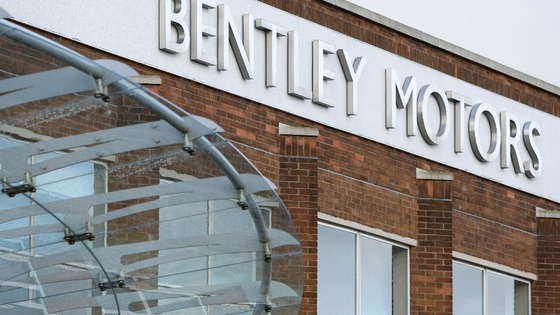 Luxury carmaker Bentley is creating over 140 jobs.
More than 50 apprentices will be taken on at the company's headquarters in Crewe, as well as 90 engineers.
Bentley is expanding its model range under an £800 million investment over three years.
The announcement follows a record year in 2013, when the company built more than 10,000 models, the highest in its 95-year history.
AstraZeneca reject final Pfizer take over bid
National
Business Secretary Vince Cable has said he and the rest of the Government are "keeping our options open" after AstraZeneca's board rejected Pfizer's increased and apparently final offer of £69 billion.
Asked about the board's decision, Mr Cable said:
I'm not telling them what to do, they have clearly come to a firm view on the offer that has been put to them.

We will stay, as a Government, very firmly in a position of keeping our options open.

We have a clear view of the national interest in protecting research and development, jobs and manufacturing here, and we have sent out that message loud and clear.
Read: Is Pfizer's failed final bid the end of takeover saga?
Load more updates