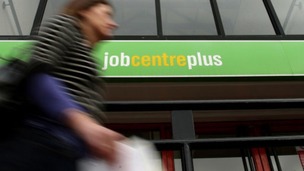 Unemployment in the North West fell by 18,000 in the three months to March, official figures have revealed.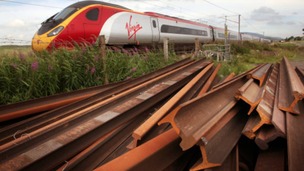 West Coast main line to be closed between Preston and Warrington for nine days of engineering works in July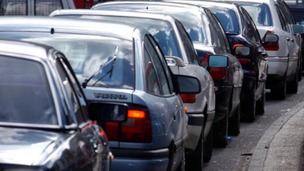 Greater Manchester and Merseyside are some of the worst places for road congestion
Live updates
BBC strike over job cuts
BBC staff strike over job cuts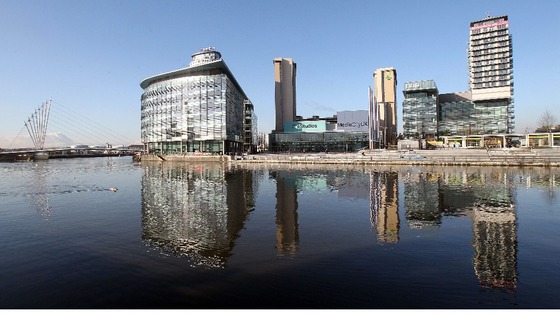 BBC staff at Salford Quays are on the picket lines along with thousands of employees across the country.
Some programmes will be disrupted during the 24-hour strike over job cuts.
Around 2,000 posts are set to go under cost-saving plans.
BAE Systems recruit 140 apprentices in Cumbria
Defence giant BAE Systems is to recruit around 140 engineering and business apprentices this year at the submarine-building business in Barrow-in-Furness in Cumbria.
Around 400 young people are being recruited in total across the firm's other BAE sites.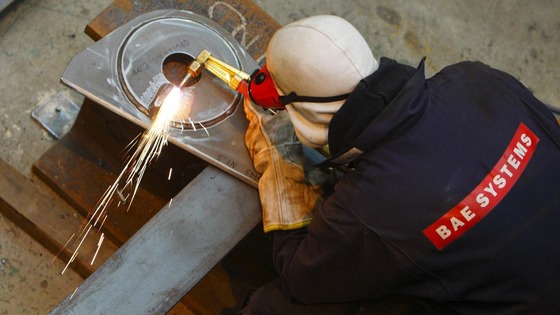 Around one in 10 of the new recruits will join the firm's five-year higher apprentice programme, which combines on-the-job training with degree-level studies.
Group managing director Nigel Whitehead said: "Our continued commitment to the apprentice programme reflects the sustainable position of our UK business and the success of the programme in generating BAE Systems' workforce of the future.
"We like to train people from an early age and find that the combination of on-the-job training and academic study without debt, is a great motivator for our apprentices to stay with us."
Advertisement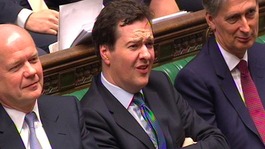 Chancellor George Osborne has been accused of trying to divert the route the planned high-speed HS2 rail line will take.
Read the full story
Barclays call centre at Salford Quays to be closed down
Staff at the Barclays call centre at Salford Quays have been told the office will be closed down this year.
The closure will mean 475 staff positions are moved to other Barclays offices in Liverpool and Sunderland.
We are focussed on finding alternative employment options for all affected staff elsewhere within the group which is something we know is desirable for many.

We appreciate that for some staff they may wish to take a voluntary redundancy option and this will be available.
– Barclays statement
Retail guru visits North West
Portas visits Nelson to tackle high street regeneration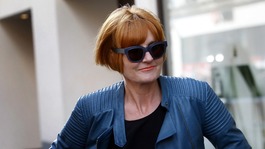 Mary Portas will visit Nelson to see the results of a £100,000 investment won by the town as part of a project she established.
Read the full story
Advertisement
High speed rail announcement
National
'Generous compensation' promised for HS2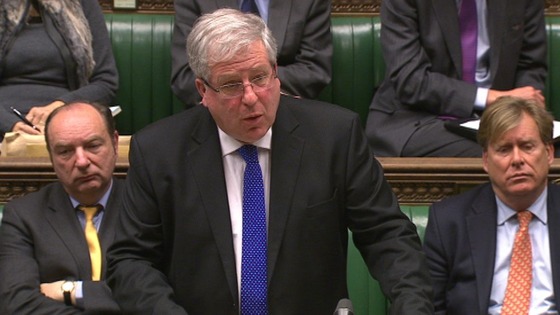 Transport Secretary Patrick McLoughlin has said that those who need to sell their house but struggle because of the HS2 plans will still be helped and that he wants the line, "to create jobs and prosperity not to harm it."
"I understand how proposals like this can affect the property markets so compensation will be as generous as on the first phase, and more generous then when we built the motorways."
High speed rail announcement
Calendar
Tickets 'will be expensive' says PM
The Prime Minister says the money to pay for HS2 will need to come from 'a balance' between the Government and 'the train user' - but expensive tickets are necessary for 'Britain to be a success'. See the full interview above.
High speed rail announcement
National
Transport Secretary: 'HS2 benefits will spread beyond route'
by Chris Ship - Deputy Political Editor
Transport Secretary says that the HS2 will be first main line north of London for nearly 120 years.
Patrick McLoughlin has told the House of Commons that it is not just about faster trains to London - but about how our greatest cities are linked.
Mr McLoughlin said he is determined that HS2 benefits will be spread much wider than just those places served by the line.
High speed rail announcement
Mixed reaction to HS2 plans for the North West
There has been mixed reaction to plans to extend a high speed rail line to Manchester.
The £33billion project will dramatically reduce journey times to London, however critics say it will ruin parts of the Cheshire countryside.
Load more updates