Are you struggling to get on the property ladder? Are you a couple or young family stuck in your 'starter' home and priced out of the property market?
We'd like to hear about your experiences for an incoming news feature. Please contact us via Facebook, Twitter or email granada.reports@itv.com.
Arriva has been awarded the £1billion Northern rail franchise. The company says Cumbria and Lancashire will see improvements to trains.
Read the full story ›
Advertisement
It may be the season of goodwill but for some Christmas is a lonely and distressing time. Here are some helpful tips on how to cope.
Read the full story ›
The Chancellor, George Osborne, has confirmed that the high speed rail link between Crewe and Birmingham will open 6 years early in 2027.
Read the full story ›
The Chancellor will present his Autumn Statement and Spending Review to the House of Commons on Wednesday.
Read the full story ›
Manx Utilities Authority says sewerage rate increase is in line with other areas of UK
Read the full story ›
Advertisement
Political Correspondent Daniel Hewitt
The Prime Minister has told Granada Reports the visit of the Chinese President to Manchester will create thousands of jobs and benefit the whole of the North West.
Asked whether he felt Xi Jinping's visit had failed to bring with it as big a showpiece economic investment as expected, the Prime Minister said the announcement of 4 new flights from Manchester to Beijing would bring thousands of tourists and new jobs to the North West, and he reiterated the significance of the Middlewood Locks project in Salford.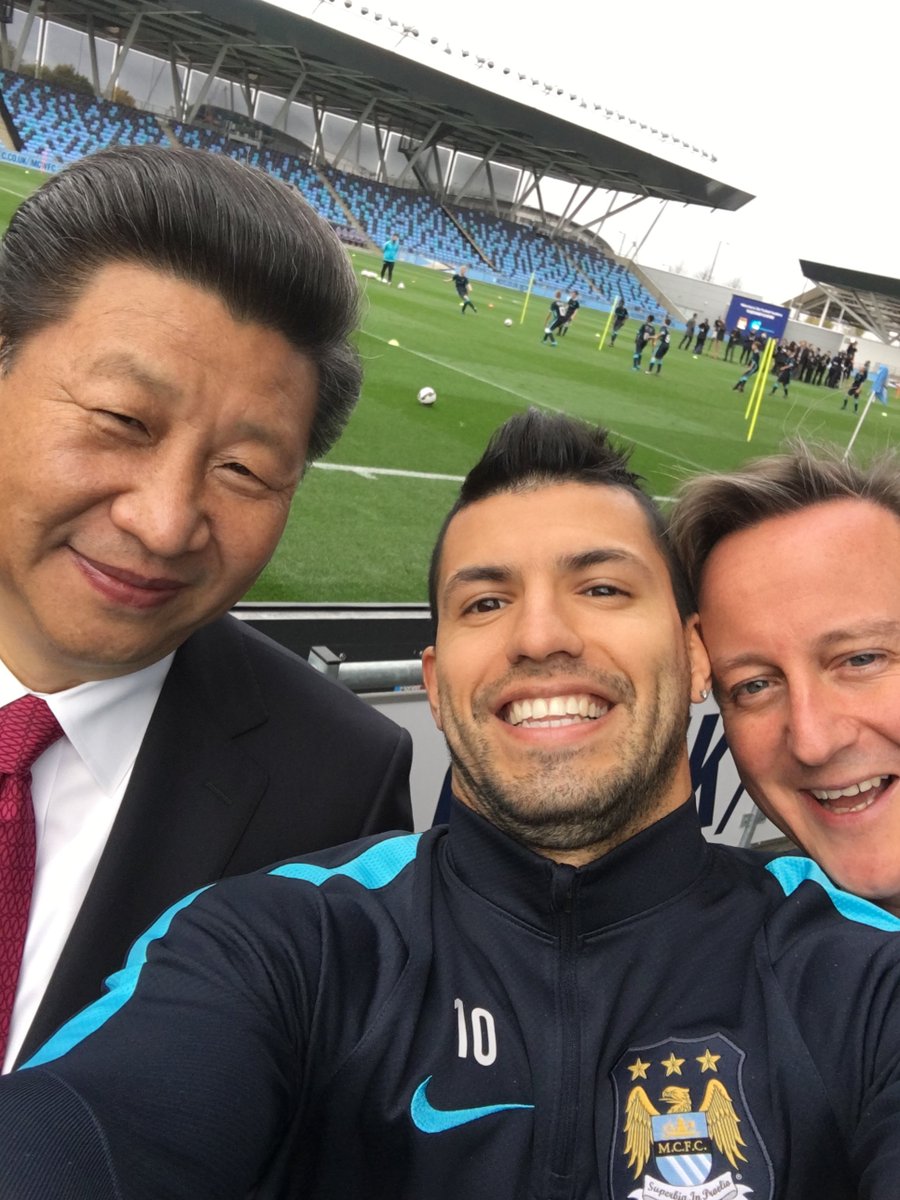 Manchester City striker Sergio Aguero took this selfie with President Xi of China and Prime Minister David Cameron during their visit to the Etihad Campus.
The Argentinian striker had earlier seen his title-winning goal replayed for the Chinese president, who applauded and smiled.
Hundreds of British-based Chinese people gathered in Manchester for the visit of the country's president Xi Jinping.
Red flags of China were held aloft alongside Union flags as crowds stood three and four deep outside Manchester Town Hall at barriers ringing the square.
Enthusiastic youngsters chanted: "We love you president Xi." More red and gold banners in mandarin proclaimed "Hello president Xi. A warm welcome."
Police surrounded the town hall amid a huge security operation but the hundreds of people gathered appeared to be supporters of the visit.
However in one corner of the square a smaller number of protesters were grouped with a banner demanding Justice For Human Rights.
Jasmine Su, 21, a sociology and fashion student at Manchester University, from Xinjiang in China, said:
"We are here to welcome our president and his wife." "We live abroad and we love our country, this is the only thing we can connect with our home country while living here."
– Jasmine Su, student
Away from the smiles and cheering of supporters, protesters stood in silence holding up banners with the words Falun Dafa and Falun Gong, a spiritual group which has faced persecution in China.
There did appear to be some stage management and co-ordination of the large turnout of supporters, with some Chinese people walking around with lists with what appeared to be people's names on and one man in a suit who appeared to be organising the gathering and directing the "spontaneous" gathering.
There were also cardboard boxes with flags of China inside being handed out and more discarded boxes used to bring the large banners set up and proclaiming support for president Xi.
Load more updates