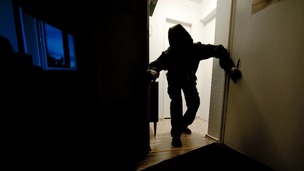 Victim support groups in Liverpool are highlighting the emotional impact of burglary on children.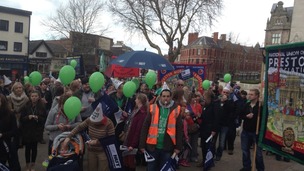 Do you have any sympathy for the teachers' strike? Join our Facebook debate.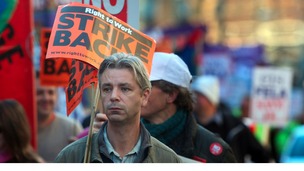 See a list of North West schools affected by teachers' strike action.
Live updates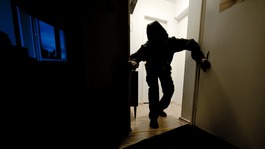 Victim support groups in Liverpool are highlighting the emotional impact of burglary on children.
Read the full story
Rallies and protest as schools are closed by teachers strike
Industrial action by teachers has led to hundreds of schools being closed.
Members of the National Union of Teachers are protesting over changes to their pay and working conditions.
Rallies have been held across the region, as some parents struggled to make alternative childcare arrangements.
Advertisement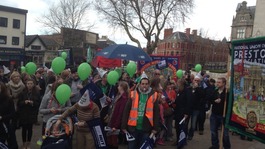 Do you have any sympathy for the teachers' strike? Join our Facebook debate.
Read the full story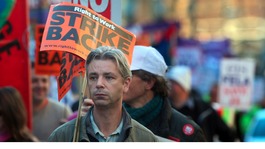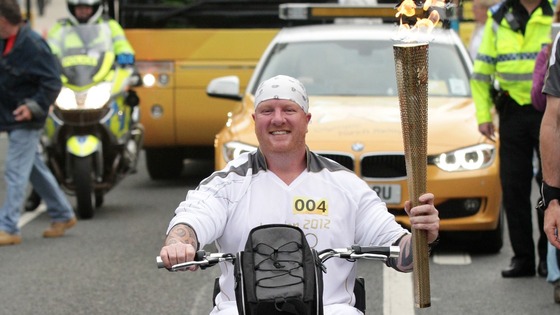 A multi-medal winning paralympian from Warrington, is teaching children how to tackle hate crime.
Wheelchair fencing star Adrian Derbyshire is hand cycling around the country to see as many youngsters as possible.
He is sharing his experiences as a disabled athlete, in the hope of opening children's eyes and preventing acts of prejudice in future.
You can keep track Adrian on his journey by clicking here.
He is also raising money for charity.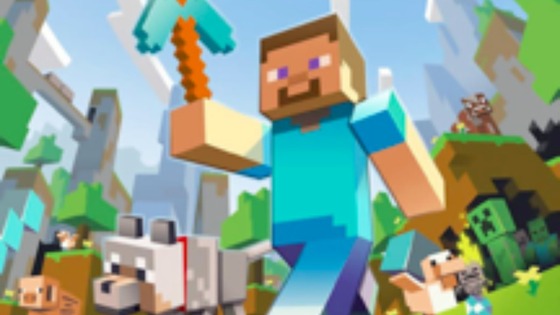 A new exhibition in Liverpool shows how the popular fantasy game Minecraft can be a powerful classroom learning tool. Cloudmaker: Making Minecraft Real is a project developed by FACT (Foundation for Art and Creative Technology) and Liverpool John Moores University School of Art and Design
Cloudmaker brings child-friendly language of the game into the classroom to help young people develop skills in coding, programming, co-design and collaboration. It can be used as a tool across all areas of the curriculum to encourage problem-solving
Artists and developers at Liverpool's Studio School helped create a rich set of materials and demonstrations.They learnt about the design process using 3D printing, Minecraft and programming to consider how to redevelop disused buildings and land near their school.
Visitors will see the results, give feedback and creating real-life models of Minecraft objects, create their own smart cards with a personalised Minecraft 'skin' , pass messages between real world objects and Minecraft and interact with the game through 3D printed models.
Minecraft, is a fantasy adventure game where players create intricate worlds out of Lego-style blocks, and has sold over 33 million copies worldwide.
Advertisement
National
Former Manchester United manager Sir Alex Ferguson has revealed that he keeps the belt he was beaten with by his favourite schoolteacher who inspired him to success.
Ferguson said the "gritty determination" and "sense of drive"of Elizabeth Thomson was a key factor in his successful career in football.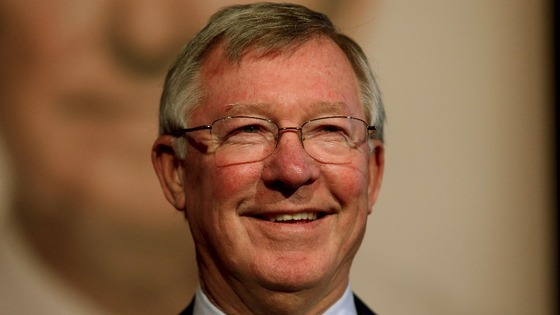 "The three ingredients to Elizabeth, when I think about it, were personality, determination and energy. Anyone who's in charge of someone else needs those three ingredients. It just won't work without them," he said.
Ferguson, who retired in May, kept in touch with his teacher throughout his glittering career, and despite being unable to go to Ms Thomson's funeral, the infamous belt was sent to him by her nephew.
"My grandchildren are terrified of it. Six from that belt and you were in absolute agony. I used to try to draw my hand away," the 72-year-old added as he recalled his schooldays at Broomloan Road Primary in Glasgow for today's Times Educational Supplement's feature, My Best Teacher.
Fergie book revelations: Was he a strong manager or a weak leader?
Parents will risk fine to get cheaper family holiday
An ITV News survey has found that in Liverpool alone a total of £15,000 in fines have been issued to parents who have taken their children on holiday during school time.
Daniel Hewitt met a family from Bury who were fined after saving more than £1,000 on their term-time holiday.
Paul Tyler was subjected to sexual and physical abuse by carers in a council-run home in Manchester in the 1970s. He took the brave decision to speak exclusively to our correspondent Ashley Derricott to ensure other victims don't miss an April deadline for claiming damages.
Some adults recover from abuse or neglect in childhood, however others may experience feelings or problems such as:
depression and other mental health issues
anger
sadness or low self-esteem
substance use
disturbing thoughts
emotions and memories that cause distress or confusion
poor physical health
worrying their abuser is still in the community and has access to children or young people
struggling with parenting or relationships.
For more information on where you can get help and advice you can click here for the NSPCC website which offers advice for adults who were victims of abuse as children,
It's a part of a project to upload thousands of letters, photos and diaries on a new website to ensure that treasured memorabilia isn't lost for future generations. You can read some accounts of lives and experiences of the men and women of Merseyside on the Merseyside at War website.
Load more updates