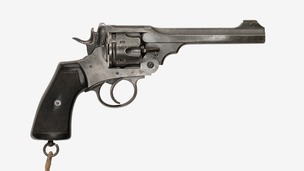 JRR Tolkien's revolver reveals true First World War story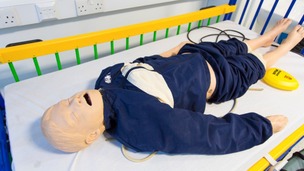 Students at Liverpool John Moores University will train on virtual patients and a state-of-the-art birthing simulator as they study.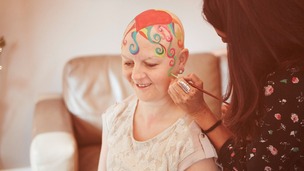 3 women all fighting cancer share their hopes and raise money for research by having unique artwork painted on their heads
Live updates
Macclesfield teenager youngest stem cell donor
Pictures courtesy Anthony Nolan
Victoria Rathmill, 17, became the youngest donor in October after she was found to be a match to a patient suffering from blood cancer.
The A-level pupil, from Macclesfield, Cheshire, signed up to the Anthony Nolan bone marrow register in February when she was just 16.
Warning over multi-tasking at wheel
Greater Manchester Fire Service give backing to Brake's campaign to stop people using mobile devices while driving.
"We now rescue more people from road traffic collisions than we do from fires. With smart phones and sat-navs it has never been so easy to become distracted whilst driving. And distraction leads to fatal consequences for so many people on our roads. Road Safety Week helps us reach people with road safety advice and prevent crashes before they happen."
– Wayne Shields, Greater Manchester Fire and Rescue Service,
Advertisement
Warning over multi-tasking at wheel
A campaign launched by the charity Brake calls on drivers across the North West to tune into road safety, to prevent appalling crashes caused by multitasking at the wheel. They're urging drivers to turn off their phones or put them in the boot.
67,000 North West drivers have points on their licence for using their mobile phone at the wheel or being otherwise distracted. 1 in 15 of these drivers have 6 points or more for driving distracted and 4 in 5 are male. 6 in 10 school children report being driven by a driver talking on a phone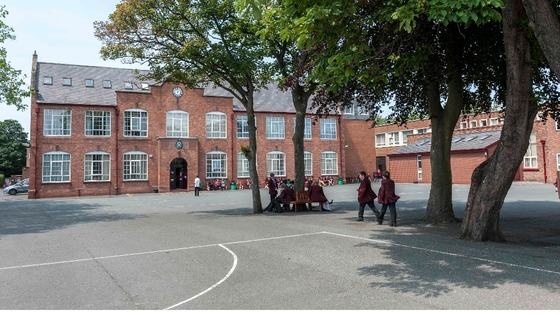 One of Merseyside's leading independent schools has unveiled proposals that could see it change from a fee-paying college to a free school.
St Mary's College in Crosby has launched a consultation on whether it should bid to the Government to become a free school throughout its 4-18 age range.
St Mary's, which was founded by Christian Brothers in 1919, could open its doors to non fee-paying students from September 2015 if the plans are approved.
Former pupils include the Archbishop of Westminster, Vincent Nichols, as well as notable figures in politics, journalism and sport.
Mike Kennedy, principal of St Mary's, said: "The ethos of the school and the high-quality education we provide would remain the same, but in future we would be able to offer it to more pupils from a much wider range of backgrounds.
"Traditionally, we have used assisted places, scholarships and bursaries to reduce our fees for around 40 per cent of families," added Mr Kennedy.
"Becoming a free school would make St Mary's accessible to all children, irrespective of what their parents earn."
Advertisement
Two women strip off at Manchester airport
http://www.manchestereveningnews.co.uk/news/greater-manchester-news/two-women-stun-holidaymakers-stripping-6261633
To find out which projects in the Granada Reports area have made it on to the shortlist then go to their website
@yourregion @BigLotteryFund #pplsmillions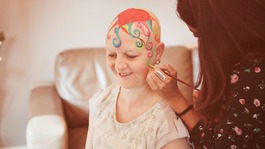 3 women all fighting cancer share their hopes and raise money for research by having unique artwork painted on their heads
Read the full story
Load more updates