Actor Ray Winstone is starring in major new TV drama filming in Cheshire
The Trials of Jimmy Rose is a new crime thriller for ITV, which is being filmed across the region until Christmas.
'I'm a Celebrity' winner Carl Fogarty has flown back to Manchester after being crowned 'King of the Jungle' in Australia.
The Blackburn born superbike champion tweeted he can't wait for a decent cup of tea now he's back in Britain.
Touch down Manchester.!!! Woohoo it's good to be back..can't wait to get a decent cup of tea.! #kingofthejungle
Advertisement
Formed in Liverpool the band 'The Farm' had a huge selection of hits but one of their most recognisable songs is being re-released next Monday. 'Altogether now' was written by frontman Peter Hooton and is being re-released as a special charity single. It has a special meaning reflecting on the Christmas truce in the First World War. All proceeds will go to theRed Crossand the Shorncliffe Trust, a military history charity.
Jungle King Carl Fogarty and runner up Jake Quickenden stopped by Good Morning Britain to chat about their experiences on I'm A Celebrity...
Read the full story ›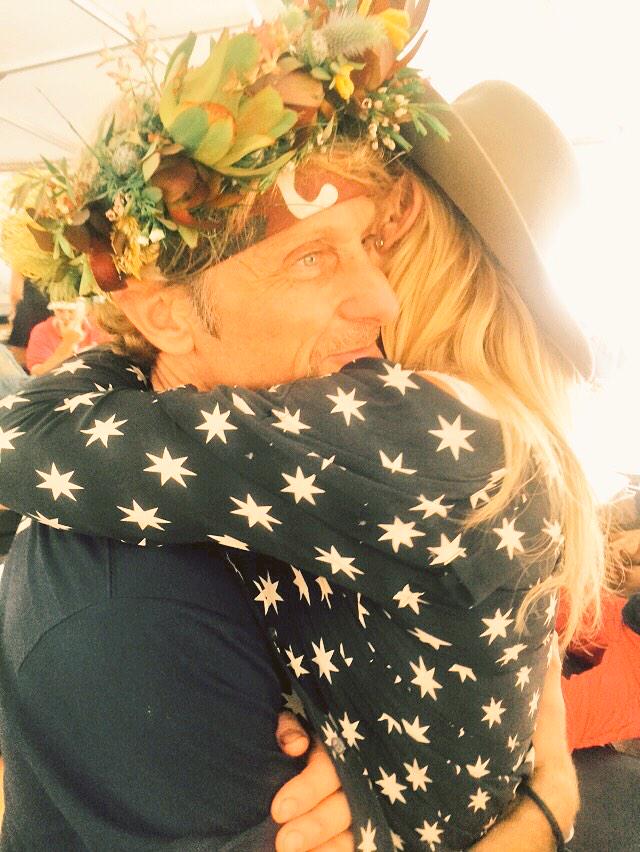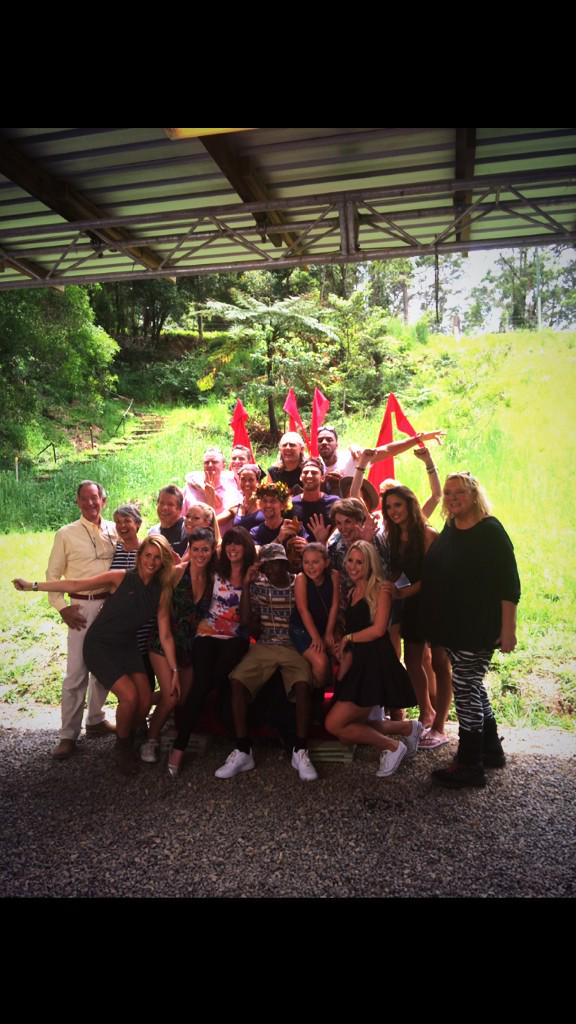 Sir Bob Geldof is heading to Asda's Trafford Park store in Manchester today to buy the first Band Aid 30 single 'Do They Know It's Christmas?'
The supermarket has ordered 250,000 copies of the CD which will go on sale across its 583 stores nationwide from Monday and guarantee a donation of almost £1million to Band Aid.
Advertisement
The parents of a schoolgirl being treated in Manchester are pleading for the NHS to fund her continued treatment with a drug that's worked wonders in combating the effects of her rare condition.
They're being supported by the seven year old's doctor at the Royal Manchester Children's Hospital and a few familiar face from Coronation Street.
A seven-year-old girl who has a rare genetic condition is hoping a madcap video with Coronation Street stars will help raise awareness.
Read the full story ›
One of the world's biggest musicals featuring some of our favourites characters has landed in Manchester on it's first ever UK tour.
Shrek the Musical has been a smash hit in the West End seen by nearly a million people and now it's playing to packed audiences at the Palace Theatre.
If you're not familiar with the plot, it features loveable Shrek who falls in love with Princess Fiona.
Caroline Whitmore went backstage to meet the cast and crew.
Atomic Kitten have announced a world tour next summer to celebrate their 15th anniversary. The Liverpool girl band will offer eight UK dates as well as shows in Germany, Switzerland, New Zealand, Australia, Asia and Russia.
Liz McClarnon, Kerry Katona and Natasha Hamilton will begin their tour in Germany and visit London, Oxford, Bristol, Birmingham, Manchester, Glasgow, Newcastle and Liverpool.
We are really excited. Whole Again reached number one in 18 countries, including six weeks in Germany and 19 weeks in New Zealand, so they put some feelers out to countries we were big in.

When we were approached about a tour we thought that's nice for us but we weren't sure whether anyone else would want that. But I'm so grateful everyone is indulging us. I can't believe the response.

We want to keep it really fun. It's going to be all the hits. It's about having a nostalgic night with Atomic Kitten.
– Liz McClarnon
Load more updates