The North West is the stunning location chosen for filming a new Disney adventure. The beautiful Arley Hall in Cheshire for the Evermoor Chronicles
And there's more good news - they've chosen a local star too - he's Finney Cassidy from Worsley
As our Entertainment correspondent Caroline Whitmore found out, acting talent clearly runs in the family.
The Stone Roses have added an extra date to their summer gigs in Manchester. The band will play Sunday 19th June after Friday and Saturday night at the stadium sold out.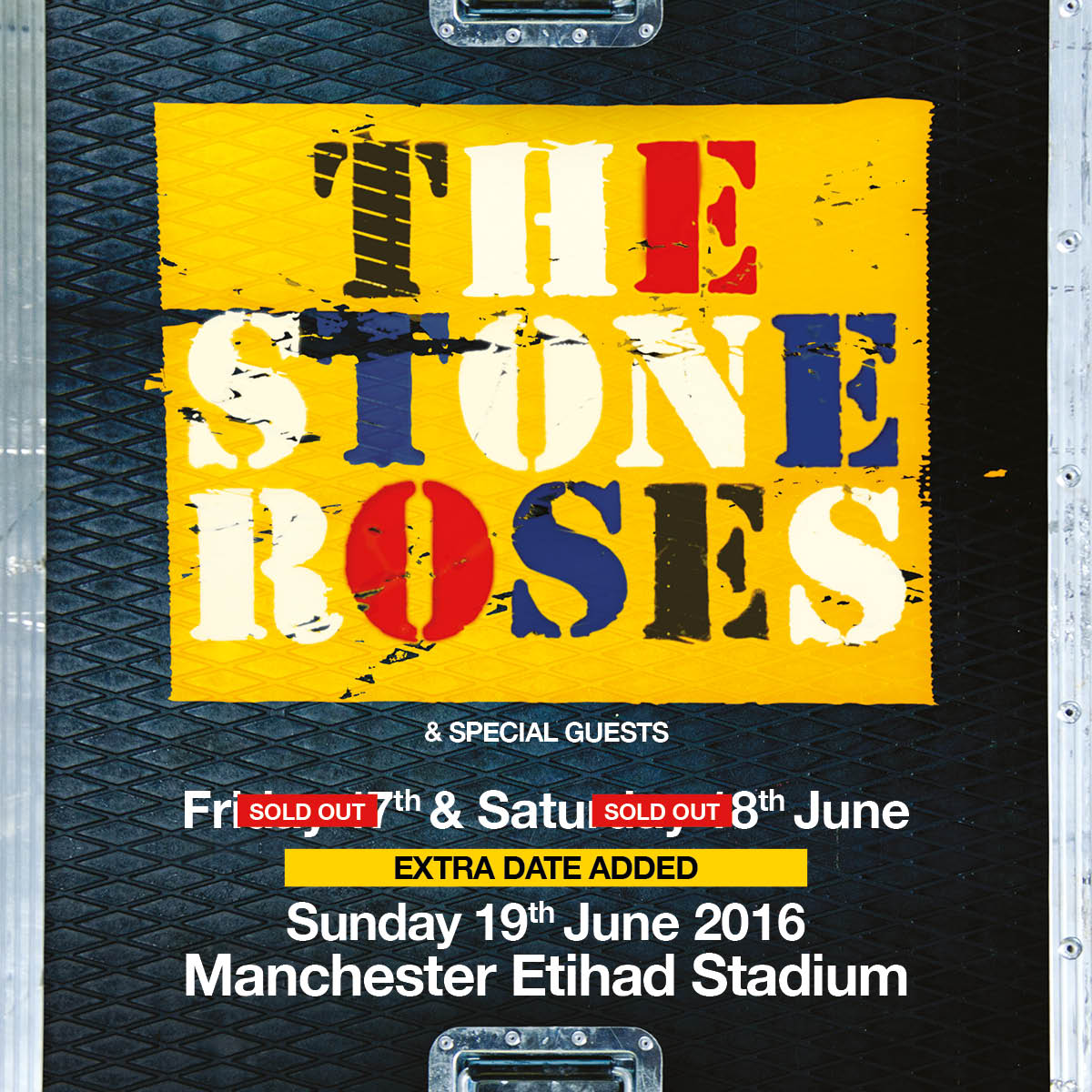 Advertisement
Stone Roses fans are desperately trying to get tickets for the band's two gigs at the Etihad Stadium in June.
Read the full story ›
Tickets for the Stone Roses Manchester gigs have gone sale.
The band will play two nights at the Etihad Stadium, on 17th and 18th June.
Tickets are available online from many retailers and the band's own website.
Tributes have been paid to the actor and Oscar-winning writer of Chariots of Fire, Colin Welland.
Read the full story ›
Oscar-winning writer and actor Colin Welland has died aged 81, his family has announced.
Read the full story ›
Advertisement
Kendal is one of only 3 places to host the work of one of Italy's most famous painters. It could be Abbot Hall's most popular exhibition.
Read the full story ›
Lancashire has its very own house of horrors, our entertainment correspondent takes you on a tour...if you dare!
Read the full story ›
The man who wrote and created the sitcom Phoenix Nights alongside Peter Kay is celebrating fifteen years in showbiz by heading on tour for the fifth time.
Bolton-born comedian Dave Spikey is currently in the middle of his stand up tour 'Punchlines' and will head to Manchester and Burnley next week. Our Entertainment Correspondent Caroline Whitmore caught up with him in his hometown of Chorley.
Tributes are being paid to singer Diane Charlemagne who's died. The vocalist, who was 51, lost her fight with cancer. She first found fame with Manchester soul band 52nd Street in the early 1980's. Her biggest success was in 1993 with the Urban Cookie Collective and their massive hit The Key The Secret.
Hundreds of tributes have been paid to Diane on social media.. including Rowetta from the Happy Mondays and Broadcaster Terry Christian
Very sad news that Diane Charlemagne, one of Manchester's very best and most successful singers has passed away - a true talent :-(
Load more updates