The North West charity Millie's Trust has struck a deal with Carcraft to offer life-saving courses.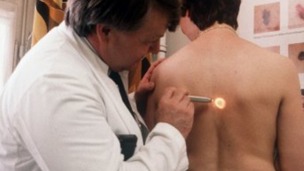 Melanoma is a cancer that usually starts in the skin, either in a mole or in normal-looking skin.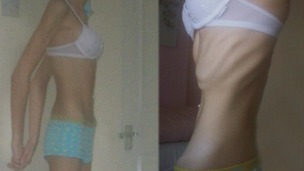 Tonight on Granada Reports we're meeting the woman who used to weigh just 4.5 stone. She's now recovered enough to have a baby.
Live updates
Transplant training in Liverpool for Gaza medics
A team of medics from the conflict hit Gaza strip are in Liverpool being trained by some of the country's top surgeons.
The Liverpool International Transplant Initiative aims to train medics so that one day the region will have its own transplant unit. Rachel Townsend reports.
For further details please go to : http://www.liverpooliti.com/
Granada Travel
Reports of one lane blocked and slow traffic due to broken down lorry on M6 Southbound at J19 A556 (Knutsford)
Advertisement
Granada Travel
Reports of animals on road on M62 Eastbound between J10 M6 (Croft Interchange) and J11 A574 (Birchwood).
Granada Travel
One lane closed due to emergency repairs on M67 Eastbound between M60 J24 / A57 (Denton Island) and J2 A57 (Denton). Matrix sign set to 40 mph.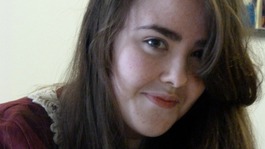 16 year old Emily Brownless from Liverpool who suffered life threatening injuries in a road accident is making a 'miraculous' recovery.
Read the full story
Granada Travel
Reports of M62 Westbound lane blocked on exit slip road due to accident, four vehicles involved at J19 A6046 (Heywood)
Advertisement
Granada Travel
M60 anticlockwise lane closed on exit slip road due to flooding at J22 A62 Manchester Road (Failsworth). Matrix sign set to 40 mph.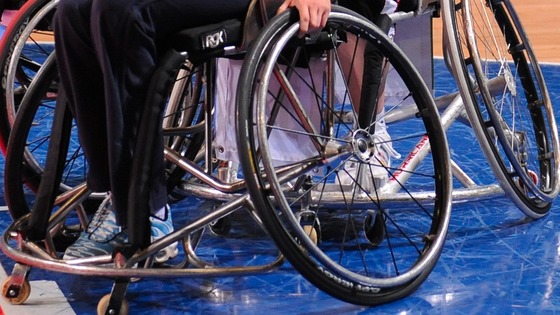 Liverpool Wheelchair Service is hosting a special 'Strictly Wheelchair Dancing' event today as part of International Wheelchair Day.
International Wheelchair Day is an annual awareness day which aims to raise greater awareness of issues of accessibility for people with mobility issues, as well as celebrate the difference that having a wheelchair has made to the lives of so many people around the world.
The 'Strictly Wheelchair Dancing' celebration event will take place this afternoon at Greenbank Sports Academy from 3 - 5.30pm and is open to all adult wheelchair service users, as well as their family or carers.
The wheelchair dancing session will be led by Strictly Wheelchair Dancing, a charity group based in Manchester who wheelchair ballroom dance groups for all ages and abilities.
As part of the event, there will also be a wheelchair skills session.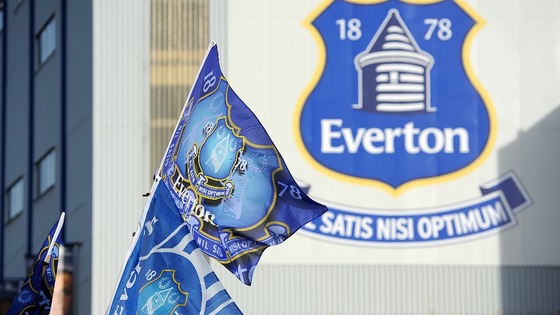 Everton Football Club is calling upon the generosity of supporters ahead of today's home game against West Ham United by asking them to bring donations to a food bank to help those less fortunate across the city.
Everton in the Community staff will be on hand to collect food and toiletries, which will be distributed at the People's Picnic at Goodison Park after the match.
The food bank will be located in the Fan Zone in the Park End car park.
Launched last season by the Club, the People's Picnic assists local families who have fallen on hard times and helps some of the city's most deserving groups, including participants from a wide range of Everton in the Community programmes, as well as a number of local charities.
The events offer local people the opportunity to enjoy a free hot meal, a game of bingo, a quiz and musical entertainment, and also take home a selection of supplies from the Blues' food bank.
Any items left over from the People's Picnic will be donated to a local food bank and various Merseyside charities supported by Everton in the Community.
The food items required include:
Dry products, such as rice, mashed potato and pasta
Tinned products, such as meats, pies, stews, chilli, tuna, vegetables, beans, spaghetti and soup
Packet products, such as breakfast cereals, biscuits, long life milk, long life fruit juice, sugar and teabags
Toiletries, such as toothpaste, deodorant, shower gel, shampoo and conditioner
Warm clothing, such as padded jackets and sweatshirts
Rising costs of food and fuel, combined with static income, high unemployment and changes to the benefits system are causing more and more people to access food banks for help.
It is believed that around 13 million people live below the poverty line in the UK, and in the last year alone food banks have fed 346,992 people nationwide. Of those helped, 126,889 were children.
Granada Travel
Rolling road block and debris on road on M60 clockwise between J27 A626 / A560 / B6104 (Portwood Roundabout) and J1 A5145 (Stockport Pyramid).
Load more updates