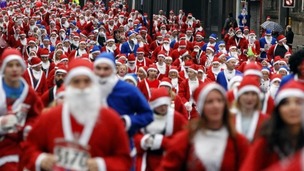 The 2013 Liverpool Santa Dash kicks off this weekend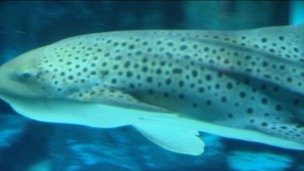 Neville, the zebra shark, has moved from Blackpool to Manchester Sea Life Centre.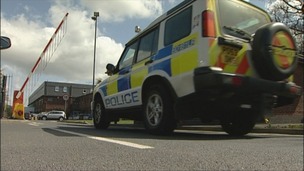 Lancashire's Police and Crime Commissioner and Chief Constable announce scale of financial challenge
Live updates
Conservative Conference 2013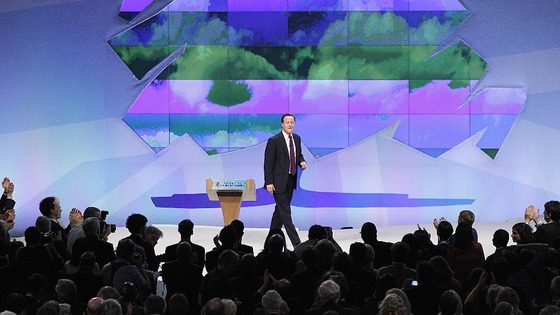 It's claimed the Conservative Party Conference at Manchester Central later this month will generate £24.6m for the local economy.
The conference, which runs from Sunday, 29 September to Wednesday, 2 October, will be the Party's third in Manchester since 2009.
It is expected to attract around 12,000 delegates - many of whom will spend three nights in one of the city-region's hotels or serviced apartments.
Hotels, restaurants and bars will also benefit from the extensive programme of fringe events, which will take place across the city.
Sir Richard Leese, leader of Manchester City Council, said: "Manchester has firmly established itself as a major conference destination and we are pleased that the Conservatives have chosen to return to our great city.
Large scale conferences such as this represent a significant boost to the city in both economic and reputational terms.
I am glad that thousands of delegates will get the chance to see what Manchester has to offer."
Andrew Stokes, chief executive of Marketing Manchester, said: "In addition to the media coverage political party conferences attract -
which helps boost the profile of the city around the world - there is also a very real, financial benefit to local businesses in terms of the money spent by delegates, exhibitors and their service partners."
Angie Robinson, chief executive of Manchester Central, said: "We pride ourselves on hosting events that have the best possible impact on the city. 12,000 delegates will hugely benefit Manchester's hotels, bars, restaurants and shops.
All eyes will be on Manchester Central and we are looking forward to once again providing our world class service."
Business tourism generates £822m a year for the Greater Manchester economy. It supports the city's £6.6bn tourism industry, which attracts over one million international visitors a year and supports 84,000 jobs.
Pendleton scheme gets green light
Salford MP Hazel Blears says that a multi million pound scheme to refurbish the Pendleton area will have a massive impact on the community. £400 million will be spent on renovating or building three thousand homes. The scheme had been put on hold by the government.
"This is fantastic news for people in Pendleton. New homes, jobs and green spaces will give local people a huge lift and really help to improve their quality of life. As well as the 500 new jobs, I am particularly pleased that there will be 200 apprenticeships and 2,000 work placements to help give young people their first step on the career ladder. The improvements to people's homes will make a big difference to their everyday lives and I'm pleased to see some of the new homes will be 'affordable'."
– Hazel Blears, Labour MP for Salford and Eccles
Advertisement
Pendleton scheme gets green light
A £400 million pound scheme to revamp the Pendleton area of Salford has been given the go ahead. The plan to build or refurbish 3 thousand homes has been on hold since the coalition government took office.
Altrincham revamp scheme
A £70 million revamp of Altrincham town centre has been given the go ahead. Its hoped the scheme will create up to 2,000 jobs. It will include cafes, a leisure centre, retail outlets, restaurants and homes.
Budget cuts in Greater Manchester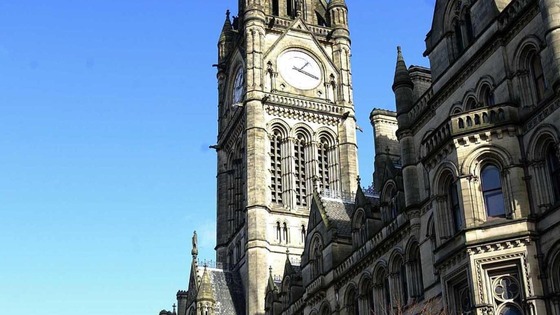 Councils in Greater Manchester are facing savings of almost £200 million in the next round of cutbacks. The 10 councils face cuts of fourteen percent to their budgets, which would make further cuts to jobs and services almost inevitable.
Preston economic boost
It's been billed as a once in a lifetime deal in Lancashire that will unlock a programme of investment worth hundreds of millions of pounds and create more than 20,000 new jobs.
Today Government ministers and senior officials from Lancashire Council met at 11 Downing Street to sign the Preston and Lancashire City deal.
Advertisement
Preston economic boost
Plans to create more than twenty thousand new jobs and seventeen thousand new homes in Preston have been outlined. A deal is due to be signed this afternoon.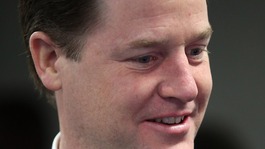 A multi million pound deal to spur economic growth in Preston has been unveiled. It aims to create thousands of jobs and homes.
Read the full story
Preston economic boost
A multi million pound deal is being signed in Downing Street to help secure the economic future of Preston. Worth £434 million it aims to create thousands of jobs, homes and generate nearly £1billion in economic growth over the next 10 years.
Chester Northgate Scheme go ahead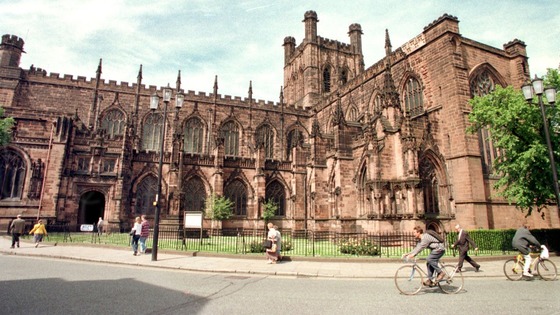 Councillors in Cheshire have given the go ahead to a multi million pound plan for Chester. The Northgate scheme will see £300 million spent on the redevelopment of a retail and leisure development in the historic city centre.
Load more updates