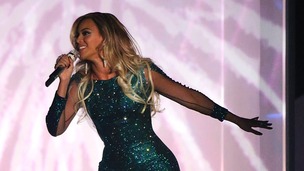 BTP say that more than one hundred fake tickets were sold for Beyonce concerts in Manchester.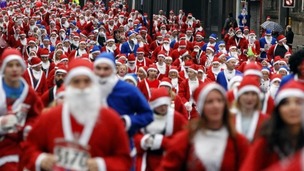 The 2013 Liverpool Santa Dash kicks off this weekend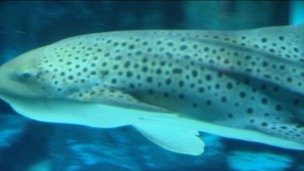 Neville, the zebra shark, has moved from Blackpool to Manchester Sea Life Centre.
Live updates
A cleaning and security firm is aiming to create 700 new jobs under expansion plans.
Warrington-based Westgrove Group said it planned to diversify into new industry sectors and boost turnover to over £30 million.
Steve Fives, who helped set up the firm, said the plan was to expand the workforce by 300 this year through 50 additional contracts.
"We're looking to be a viable alternative to the 'big boys', the plc's that dominate our industry," he said.
Two fraudsters jailed
Two men have been jailed for tricking more than a hundred people out of millions of pounds.
Terry Warrington from Morecambe and Malcolm Barber from Wallasey duped their victims into investing in trusts.
Our correspondent Rachel Townsend reports:
Advertisement
Two fraudsters jailed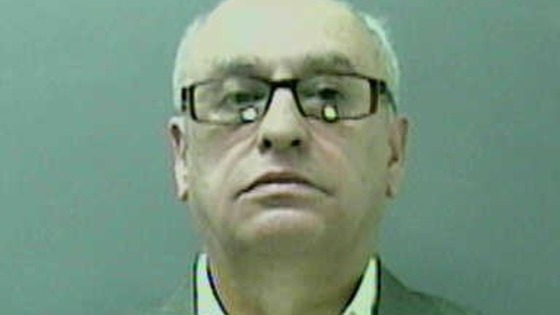 Two men convicted of a multi million pound swindling operation have been jailed. Malcolm Barber from Wallasey has been sentenced to four years and Terry Warrington of Morecambe four and a half years.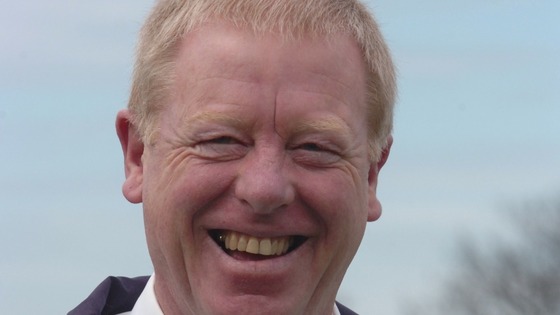 Mental health nurses posted at police stations
The Nationwide is reporting that house prices have surged by 8.4% over 2013 across the UK. Prices rose by 1.4% month-on-month in December to reach £175,826 on average. Manchester was named by the study as the best-performing area in 2013, with prices there up by 21% to reach £209,627.
Rail fare rise
National
Train companies retain an average of just 3p from every pound paid for rail tickets, with the vast majority of revenue going on maintenance, staff costs and investment in the rail network, according to figures released by the industry association the Rail Delivery Group: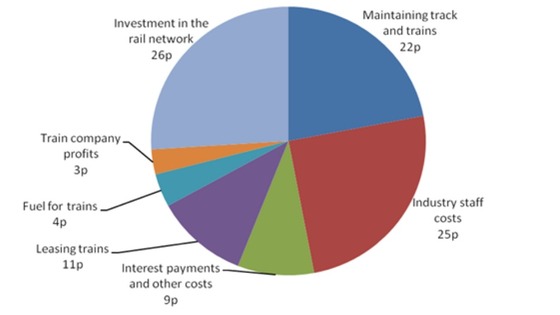 Transport minister: 'Nonsense' that Government sees railways as a 'cash cow'
Advertisement
Rail fare rise
National
The Government insisted that it understands passengers concerns over the cost of rail fares as annual season tickets rose by 3.1 per cent.
Campaign groups have complained about the increase, with the Campaign for Better Transport saying that fares are rising three times faster than wages.
A Department for Transport spokesman said: "The Government understands concerns rail passengers have about the costs of fares and the impact they have on household budgets.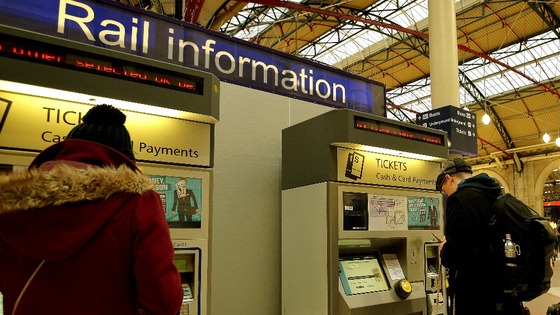 "That is why next year, for the first time in a decade, regulated fares will not rise on average by more than the rate of inflation, offering relief for families and the hard-working people.
"As a result of the economic policies that this government has put in place, the most recent forecasts from the Office for Budget Responsibility are that by around 2015, fares will be rising in line with wages and salaries."
The spokesman insisted that the fares passengers pay will drive the "biggest programme of rail modernisation ever" resulting in new state-of-the-art trains, better stations and shorter journey times.
The 4 biggest earners were all in London with only Brighton, Nottingham and Manchester breaking into a top 10 dominated by councils in the capital. Roads Minister Robert Goodwill MP defends the charges saying the money is used to subsidise buses.
David Allinson, Centre Director for the Manchester Arndale says they've had over 400,000 shoppers through the doors this weekend. He says their busiest weekend was Saturday 30th November with over 253,000 people in just one day. He says December is proving to be a record month for sales.
Conman jailed
London
Detectives said raids in London and Manchester led to jail time for a "key member" of an online phishing gang which targeted students across the UK.
My officers worked doggedly to secure Onikoyi's conviction. They examined numerous leads to identify members of this phishing gang, of which Onikoyi was a key member.

He played a significant role in the scam by systematically targeting British students and UK financial institutions in order to steal large amounts of money that were then dispersed across numerous bank accounts.

We've had a number of bank accounts and properties connected to Onikoyi restrained under the Proceeds of Crime Act. This is now subject to a financial investigation.
– Detective Chief Inspector Jason Tunn, of the MPS Cyber Crime Unit.
Load more updates