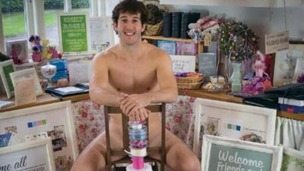 Warrington Wolves players have braved the cold to strip off for their new calendar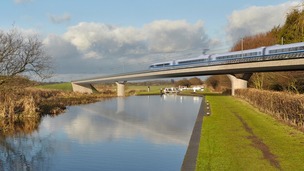 Legislation that kick-starts building the controversial high speed railway line between London and Manchester has been granted royal assent.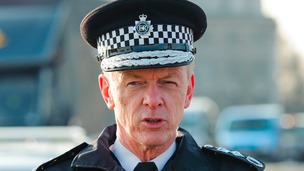 The police watchdog could formally investigate the role played by Britain's most senior police officer in the Hillsborough disaster.
Live updates
£1bn for housing developments
National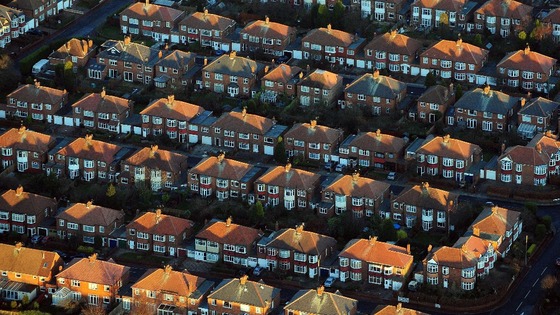 George Osborne has announced new loans worth £1 billion to unblock housing developments including in Manchester and Leeds.
Protestors will face representatives of fracking company Cuadrilla when they meet Hyndburn Council later.
Its over its plans to carry out tests for gas drilling.
Councillors have expressed concerns over the safety and environmental impact of the controversial technique.
Advertisement
The future of Preston Bus Station is to be guaranteed with a multi million pound cash injection.
Preston City Council and Lancashire County Council are set to agree an £8.3m investment in the Grade II listed building.
Pupils at a school in Lancaster will find out today if it's to be closed by the council.
Skerton Community High School was described by inspectors as 'inadequate.'
Campaigners say it's closure will have a devastating impact
MP: I am depressed
MP: I am depressed
Advertisement
MP: I am depressed
Barrow and Furness MP John Woodcock has revealed he is suffering from depression, in the hope of breaking down the stigma towards the illness.
I am suffering from depression and I have decided to get help. I've written about it here: http://t.co/N2WzrbqS1a
He tweeted a link to his blog, where he writes in detail about his battle with clinical depression.
Domestic violence victims help
The North West has one of the worst records in the country for domestic abuse. One leading women's charity says many people could be staying with violent partners because there are no longer places for them to shelter.
Domestic violence victims help
A charity is warning that support services for victims of domestic violence could be about to collapse. Women's Aid say that funding cuts have left massive gaps in provision.
by Daniel Hewitt - Political Reporter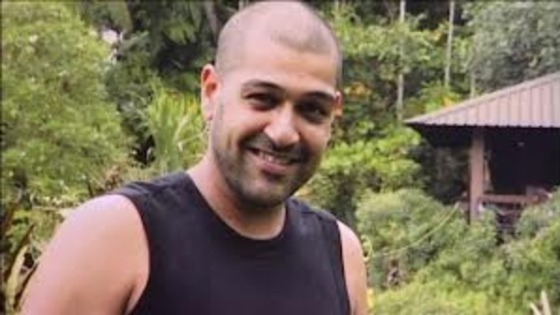 The trial in Sri Lanka of a local politician accused of murdering an aid worker from Sri Lanka has been adjourned until March 2014.
Sampath Chandra Pushpa and five others are charged with the murder of Khruam Shaikh at a hotel in Tangelle on Christmas Day 2011.
The men have once again been granted bail by the Colombo High Court based on the bail granted by the Tangalle Magistrate's Court earlier.
The judge Kumudini Wickramasinghe issued notice 11 witnesses to appear in court on March 26th when the case is due to begin, including Khruam's Russian girlfriend Victoria Aleksandrovna who was sexually attacked on the night of his death.
Load more updates