A demonstration has taken place to voice concerns about the devolution of the NHS in Greater Manchester.
Read the full story ›
Advertisement
David Cameron will use a speech today to set out plans for patients to be able to access hospital services seven days a week.
Read the full story ›
Daniel Hewitt - Political Reporter
An ITV Poll earlier this year found that voters in the North West see the future of the NHS as the most important issue at the upcoming General Election.
The Chief Executive of NHS England Simon Stevens says the service faces the biggest challenge in its history.
Through the eyes of three patients and NHS staff, our political reporter Daniel Hewitt looks at the cost of running a free national health service in the 21st century.
Vince Cable has launched an attack on his Liberal Democrat colleague Tim Farron, saying he would not be a "credible" leader of the party.
Read the full story ›
Nigel Farage was in the North West today setting out his economic policies, he came through our studios to defend his ideas.
Read the full story ›
Advertisement
UKIP launching economic plan in Heywood & Middleton. Paul Nuttall MEP describes parts of the NW as a one party state. http://t.co/H4eBFgy2Rd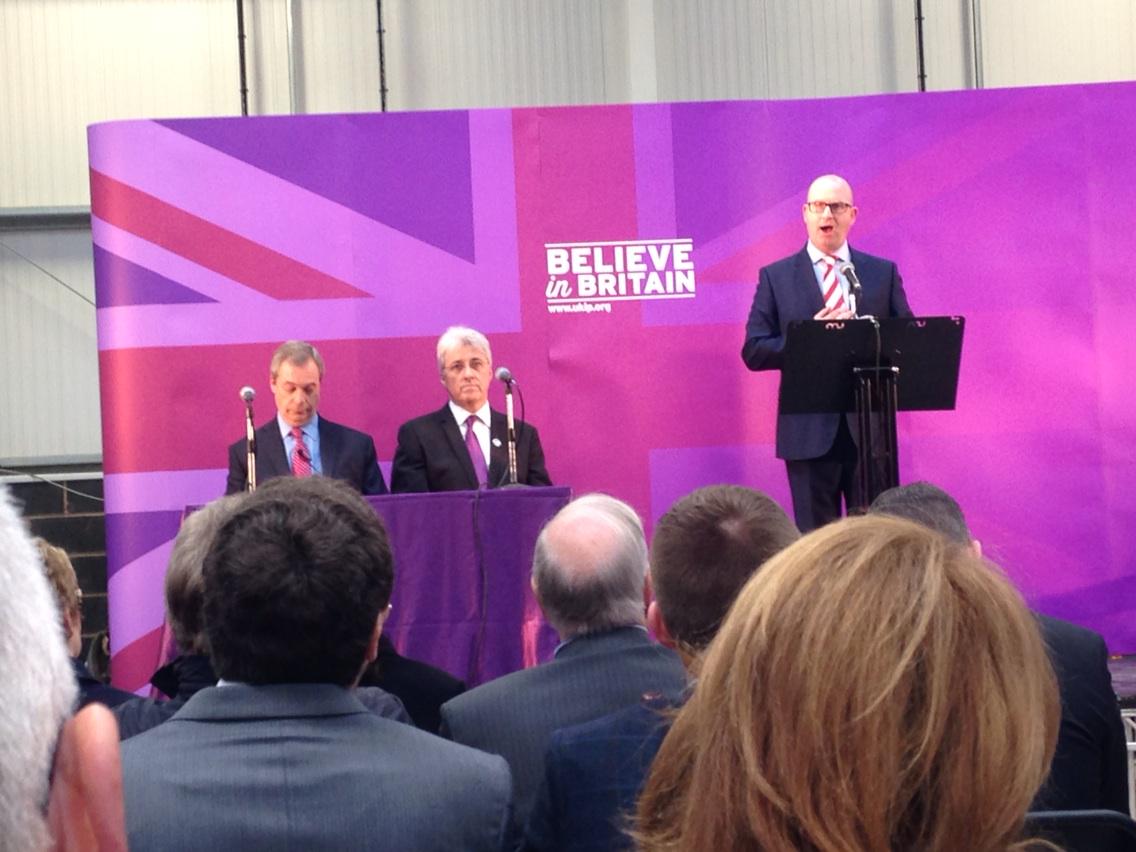 Nigel Farage speaking. Says most households worse off than 5-10yrs ago & that's because of uncontrolled immigration. http://t.co/faluq8KKe6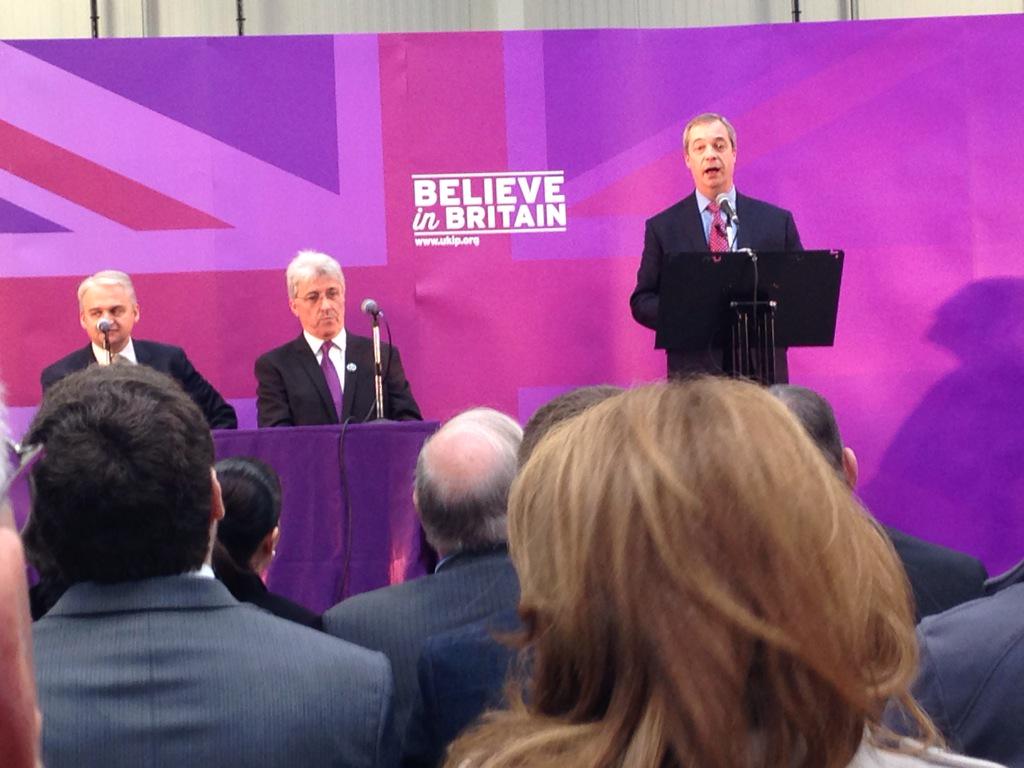 UKIP would raise spending on NHS & Defence, raise personal allowance to £13k & 40% threshold to £55k, scrap HS2, cut foreign aid & leave EU.
UKIP Leader Nigel Farage will be in Greater Manchester today to unveil his party's economic policy.
They've targeted a number of seats across this region.
At their conference in Blackpool earlier this month UKIP announced their opposition to the High Speed 2 rail route linking Manchester with London.
The government say a scheme could cut train journey times between Northern cities like Liverpool, Manchester, Leeds and Sheffield. It promises wider, faster motorways and even a tunnel linking our region with Yorkshire and the Peak District. But the multi million pound scheme unveiled by the Government today as part of its plan for the so-called Northern Powerhouse, came under attack almost immediately. Critics argue the plans are so long-term and so expensive, they'll probably never happen at all.
A former police officer claims he was threatened with the Official Secrets Act after he found Cyril Smith in the home of a known sex offender with young boys present.
The officer, who has not been named, told the Manchester Evening News he was ordered, 'in no uncertain terms', to say nothing about it.
Smith, the former Rochdale MP who died in 2010, sexually and physically abused young boys.
Both Greater Manchester Police and the Crown Prosecution Service said if Smith had been accused today he would be charged and prosecuted.
"I want to make an appeal for anyone who has information about the way the authorities including Greater Manchester police dealt with reports of child abuse to come forward.

"I also appeal to victims who suffered abuse in care homes and other institutions who made complaints then or have suffered in silence and not reported what they went through to consider contacting the police or indeed one of the children's or survivors charities.
– Assistant Chief Constable Ian Wiggett, Greater Manchester Police
Anyone with information which could help Operation Clifton, the investigation into Smith's activities, is urged to call Greater Manchester Police's incident room on 0161 856 0310 or the Police Complaints Commission.
Load more updates