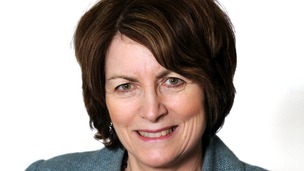 Liverpool Riverside Labour MP says building a new high speed rail link between London and the North West is essential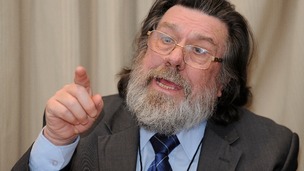 Liverpool actor Ricky Tomlinson is calling on people to sign a petition asking the government to release documents about the Shrewsbury 24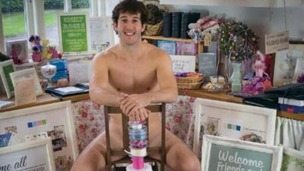 Warrington Wolves players have braved the cold to strip off for their new calendar
Live updates
MP: I am depressed
Barrow and Furness MP John Woodcock has revealed he is suffering from depression, in the hope of breaking down the stigma towards the illness.
I am suffering from depression and I have decided to get help. I've written about it here: http://t.co/N2WzrbqS1a
He tweeted a link to his blog, where he writes in detail about his battle with clinical depression.
Domestic violence victims help
The North West has one of the worst records in the country for domestic abuse. One leading women's charity says many people could be staying with violent partners because there are no longer places for them to shelter.
Advertisement
Domestic violence victims help
A charity is warning that support services for victims of domestic violence could be about to collapse. Women's Aid say that funding cuts have left massive gaps in provision.
by Daniel Hewitt - Political Reporter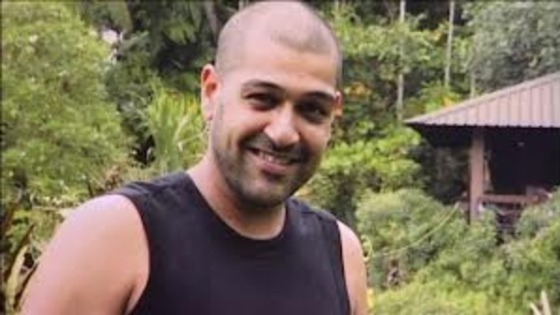 The trial in Sri Lanka of a local politician accused of murdering an aid worker from Sri Lanka has been adjourned until March 2014.
Sampath Chandra Pushpa and five others are charged with the murder of Khruam Shaikh at a hotel in Tangelle on Christmas Day 2011.
The men have once again been granted bail by the Colombo High Court based on the bail granted by the Tangalle Magistrate's Court earlier.
The judge Kumudini Wickramasinghe issued notice 11 witnesses to appear in court on March 26th when the case is due to begin, including Khruam's Russian girlfriend Victoria Aleksandrovna who was sexually attacked on the night of his death.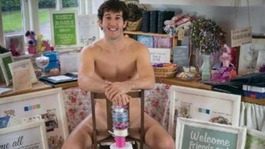 Warrington Wolves players have braved the cold to strip off for their new calendar
Read the full story
The road and rail access to ports in Liverpool needs to be improved according to the Chair of the Transport Select Committee and MP for Liverpool Riverside. Louise Ellman told ITV News that poor transport links to ports could put jobs and the local economy at risk.
Advertisement
Army Reserve recruitment drive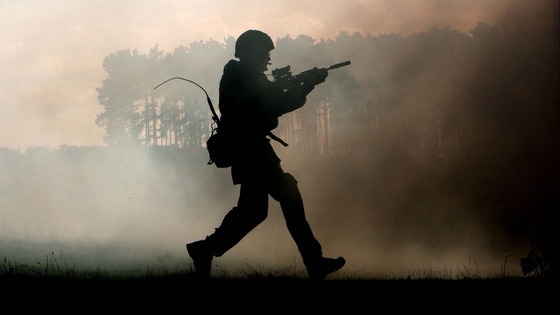 A recruiting drive for Liverpool's Army Reserve units is taking place on Paradise Place. It forms part of a nationwide recruitment campaign with more than 6,000 post on offer across several hundred different roles in the Reserve.
50th anniversary of JFK's death
Half a century ago America experienced one of its darkest days with the assassination of John F Kennedy on 22nd November 1963, in Dallas.
Granada Television in Manchester broke the news first to British viewers. Scene at 6.30 presenter Mike Scott kept viewers up-to-date on the shooting as the story unfolded.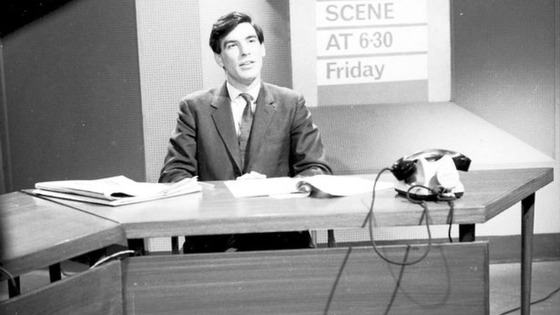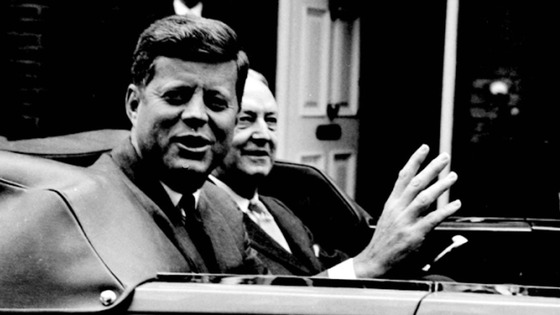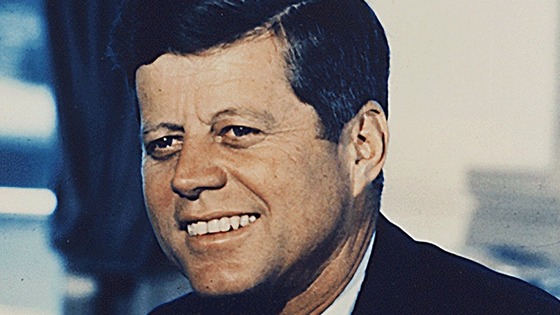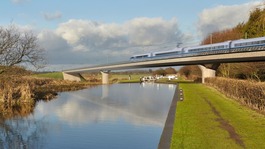 Legislation that kick-starts building the controversial high speed railway line between London and Manchester has been granted royal assent.
Read the full story
Decision over biggest nightclub
Councillors at Manchester City Council have granted an entertainment licence to developers hoping to create the country's biggest nightclub at a disused railway depot in Manchester.
The decision could see the Mayfield Depot turned into a venue run by the Warehouse Project.
The council's planning committee will decide the ultimate fate of the scheme at a later date.
Load more updates