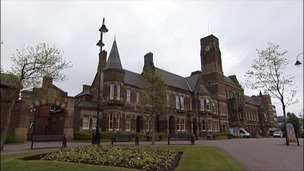 St Helens Council has unanimously voted to set a council tax rise of 1.99 per cent.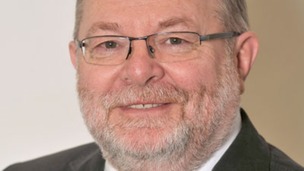 The MP for Ashton-under-Lyne is to stand down at the next General Election due to bad health. David Heyes has been the Labour MP since 2001.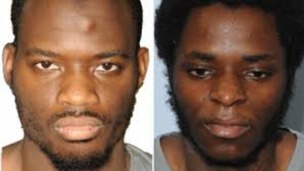 The two Muslim fanatics who murdered soldier Lee Rigby, from Middleton, Greater Manchester, will be sentenced at the Old Bailey.
Live updates
Parents will risk fine to get cheaper family holiday
We asked people arriving and departing from Manchester Airport if they've ever taken their children out of school for a cheaper holiday.
Parents will risk fine to get cheaper family holiday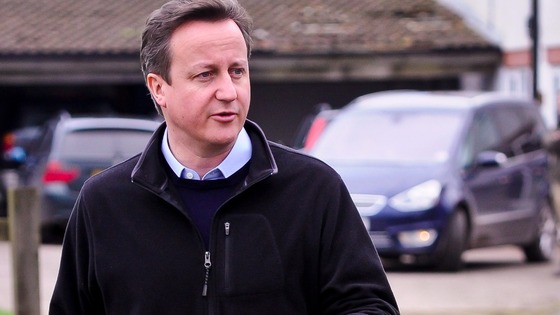 "Obviously, we very much understand the cost pressures that hard-working families can face. I think the right thing is for schools - and this is what the Government is doing - to have the freedom to set their own term dates in conjunction with parents at their schools.
Academies already have that freedom and all schools are being given the freedom to set their own term dates, so I think that is the right approach.
I think it is important to understand both the pressures that hard-working families face and also the importance of children being in school, and that's why I would very much put the focus on flexibility around term dates as the right way to go about this."
Advertisement
Parents will risk fine to get cheaper family holiday
"The hugely inflated prices families face when planning a holiday during the school holidays cannot be justified.

"Pressures on families have been mounting over recent years with strains on job security, household finances and relationships all taking their toll.

"That's why it's important that families are able to take a break from their daily anxieties and spend quality time together.

"Inflated prices during the school holidays make this impossible for many or can lead to families falling into debt as a result.
– Anne Longfield, chief executive of national charity 4Children
Parents will risk fine to get cheaper family holiday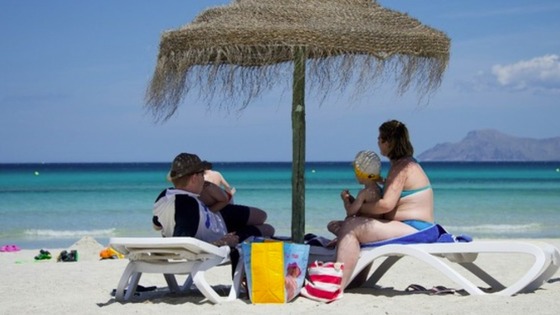 Michelle Reeves says - "Yes and would again as its cheaper to pay the school fine than pay extortionate prices in the holidays."
Andy Hassall: "Gets me when the kids have a week off, then when they should be back today it's a teacher training day! Where and who do I send the fine to?"
Jackie Carson: "Well I tried to book a holiday for august and its nearly 4,000 and in may or june its 16,00 so yes i will take them out during school holiday fine me all you want their my kids and i do what i want end off !!!!!"
Join in our Granada Reports Facebook debate on term time travel
Jean Cassidy: "I have taken mine out and take my grandchildren out now. Parents need a holiday and in school holidays the prices are ridiculous. Most people live hand to mouth week in week out, so to give their kids and themselves a break need to go when it is cheaper."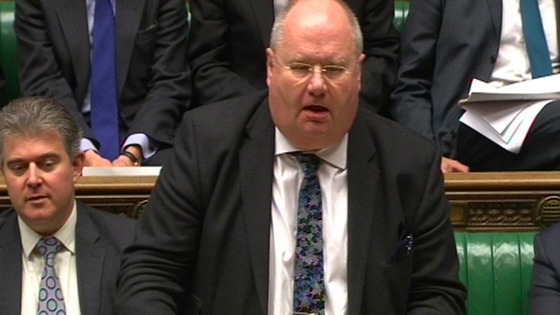 A High Court judge has ruled that a decision made to grant planning approval to a biomass plant proposal in Trafford by the Communities Secretary Eric Pickles was sound. The judgement was made in the Manchester Civil Court on 24 February 2014.
Jon England, project manager at Peel Energy, said: "We now intend to focus our attention on completing the work necessary for the plant to be built so it can start generating renewable electricity for the homes and businesses of Greater Manchester."
The Breathe Clean Air Group say they're disappointed: The reality of today's decision means that an incinerator almost as tall as the Chill Factore will be built opposite the stadium of Salford Reds and Sale Sharks Rugby Clubs and only 500m from the nearest homes. It will be a smiling assassin.
The site is partially located in an Air Quality Management Area, where plans should be in place to reduce air pollution for public safety, not add to it.
Parents will risk fine to get cheaper family holiday
Charlie Dearden says he did try to follow the school rules on holiday but they changed after he'd booked a family holiday earlier in the year. He was fined and says the fine was small compared with how much they saved by taking a break in term time.
Advertisement
National
George Osborne said the Government's latest clampdown on tax evasion`would make it very clear to people that if they do not pay their taxes then "we are coming after them".
The Chancellor said, "It is not fair for people to do that, it means that other people have to pay higher taxes and ultimately, as a society, we've all got to make a contribution."
Hazel Blears to step down as Salford and Eccles MP
She built a reputation as an MP who would fight her and her constituents' corner.
In announcing her resignation, Hazel Blears came out fighting too - saying her legacy would not be her role in the expenses scandal of 2009.
Ms Blears is stepping down after 18 years as MP for Salford.
And in her only interview since that announcement she told our political reporter Daniel Hewitt what she wanted to be remembered for:
Hazel Blears to step down as Salford and Eccles MP
Hazel Blears retiring at next election. Don't think we will miss her, supported Iraq war, prevent, snooping and those dodgy expenses.
If Labour had any moral spine it would have kicked Hazel Blears out of government & the party in 2009. She's no loss to public life.
Hazel Blears to step down as Salford and Eccles MP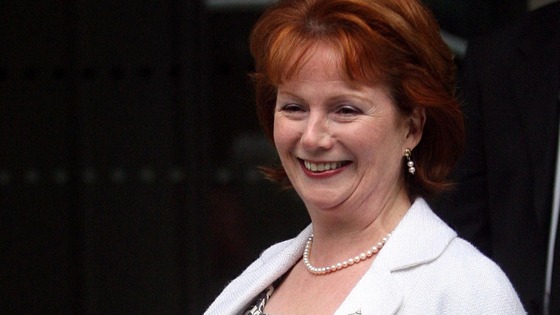 Labour's former minister Hazel Blears is to stand down as an MP at next year's general election.
Ms Blears entered Parliament as MP for Salford in 1997, served as a minister in the Department of Health and Home Office and as chair of the Labour Party under Tony Blair between 2001 and 2007, before joining Gordon Brown's cabinet as communities and local government secretary from 2007 to 2009.
She resigned from the government on the eve of crucial European and local elections in 2009 in what was seen at the time as an indication of Blairite discontent with Mr Brown's leadership, and went on to win the Salford and Eccles constituency in 2010 after boundaries were redrawn.
In a statement after informing her local constituency party, Ms Blears said she had taken the decision to stand down after 18 years in Parliament with "a heavy heart".
She said she wants to spend more time with her family, including her mother Dorothy, who has dementia, her father Arthur, who is his wife's main carer, and her husband Michael.
Labour leader Ed Miliband paid tribute on Twitter: "Hazel Blears has been a brilliant MP. Always fighting for those in most need. Parliament will miss her."
"I have been driven throughout my time as MP by a desire to improve people's lives and ensure that Salford gets its fair share of resources and investment," said Ms Blears.
Load more updates