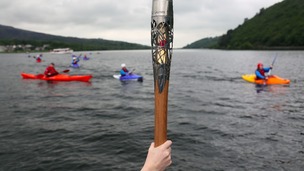 The Queen's Baton Relay will tour Manchester today, visiting local landmarks and celebrating the countdown to Glasgow 2014.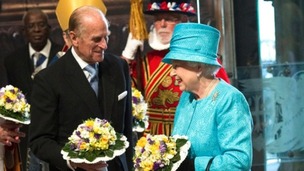 Details on the Queen's visit to Blackburn Cathedral for the Maundy service.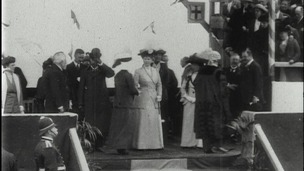 Film of George V and Queen Mary visiting Lancashire 100 years ago will be screened. A number of venues will show footage of the 1913 tour.
Live updates
Queen visits Blackburn for Maundy service
Royalist author Colin Edwards will be among the thousands of people welcoming the Queen to Lancashire at today's Maundy service.
The 73-year-old has met and photographed the monarch hundreds of times before, and today Colin will personally present her with his book, 'A Personal Portrait of the Royal Family.'
The book features many of the Queen's visits to the North West in a series of photos.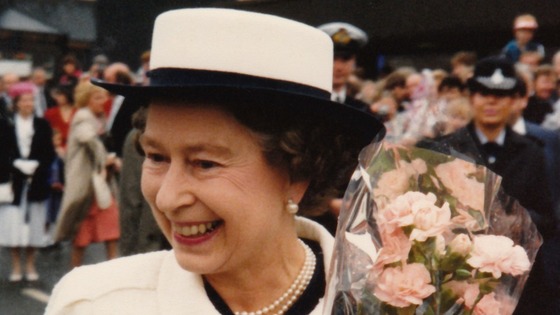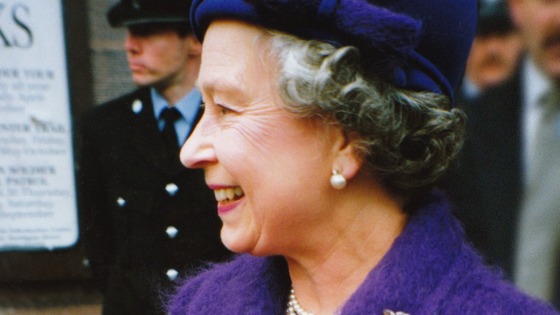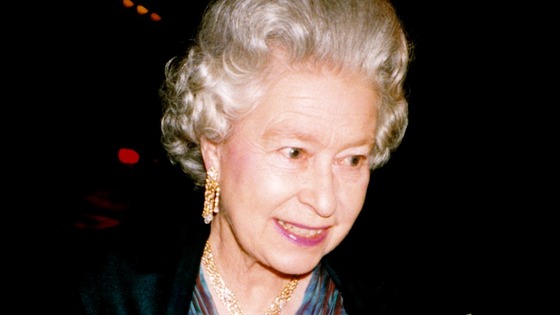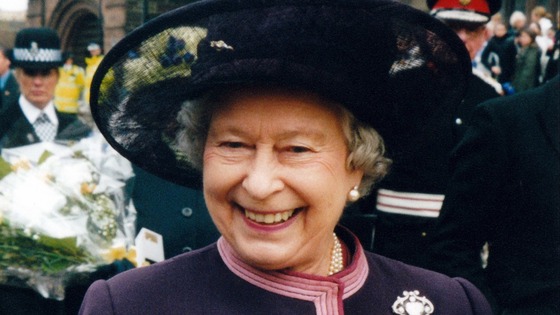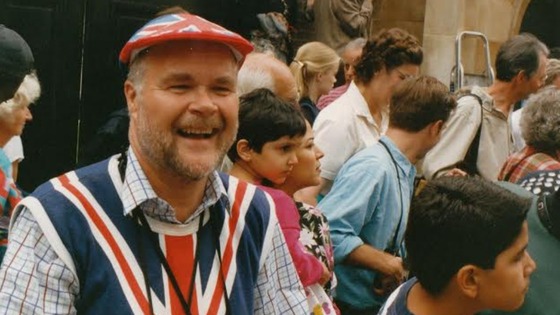 Queen visits Blackburn for Maundy service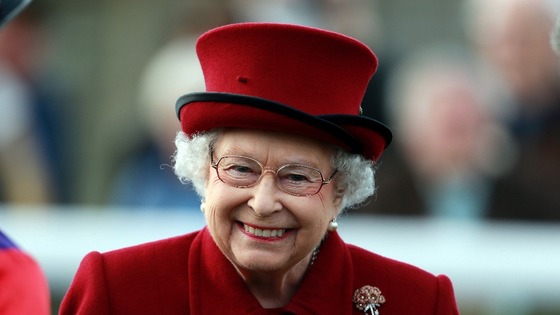 Every year at Easter Her Majesty presents special 'Maundy money' to local pensioners in a UK cathedral or abbey. Today crowds are expected to gather in Blackburn for the Queen's visit to the town's cathedral to continue an ages old tradition.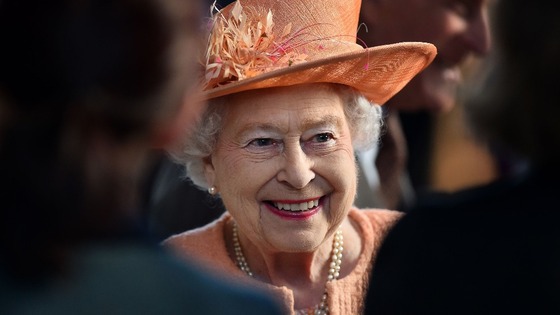 If you're having a day out to see the Queen and you're planning on taking some pictures we'd love to see them. You can E mail them to granada.reports@itv.com or tweet them to @granadareports.
Advertisement
Queen visits Blackburn for Maundy service
Preparations are underway in Blackburn for a very special Royal visit.
The town will welcome the Queen and the Duke of Edinburgh tomorrow, Maundy Thursday.
It will see more than 150 pensioners from across Lancashire honoured with Maundy Money, in a ceremony that can be traced back to the fourth century.
Amy Welch reports.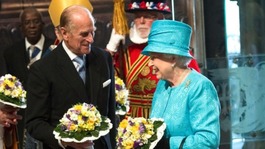 Details on the Queen's visit to Blackburn Cathedral for the Maundy service.
Read the full story
National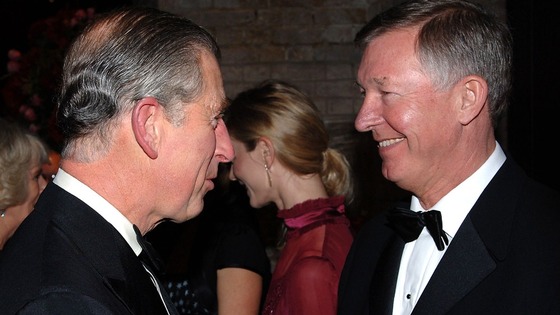 The Prince of Wales declined to reveal his own footballing colours today, but did comment on the current plight of Manchester United with a young fan.
During a visit to Chelsea Children's Hospital, Charles was asked which team he supported by five-year-old James Middlehurst, who was in hospital for an operation on his prosthetic leg.
The youngster's mother said: "James asked him which football team he supported and he said 'I don't like answering that'."
When James told the Prince he was a Manchester United fan, Charles joked: "Best not to mention that."
Read the ITV Sport piece on 5 players that could help Man United's season
Queen visits Blackburn for Maundy service
The Dean of Blackburn, The Very Rev Christopher Armstrong, says he is pleased to be welcoming The Queen to Blackburn Cathedral in April.
He said today:
"I am delighted that the Cathedral has been asked to host The Queen for the Maundy Service this year. This is a huge privilege as well as a great responsibility on behalf of the bishop, the Diocese and the County of Lancashire.
– The Very Rev Christopher Armstrong

The Lancashire recipients of The Royal Maundy are yet to be announced.
Advertisement
Queen visits Blackburn for Maundy service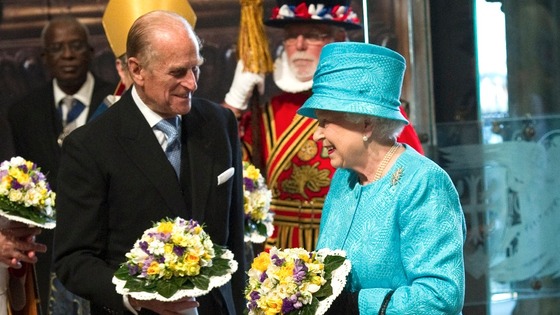 The Queen will be coming to Lancashire in April to hand out Maundy Money at Blackburn Cathedral.
She will be accompanied by His Royal Highness, The Duke of Edinburgh.
Every year the Monarch visits a cathedral or abbey to give out Maundy coins to people aged 70 and over in recognition of their service to their community and church.
This year's visit, on Thursday April 17, will be the first time The Queen has visited Blackburn Cathedral.
There's been no escaping all the royal baby talk this summer - but we've got a little bit of a twist on it here at Granada Reports.
A farmer in Wirral is celebrating his own new arrivals.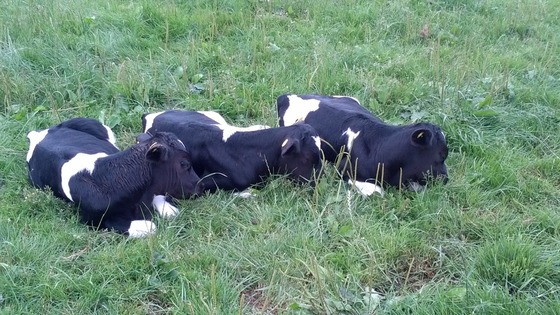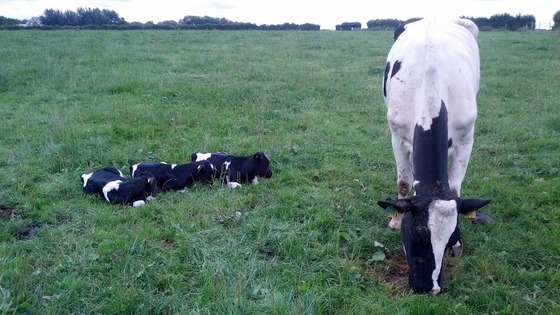 George, Alexander and Louis have been named in honour of the royal infant.
They're pretty special 'babies' too - because they're triplets, and the odds against that are said to be 700 thousand to one.
Queen to visit Kendal
National
Fay Batey, a pupil at Wiggonby CofE Primary School, who asked the Queen whether she hoped the royal baby was a boy or a girl told reporters it was "really, really exciting" to speak her.
Fay and fellow pupils waved Union flags and cheered as the royal party arrived at the Brockhole Lake District Visitor Centre on the shores of Lake Windermere.
Queen to visit Kendal
National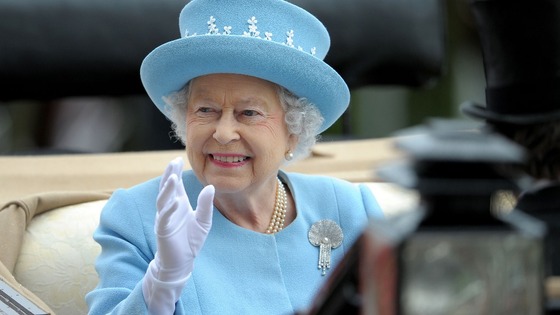 The Queen told children at Lake Windermere she does not mind whether the royal baby is a boy or a girl but hopes it arrives soon because she is off on holiday next week.
Load more updates