There are 11 results for "kilbride"
Moors anniversary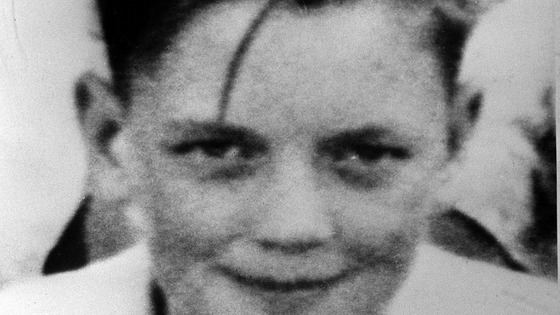 The family of Moors Murder victim John Kilbride are marking the 50th anniversary of his disappearance. The 12 year old was kidnapped and later killed by Ian Brady and Myra Hindley. His family are holding a private ceremony later.
Advertisement
LIVE: Brady speaks at mental health tribunal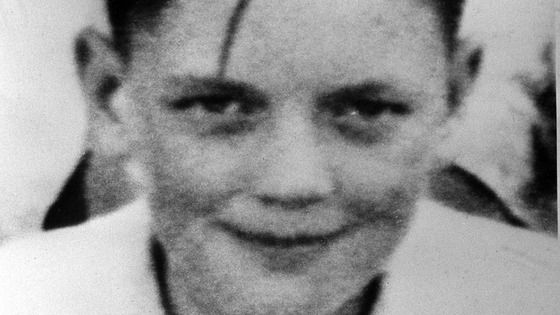 The brother of Moors Murders victim John Kilbride has said that Ian Brady should be "kept alive until he tells where Keith Bennett's body is".
Terry Kilbride told the BBC: "If he does take it to the grave it's gonna be a real sad ending for the Bennett family".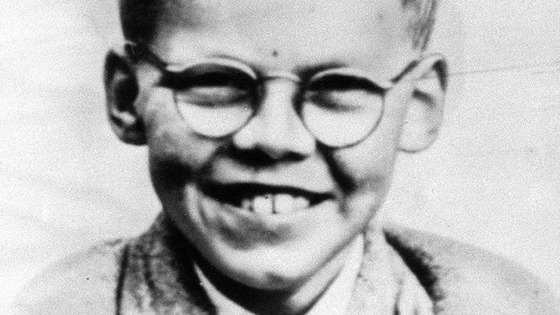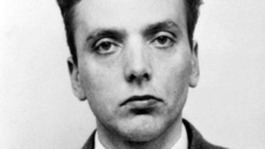 The Moors Murderer Ian Brady is appearing at a hearing which will decide if he can be transferred to a prison to die.
Read the full story
Eamonn Kilbride, 46, from Burnley, complained of chest pains when he came off the dancefloor after imitating the moves by Korean artist PSY. He was rushed to hospital from the annual function for Thwaites brewery in Darwen on Saturday night but died soon afterwards.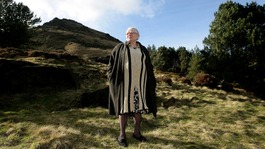 Winnie Johnson, the mother of Moors Murders victim Keith Bennett, feared his killer would never reveal the whereabouts of Keith's body
Read the full story
Advertisement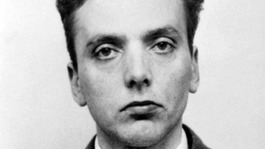 Its believed Brady revealed the location of Keith Bennett's body to one of his long term hospital visitors.
Read the full story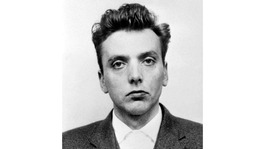 Moors Murderer Ian Brady's mental health tribunal will be delayed because he is too ill to attend, a judge ruled today.
Read the full story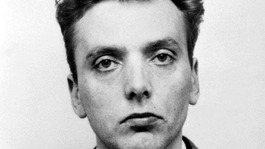 Moors Murderer Ian Brady has spent a second night in a Liverpool general hospital, officials have confirmed.
Read the full story
Teenage gang lose appeal
A gang of teenage robbers from Merseyside - one as young as 13 - have had appeals thrown out by leading judges who warned severe sentences were needed to protect the public from gun crime.
The five, who carried out armed raids, failed at the Court of Appeal that their custodial terms should be cut.
At the time of the offences last year, the gang was aged between 13 and 18.
The youngest gang member, Jobe Kilbride, of Tarbock Road, Huyton, now aged 14, was detained for 4 years, while his older brother Declan, 17, was given 9 years at Liverpool Crown Court.
Declan Culshaw,16, of Sandyville Road, Clubmoor, was sentenced to f5 years. Dylan Currie, 15, of Breeze Hill, Liverpool, was detained for 6 years.
Bradley Beveridge,19, of Springbank Road, Anfield, received an indeterminate sentence for public protection with a minimum term of 5 years and 6 months.
Load more results