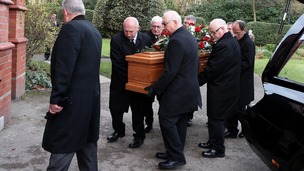 Former Manchester Utd team-mates pay tribute to "footballing great" Bill Foulkes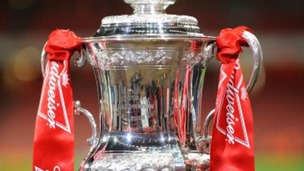 Catch up with all the FA Cup Second Round goals right here!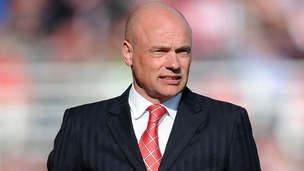 The former Manchester City striker leaves Brentford and replaces Owen Coyle at the DW Stadium.
Live updates
Keane on Fergie
In a new interview former Manchester United star Roy Keane speaks candidly about his time at the club and his relationship with Sir Alex Ferguson.
Keane and Vieira - Best of Enemies, on ITV4 tonight at 10pm, also examines the infamous personality clashes between Keane and Arsenal midfielder Patrick Vieira.
Wiggins investiture ceremony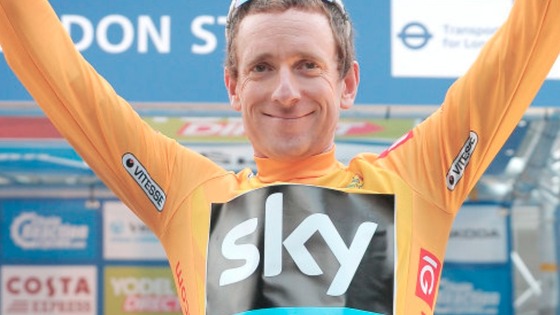 Chorley's Sir Bradley Wiggins will receive officially his knightood at an investiture ceremony later.
The honour for services to cycling is in recognition of his Tour de France win and Olympic gold.
Advertisement
Blackburn striker DJ Campbell bailed after fixing arrest
Blackburn striker DJ Campbell bailed after fixing arrest
It is believed the other players are Oldham Athletic player Christian Montano; Portsmouth player Sam Sodje, 34; his brother Akpo, 33, who plays for Tranmere Rovers; while Steven Sodje and Ian Goodison are also rumoured to have been detained.
In the wake of the arrests, the Professional Footballers' Association said it takes the issue of integrity very seriously.
These allegations, if proven, unfortunately demonstrate the real issue football faces in terms of corruption and highlights the necessity of the work carried out by the PFA and other stakeholders in the game in educating players of these risks."We take the issue of integrity very seriously and will continue in our efforts to eradicate this evil from our game.

"In terms of these specific reports, due to the ongoing investigation by the National Crime Agency, we are unable to comment further at this time."
– The Professional Footballers' Association
Blackburn striker DJ Campbell bailed after fixing arrest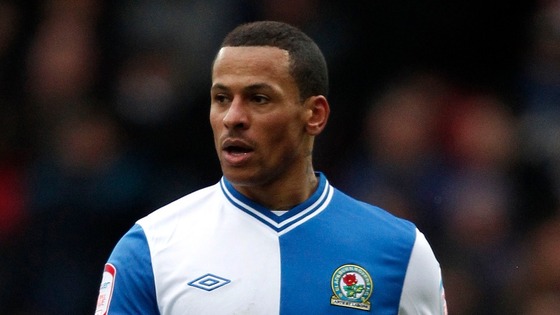 Blackburn Rovers striker DJ Campbell was arrested and questioned as part of a football spot-fixing investigation, his club has confirmed.
The 32-year-old was one of six people held in an investigation by the National Crime Agency (NCA) after it acted on information passed by the Sun on Sunday newspaper.
In a statement, Blackburn Rovers FC said: "Following reports in today's national media, Blackburn Rovers can confirm that striker DJ Campbell has been arrested.
"The club will be making no further comment on what is now an ongoing legal matter."
Mr Cambell and four others were later bailed until April.
The National Crime Agency said a sixth person is still being questioned as part of the probe.
Blackburn striker DJ Campbell bailed after fixing arrest
Oldham Athletic Football Club has suspended player Chrstian Montano following today's allegations in a national newspaper.
The club's website says he will be suspended without pay with immediate effect until the conclusion of investigations.
"We are currently assisting the authorities and the future of the player cannot be established until we are notified of what is to occur with these investigations."
– Club Director Barry Owen
Advertisement
Actor and Manchester City fan John Henshaw joins former Sky Blues player Andy Morrison for the club's annual Santa Stroll event.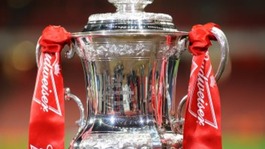 Load more updates