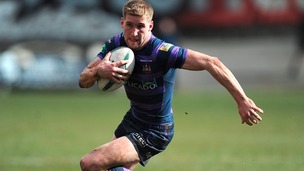 Wigan Warriors boss praises full back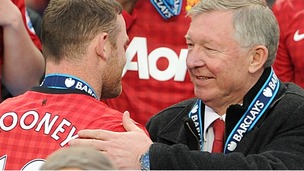 Wayne Rooney will miss Manchester United's final game of the season at West Brom.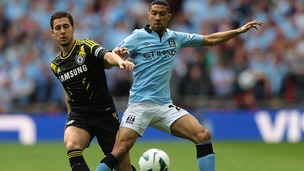 Gael Clichy has signed a new four-year deal at Manchester City.
Live updates
National
Beckham will retire from professional football
David Beckham said he will retire from professional football at the end of the season, according to the Associated Press.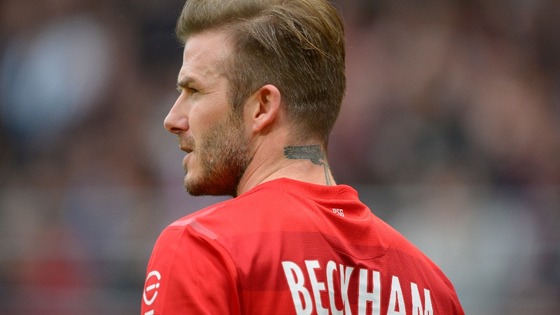 Read: Beckham the 'richest man in British sport'
National
David Beckham 'set to retire from football'
Former England captain David Beckham is set to retire from football, according to the Daily Mail.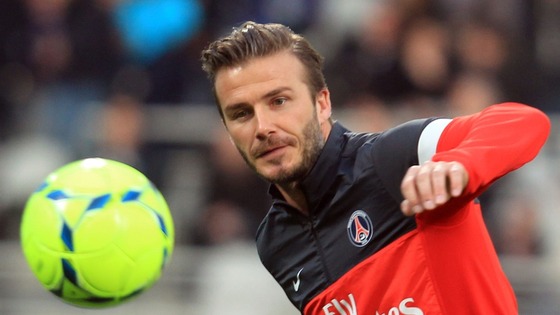 The 38-year-old collected 115 caps for his country and won a league title in four different countries throughout his career.
His current club Paris Saint-German have reportedly offered him a new one-year deal but sources in the French capital told the newspaper that Beckham has played his last game.
Read: Beckham the 'richest man in British sport'
Advertisement
Staff exodus continues at City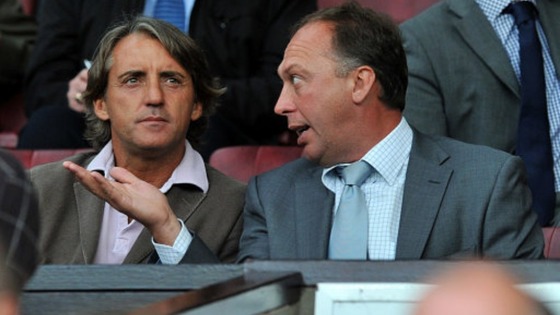 Manchester City have confirmed the departure of five more members of Roberto Mancini's backroom staff.
Mancini was sacked after three-and-a-half years as manager on Monday and his first-team coach David Platt left the following day.
Among those also to have departed are defensive specialist Angelo Gregucci and reserve team boss Attilio Lombardo, the former Sampdoria and Crystal Palace player.
A City statement read: "Manchester City can confirm that Ivan Carminati, Fausto Salsano, Massimo Battara, Angelo Gregucci and Attilio Lombardo have left their respective roles at the football club.
"We thank them for their contribution to Manchester City since their arrival and wish them well with their future careers."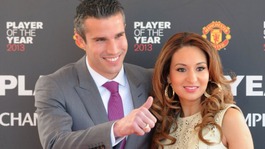 One of Ferguson's last major signings, Robin van Persie, was the big winner at the club's Player of the Year awards ceremony last night.
Read the full story
Manchester United Player of the Year Awards
Stars and players turn out for awards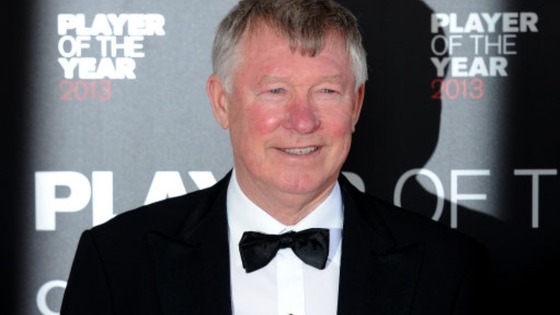 A host of stars turned out for the Manchester United Player of the Year Awards at Old Trafford last night.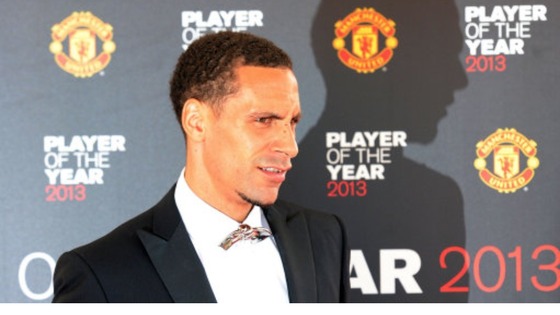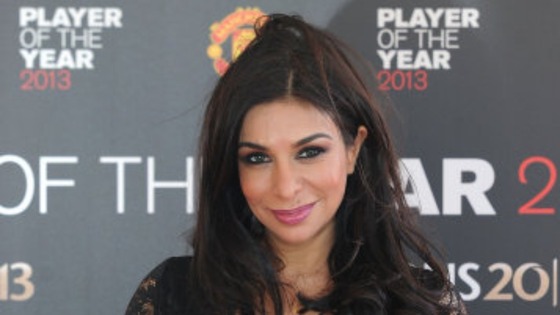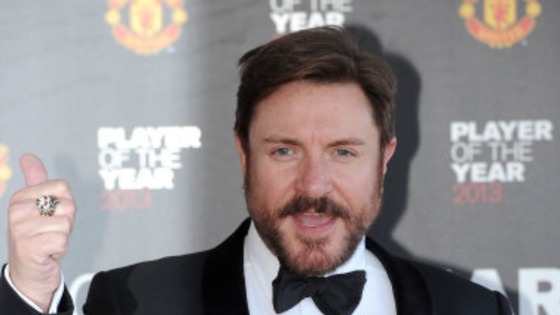 Manchester United Player of the Year Awards
Fans award for Van Persie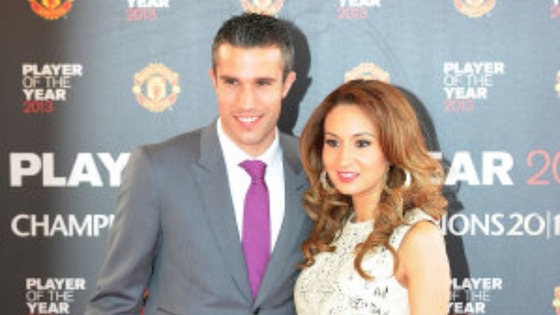 Manchester United fans have recognised Robin van Persie's successful first season by voting him the Sir Matt Busby Player of the Year at the club's end-of-season awards.
The ceremony was held at at Old Trafford last night.
Michael Carrick took second place, with David De Gea voted third.
Advertisement
Martinez wants to thank fans with parade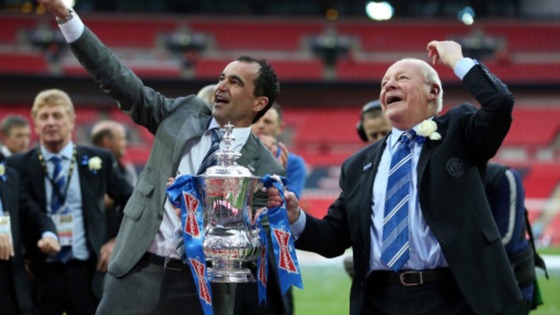 Wigan manager Roberto Martinez said: "This is a very special moment in the club's history and we want to thank everyone from our home town for the tremendous support we have received and the belief the town and the council has shown in us.
We hope lots of people will turn out to celebrate with us, we're really looking forward to having the chance to see the whole town decked out in the club's colours again."
Wigan to celebrate FA Cup victory on Monday
Wigan's FA Cup heroes will celebrate their victory alongside their fans in the town on Monday evening.
The club's players and manager will parade the cup from an open top bus that will travel the length of Standishgate, before disembarking in Market Place where they will take to a stage to thank Latics' fans for their support during the club's momentous cup run.
the team are expected to arrive in the town centre at around 5 pm.
Fans are advised to arrive from 4pm at the latest to ensure they get a good view.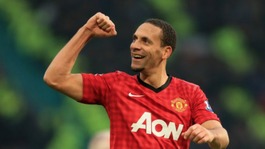 Manchester United's Rio Ferdinand has announced his retirement from international football. Here's a look back at his football career.
Read the full story
Rio's England retirement
National
Rio Ferdinand is one of 'a very special group of players'
It is important to pay tribute to someone of Rio's stature and the achievements he had in a senior international career with England over 14 years at the highest level.
To have captained his country, to play at three World Cups and indeed score in one of those, marks him out amongst a very special group of players.

I appreciated the call from Rio to inform me of his decision, which clearly he had spent much time considering before reaching this point.

I wish him all the best in his club career, and I'm sure the former managers he played under and every England fan will join me in thanking him for his service.
– Roy Hodgson, England Manager
Load more updates