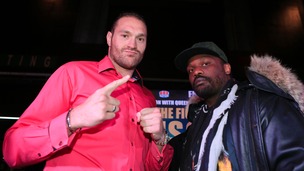 Chisora v Fury fight is being rescheduled and a new date will be announced shortly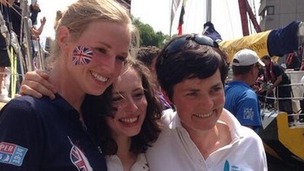 A woman from Lancaster has been on the trip of a lifetime after beating cancer.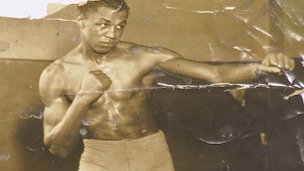 Len Johnson is possibly the greatest boxer you have never heard of. Racism prevented him from taking a shot at the title. Here is his story:
Live updates
McIlroy wins Open Championship at Royal Liverpool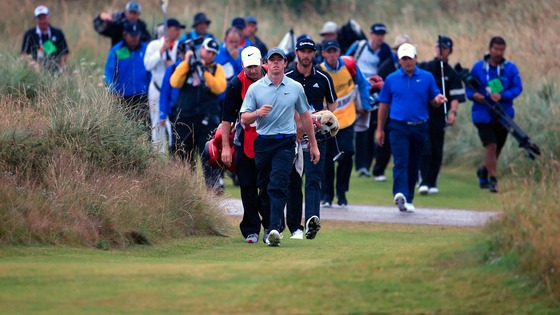 Heavy rain did not deter spectators from turning out in force to watch an historic third day of the Open Championship at Royal Liverpool.
With an amber weather warning in place for heavier rain and potential thunderstorms the R&A made the unprecedented decision to operate a two-tee start for the first time in the tournament's long and illustrious history.
It meant all 72 players were on the course by 11.01am with Rory McIlroy, currently leading on 12 under. Sergio Garcia and Rickie Fowler are both currently 9 under.
Thousands of swimmers take on open water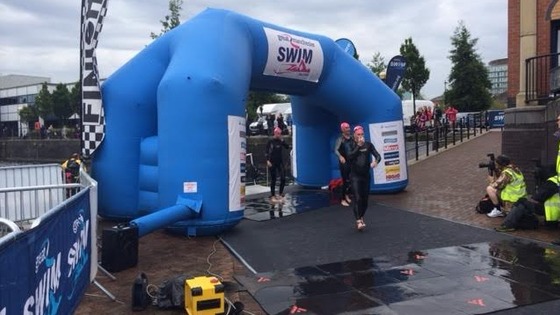 Great Swim 2014 ambassador and Coronation Street actress Catherine Tyldesley lent her support to the thousands of swimmers taking to on open water at Salford Quays.
The Great Manchester Swim takes place over a one mile course, starting near the Lowry and Media City UK, passing through Mariners Canal and finishing beside the Helly Hansen Watersports Centre.
Advertisement
McIlroy wins Open Championship at Royal Liverpool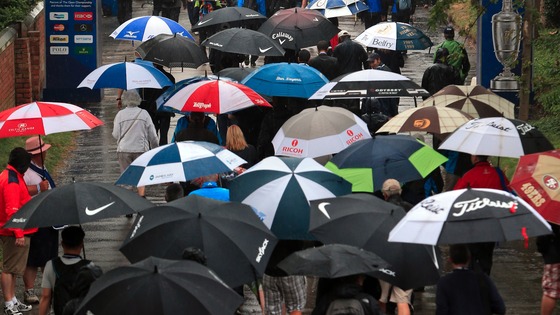 The Open Championship has instigated a two-tee start for the first time in its history because of the risk of thunderstorms.
Players are using both the first and 10th tee, with the field split into groups of three rather than two.
It's hoped that will mean the round can be completed on schedule even if there are delays due to the weather.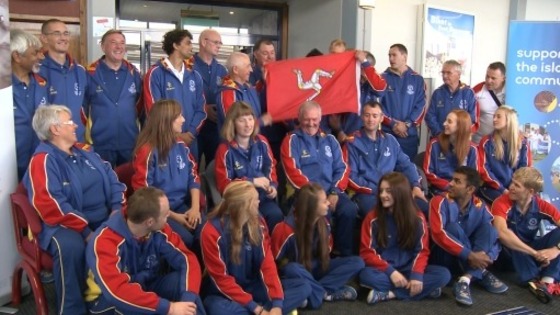 The Isle of Man team has set off for Glasgow.
The team of 26 will meet up with the other 20 UK based athletes in Scotland.
It's their largest ever Commonwealth Games team.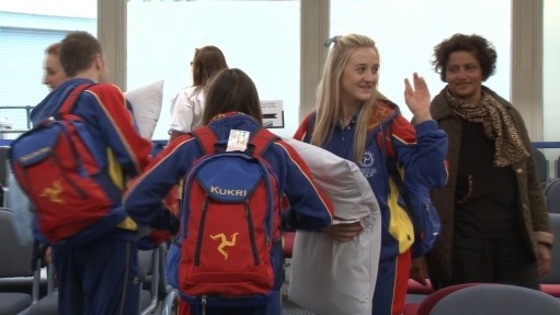 Sir Tom condolence books presented to Finney family
Books of condolence in honour of Sir Tom Finney have been leather bound and presented to his family.
Sir Tom, who made 472 appearances for Preston North End and played 76 times for England, died in February at the age of 91.
Brian Finney, son of Sir Tom, collected the five books from the Mayor of Preston, Cllr Nick Promfret.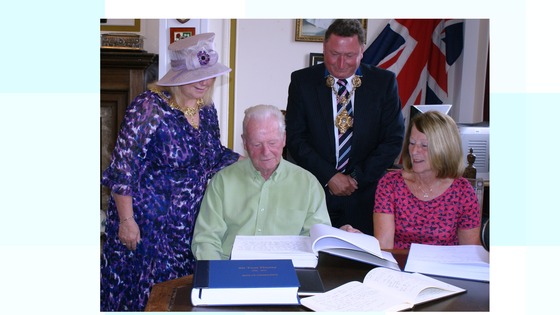 "The books of condolence represent the great sadness that enveloped not only this city, but the footballing world, when the news came through that Sir Tom had passed away. "Now those wonderful comments, memories and tributes to Sir Tom can be treasured by his family forever."
– Cllr Nick Promfret, Mayor of Preston.
Rugby ace Hardaker aims to break down barriers with support for LGBT team
England international Zak Hardaker, who was caught on camera making a homophobic comment to a referee, has given coaching sessions to the Manchester Canalsiders - the world's first Rugby League team for the Lesbian, Gay, Bisexual and Transgender communities.
A dark shadow was cast over the sport when Hardaker was heard calling a referee an offensive term during a live, televised Super League match against Warrington.
The player served a five match ban for his outburst.
But the decision to travel to Manchester to coach the Canalsiders was his own.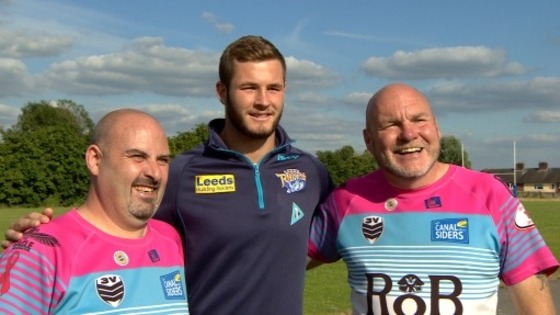 Been a great afternoon with the Canalsiders arlc, good training session and fun night.. And some cracking selfies ?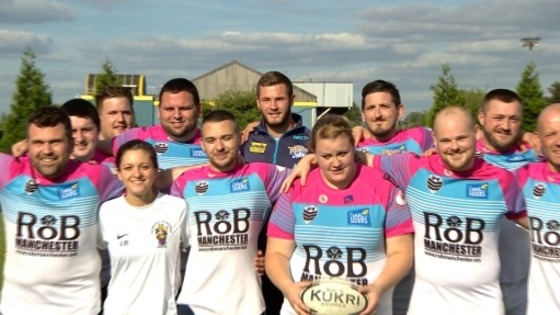 "It was a heat of the moment thing, I didn't mean any offence and I'm sorry if any was caused by it."
– Zak Hardaker on his offensive comment.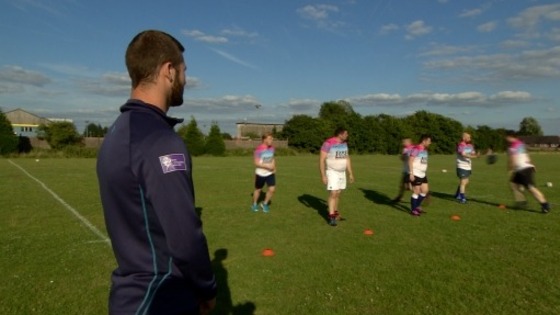 "For him to come here and say he's proud to come and work with this club, has been invaluable for us."
– Stan Sandland, Manchester Canalsiders.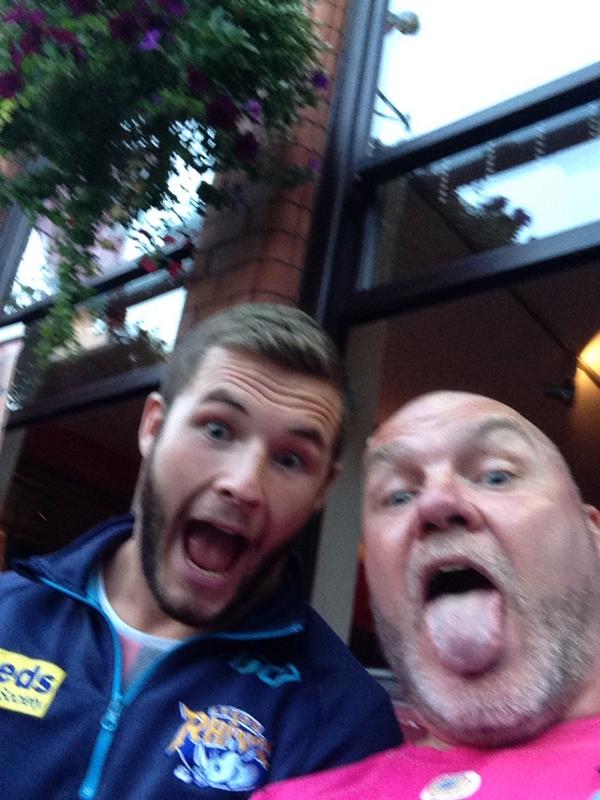 Advertisement
Fowler takes on ambassador role at Anfield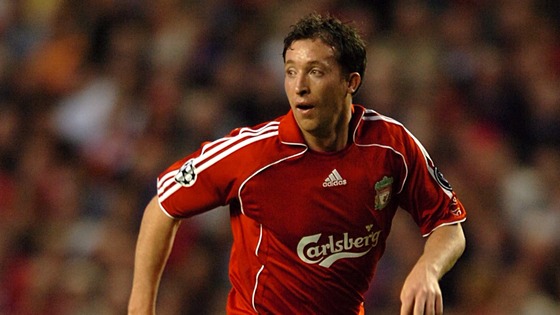 Former Liverpool striker Robbie Fowler has returned to the club as an ambassador.
The 39-year-old scored 183 goals in 369 appearances across two spells with the Anfield club.
He will now fill a variety of ambassadorial roles with the Reds, including work at their academy.
"I'm looking forward to representing this great club and will do all I can to support success both on and off the pitch"
– Robbie Fowler, speaking on liverpoolfc.com

Officially becoming an @lfc ambassador today. Excited for new role with the Club, starting with our USA Tour kicking-off on Sunday
Yaya Toure has vowed to remain at Manchester City as he asked for an end to a summer of speculation largely begun by his own agent.
Toure and his representative Dimitri Seluk confirmed the Ivory Coast international's intention to honour his contract - which runs until 2017 - at the Etihad Stadium.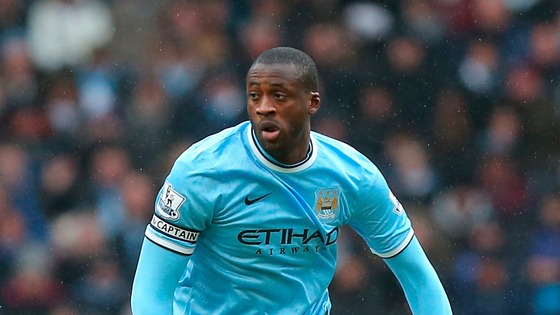 "The fans have always been good to me, they've always been good to my family.

"I want to stay. I will always honour my contract. I don't think about all this speculation. It's a big pleasure to stay and enjoy the next season."
– Yaya Toure.

Toure's agent Seluk sparked speculation about his future just days after City lifted the Barclays Premier League title - claiming Toure was hurt by the club's failure to mark his birthday - despite a video on the club's website showing Toure being presented with a birthday cake.

Further stories followed as Seluk claimed his client had been shown a lack of respect by City, and he was strongly linked with Paris St Germain before, in recent days, rivals Manchester United emerged as another possible destination.

But Toure described the speculation as "disappointing" as he said he owed a debt to City fans.

"Everything is fine now," he said. "There was a lot of speculation, you know. I think sometimes it's quite disappointing. I need to do something for the fans, it's important to let them know. They've done a lot for me. The team is preparing well and we will try to win again next season."

Seluk, who spoke before Toure, had said: "I would like to say Yaya will stay at City. He won't go to any club. Everybody can stop speculation about this.

"Yaya will stay at Manchester City 100 per cent. He has a contract, he will work very hard and I hope this season he will be the best player in England."

Although Seluk is seen as the source of so much of the speculation - something he has a record for starting most summers, even before Toure signed for City - Toure backed his agent.

"He's quite strong sometimes, but he's a very good guy," he said. "To be honest, we never wanted to talk about money. There are more important things than money. To be happy, healthy. Respect as well is very important."

Seluk was even able to laugh at some of the more surreal stories that have come out in recent weeks.

"I hope now everybody will have a very friendly relationship," he said. "I hope his next birthday they will celebrate together."
Rugby ace Hardaker aims to break down barriers with support for LGBT team
A rugby League star who was punished for using a homophobic comment to a referee during a televised game has held a coaching session with the world's first Lesbian, Gay, Bisexual and Transgender Rugby League club in Manchester. Leeds Rhinos player Zak Hardaker was given a five-match ban after being found guilty of homophobic abuse after his side's defeat to Warrington. The player said he'd learnt his lesson from the experience and took the training session to show he isn't homophobic.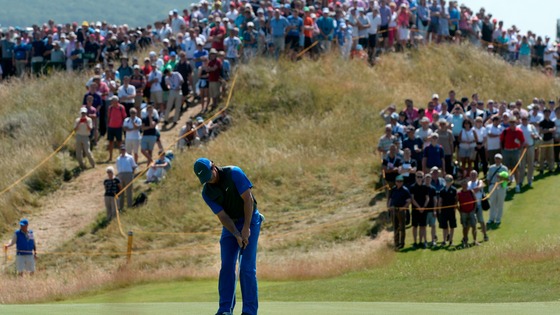 Organisers of the Open at the stunning Royal Liverpool course in Hoylake are looking forward to Day Two. It couldn't have got off to a better start with the course in excellent condition. Rory McIlroy is in the lead with -6.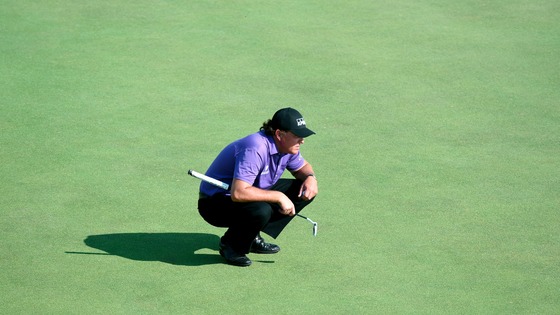 First off today is Defending champion Phil Mickelson at 9.05 followed by World Number One the Australian Adam Scott and Justin Rose at 9.26.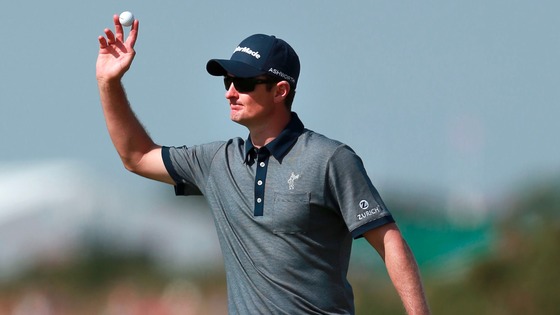 Load more updates