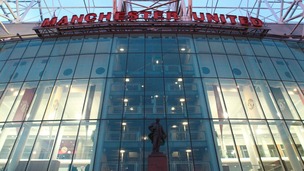 Manchester United take on Valencia CF in major pre season event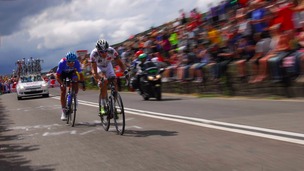 Thousands of people turned out as the Tour de France, passed through to Greater Manchester this weekend.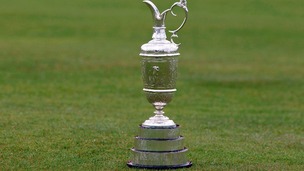 The R&A announces that Royal Birkdale will host The Open Championship in 2017 and Carnoustie will host the Championship in 2018.
Live updates
Wolves turn up the heat by training with fire fighters
Warrington Wolves' season has been a bit of a slow burner this year.
But after a poor start they've now recorded nine straight Super League wins.
In a bid to turn up the heat up even more on their rivals they've spent a day working as firefighters.
Our sports correspondent Chris Hall joined them.
Warrington Wolves are turning up the heat on their Rugby League opposition by training as firefighters.
Stars from the Super League club, which is nine games unbeaten, spent the day with Greater Manchester Fire and Rescue Service.
Mickey Higham talks about similarities between the jobs!
Advertisement
Everton have completed the permanent signing of Gareth Barry after the midfielder signed a three-year deal.
The 33-year-old spent last season on loan at Goodison Park and became an integral figure for manager Roberto Martinez, making 36 appearances.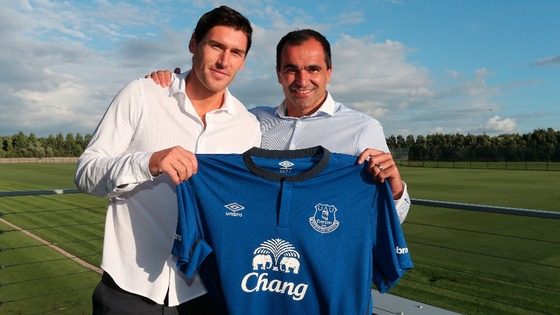 Barry was out of contract after his deal with Manchester City expired and had been considering a number of offers but has decided to make his stay with the Toffees a longer-term arrangement, with the contract announced on the club's website.
The former England international is Martinez's first signing of the summer as the Spaniard looks to bolster his squad with possibly six new arrivals as he prepares for the additional demands of a Europa League campaign.
Holly Staff is one of the hottest prospects in the world of tennis. She's already a Great Britain international at just 11 years of age.
Chris Hall paid a visit to her school in Salford to see her in action.
Nike not renewing Manchester United kit deal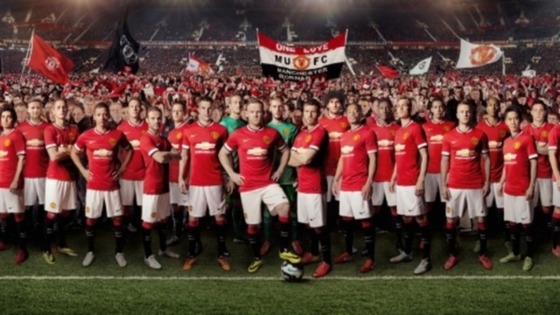 Nike has confirmed it will not renew its kit deal with Manchester United at the end of next season.
The American sportswear giant has walked away from negotiations with the club as it felt United were demanding too much money.
A Nike statement released to Press Association Sport on Tuesday confirmed the company had decided against renewing the 13-year kit deal, which was signed in 2002.
The Nike statement read: "Manchester United is a great club with passionate fans.
"We are proud to have partnered with them for the last 12 years and will continue to sponsor the club until the end of the 2014/15 season.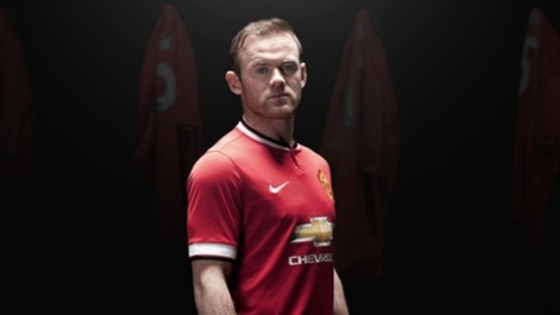 "Any partnership with a club or federation has to be mutually beneficial and the terms that were on offer for a renewed contract did not represent good value for Nike's shareholders.
"We look forward to a successful final season with the club."
Reports have suggested adidas is in pole position to clinch a deal which could see the club earn £60million a year from 2015.
Nike's original deal was worth £303million, with extra income from a profit share agreement from merchandise sold worldwide.
On Monday, United unveiled their new home kit for the 2014-15 season - which will be the last designed by Nike and the first to bear the logo of new sponsor Chevrolet.
United announced they would be entering a seven-year agreement - worth a reported £53million per season - with the US car giant from this summer back in 2012.
Read more: Manchester United's new home kit revealed.
Cheshire Businessman arrested over illegal World cup tickets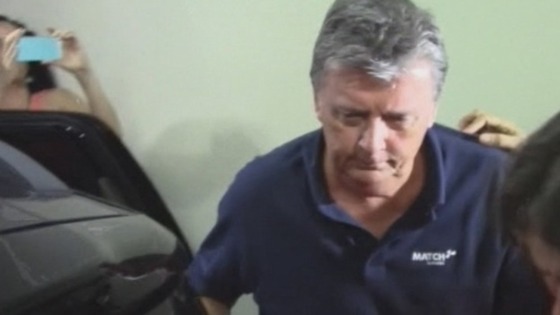 MATCH Services has released a statement following the arrest of one of their directors in Rio de Janeiro in an investigation into illegal ticket sales.
'Ray Whelan has been released from police custody and will assist the police with further enquiries.
MATCH have complete faith that the facts will establish that he has not violated any laws.MATCH will continue to fully support all police investigations, which we firmly believe will fully exonerate Ray.
In the meantime, Ray Whelan, as well as the rest of the MATCH personnel will continue to work on our operational areas of responsibility in order to deliver a successful 2014 FIFA World Cup Brazil.'
Advertisement
National
An English director of Fifa's hospitality partners Match has been arrested in Brazil as part of an investigation into illegal ticket sales.
Ray Whelan, previously an agent for Sir Bobby Charlton, was arrested at the Copacabana Palace in Rio de Janeiro, the hotel reserved for senior executives of Fifa.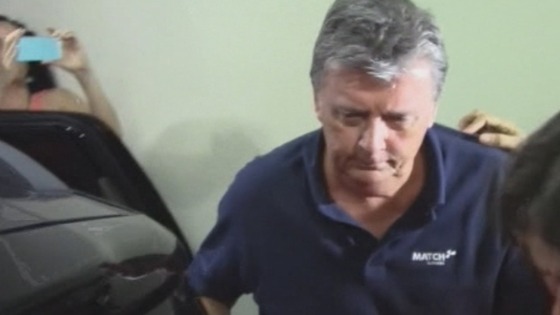 The arrest came as part of Operation Jules Rimet - an investigation by Brazilian police into ticket touting - which has seen detectives tap phones, arrest 12 people and seize a number of tickets.
A spokesman for the Rio de Janeiro State Security Secretariat confirmed Whelan was in custody and would spend the night in a Rio police station.
Earlier, Match Hospitality announced it had blocked sales to four companies after tickets were seized from touts by Brazilian police.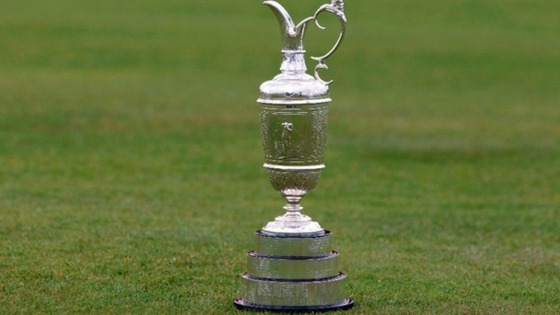 The R&A announced today that the total prize money for the 2014 Open Championship, at Royal Liverpool in Hoylake, will be £5,400,000 - an increase of £150,000 on last year.
The prize money for the winner of the competition will increase by £30,000 to £975,000.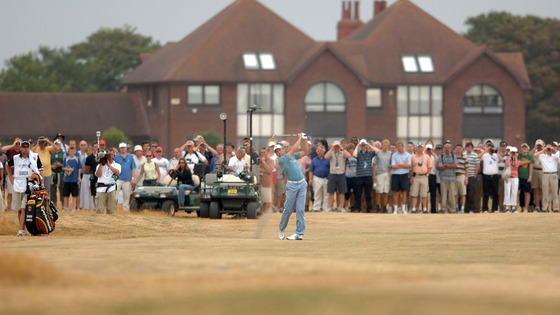 The 143rd Open Championship will be played at Royal Liverpool from 13 July.
It's hoped the host region's economy will benefit by up to £100 million.
The Open is golf's oldest Major, played since 1860.
The prize fund for the Top Ten:
1 £975,000;
2 £560,000;
3 £360,000;
4 £280,000;
5 £225,500;
6 £195,500;
7 £167,000;
8 £141,500;
9 £123,500;
10 £113,000
Stripes are all right for Liverpool's new third kit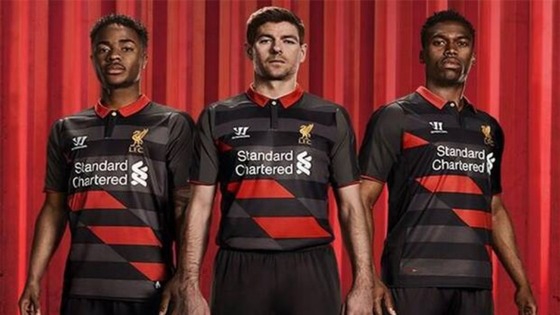 Liverpool FC and kit sponsor Warrior have unveiled their brand new third kit for the 2014-15 season.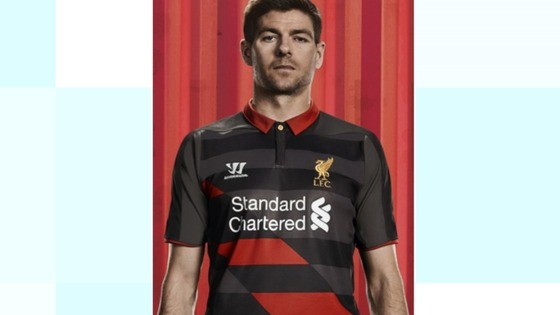 The Club's website says it "combines modern design with functionality". The strip will be used in domestic competitions and for away matches in the Champions League as the Reds return to the tournament.
The squad will sport the redesigned shirt, shorts and socks for the first time on July 27, when Brendan Rodgers' side take on Olympiacos in a friendly in Chicago as part of their pre-season tour.
Clarets sign defender Steven Reid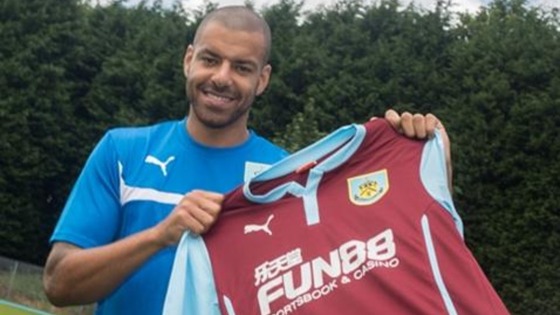 Burnley Football Club has confirmed the signing of former West Bromwich Albion defender Steven Reid.
The 33-year-old, a free agent, becomes the Clarets fifth summer signing following the arrivals of Michael Kightly, Matt Gilks, Marvin Sordell and Matt Taylor, after agreeing a one-year deal at Turf Moor.
Born in Kingston-upon-Thames, the former Republic of Ireland international began his career at Millwall and made his debut in the 1997-98 season at the age of 17.
Load more updates