North West dairy to close
Supermarket milk supplier Dairy Crest has announced plans to close its glass bottling dairy at Aintree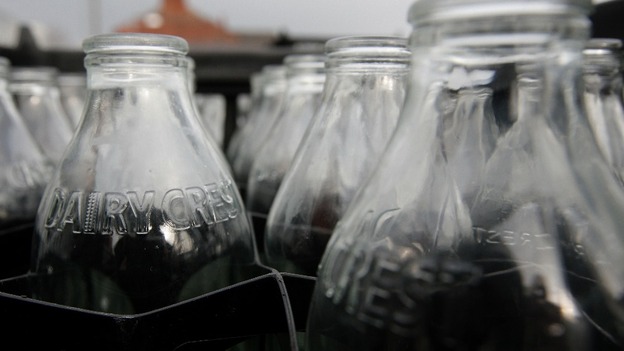 Dairy Crest has announced plans to close its Aintree creamery, as the company said its dairies business was facing "unprecedented" market conditions.
The firm also said it would consolidate milk rounds to allow the closure of 23 depots.
These closures will be a massive blow for the workers and the local areas affected. As more and more people are made redundant, job opportunities are becoming even scarcer. We now owe it to our members and their families to do everything in our power to help and support them.

We hope Dairy Crest's management will rethink this decision and we urge them to offer the staff affected every opportunity for redeployment within the business.
– Cath Speight, Unite national officer
Advertisement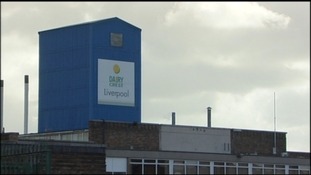 More than 200 jobs are under threat after supermarket milk supplier Dairy Crest announced plans to close a North West dairy.
Read the full story
Milk supplier Dairy Crest has announced plans to close its glass bottling dairy at Aintree.
The decision to consult on the closure of our Aintree and Fenstanton facilities has not been taken lightly, but we believe that this proposed restructuring of our dairies business is the right decision for the long term.
– Dairy Crest Chief Executive Mark Allen
Back to top