Muamba to attend Bolton game
Fabrice Muamba will be the guest of honour at Bolton's Premier League game tonight with Tottenham.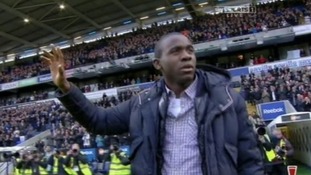 Fabrice Muamba has stepped out onto a football pitch for the first time since his cardiac arrest on 17 March.
Read the full story
Fabrice Muamba received a hero's welcome at Bolton's Reebok Stadium. It was the player's first time on a football pitch since he suffered a cardiac arrest during a game at White Hart Lane on 17 March.
Advertisement
For more on this story click here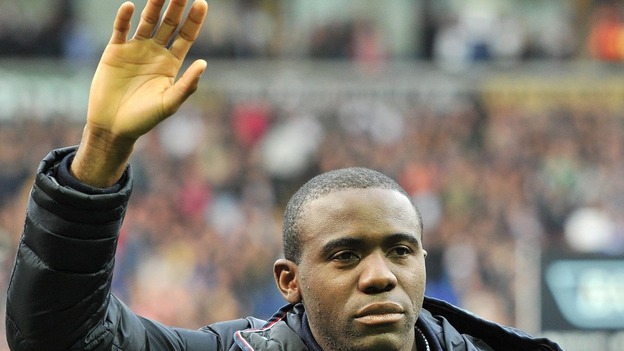 The Bolton footballer Fabrice Muamba is set to return to the Reebok stadium tonight. He's made an extraordinary recovery since his heart stopped during a match six weeks ago - and tonight he'll address fans before the club's game against Tottenham.
Advertisement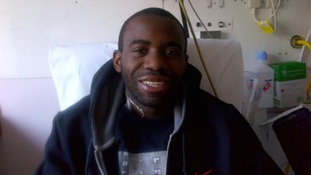 Back to top