Airport's 'unofficial' birthday
Manchester Airport is celebrating its unofficial 75th birthday today. It's 75 years since a Hornet Moth plane made an unscheduled landing there because the airfield it was heading to was waterlogged.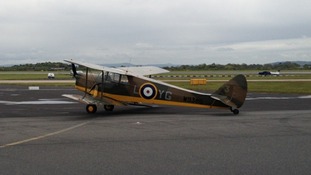 Repeating history exactly 75 years later, the first plane ever to land at what became Manchester Airport has made a return visit.
Read the full story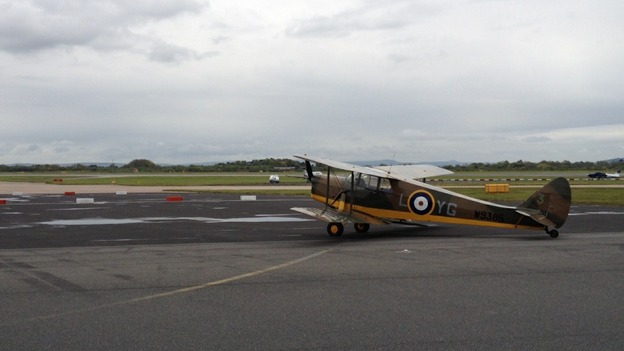 The first aircraft ever to land at Manchester Airport has repeated history exactly 75 years later. The De Havilland Hornet Moth flew past the airport before recreating the historic landing.
Advertisement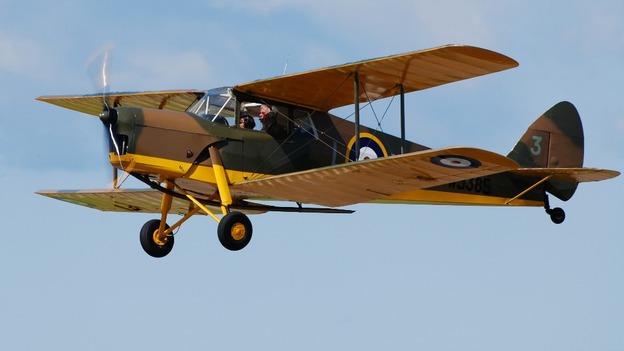 The Hornet Moth that became the first plane to land at Manchester 'Ringway' Airport was not meant to stop there.
It was heading for Barton airfield - near where the Trafford Centre now stands - but couldn't land there because it was water-logged.
The same aircraft will mark the anniversary of that landing today by paying a return visit.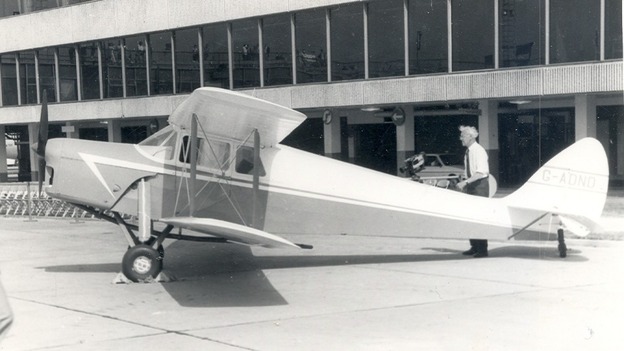 It is exactly 75 years since this De Havilland Hornet Moth landed at what was then known as Ringway Airport.
To mark the anniversary it will be making a return visit today. Airport bosses say the plane's marking Ringway's 'unofficial' birthday.
Back to top