Diamond Jubilee in the North West
A mammoth four-day Diamond Jubilee bank holiday has kicked off. Across the North West, hundreds of street parties have been organised, as well as the lighting of Jubilee beacons. Enjoy the pictures, and send us yours!
North West's biggest street party?
Thanks to Phil Hilton for sending us this timelapse video of the north west;s biggest street party. It took place in Southport yesterday.
Streford Mall celebrates in style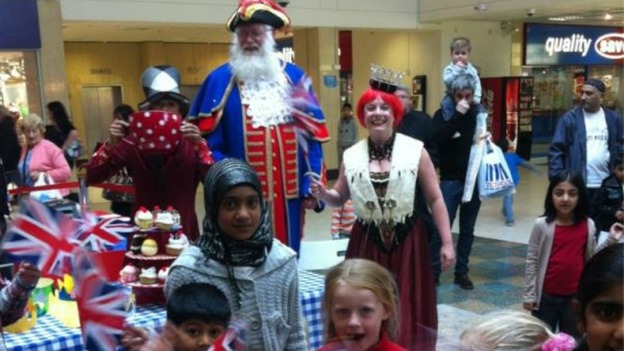 Advertisement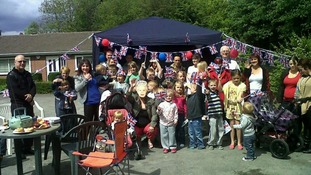 As the Jubilee celebrations reach their final day, we have complied a round up of your photos of street parties across the North West.
Read the full story
School children help light Buxton Beacon
Crowds gathered to watch Pendle Hill Beacon lit
Sir Paul McCartney meets Queen Elizabeth II backstage at Buckingham Palace concert.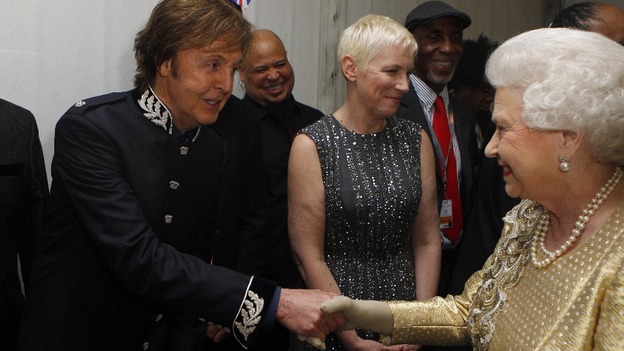 Advertisement
Peter Kay introduces Sir Paul McCartney at the Diamond Jubilee Concert.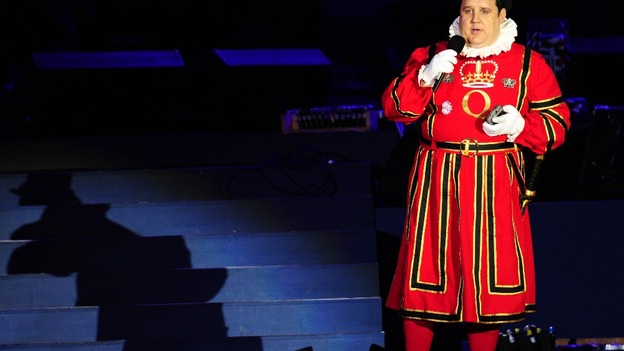 Jubilee Beacon lit on Pendle Hill.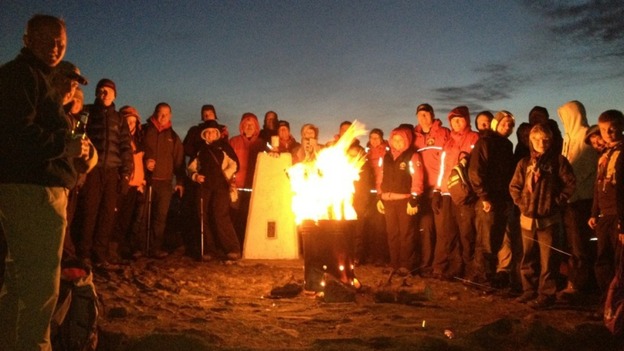 The Rossendale & Pendle Mountain Rescue Team have lit a Diamond Jubilee beacon on Pendle Hill, near Clitheroe in Lancashire. The Beacon is one of a chain of 4,000 that lit across the UK, with the final one being lit by the Queen at the end of the Diamond Jubilee Concert at Buckingham Palace.
Rossendale & Pendle Mountain Rescue Team on Pendle Hill.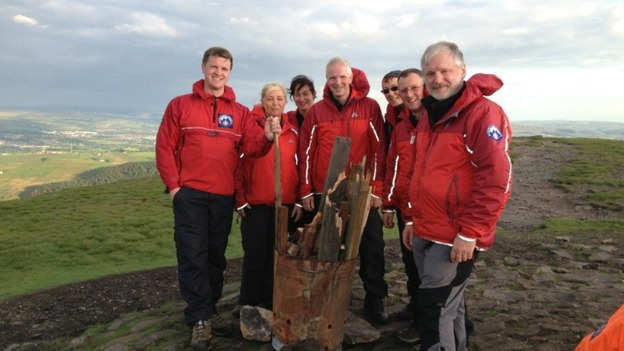 Load more updates
Back to top