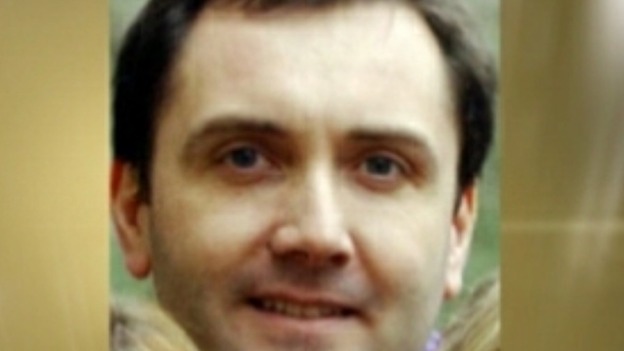 A doctor has been charged following an investigation into reports of historic sexual abuse against a child.
45 year old Stephen Hamilton of Altrincham, has been charged with 14 counts of rape and one count of administering a noxious substance.
Heaton Road Medical Centre in Bolton have confirmed he was suspended by Bolton Primary Care Trust in December.
In a statement they said: '' Both ourselves and Bolton PCT are aware of the charge. As far as we are aware these charges do not relate to his clinical practice in Bolton.''
He is due before Manchester City Magistrates on 17 July 2012.
The charges relate to reports of sexual abuse that occurred between 2006 and 2009.