Parachutist death
A parachutist has died after falling into a field in Lancashire.
A joint investigation into the cause of the accident is ongoing between Lancashire Constabulary and the British Parachute Association.
A post mortem examination will be carried out to establish the exact cause of death.
A man who died in a parachute accident at Cockerham in Lancashire has been named as Lee Arthur Clifford, 40, a father of three from St Helen's in Merseyside.
Advertisement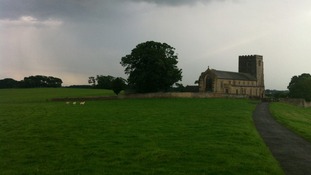 The man was believed to be in his 40s and was pronounced dead at the scene.
Read the full story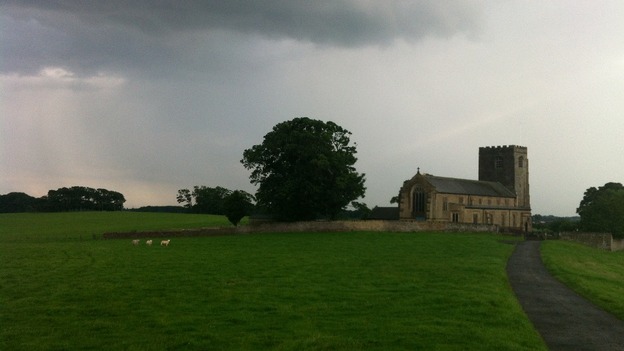 Lancashire Police says the man is believed to be in his 40s but has not yet been identified. Officers are tracing his next-of-kin.
"A man has sadly died following a parachute accident in Cockerham. Emergency services were called to the scene shortly before 2pm. An investigation is under way."
Advertisement
Retired paramedic Chris Tomlin said "He tried to cover the procedure to untangle the chute and he was over Cockerham church when he must have realised how close to the ground he was. "He cut away the main chute and deployed his emergency chute but it looks like he was too close to the ground."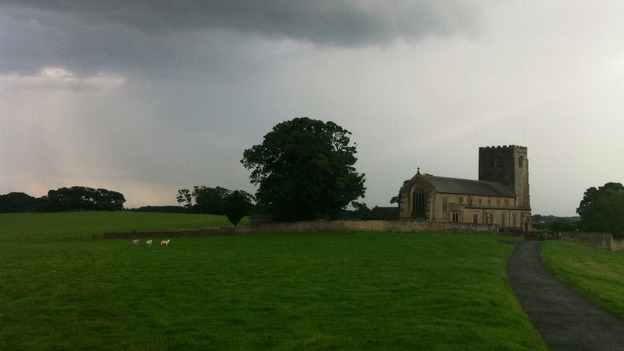 The nearest parachute club to the fatal skydiver accident is the Black Knights Parachute centre.
They said they could not confirm the skydiver had jumped with them, but released a statement.
"A British Parachute Association board of inquiry will investigate the accident and when completed will submit reports to the coroner, the police and the civil aviation authority, plus any other relevant authority.

"The report will include the board's conclusion and will if appropriate make recommendations."
– Black Knights Parachute Centre
A skydiver has died after an apparent parachuting accident in Lancashire.
He fell into a field at the back of Cockerham Parish Church in Cockerham just before 2pm today.
Paramedics and the air ambulance were called to the scene but could not revive him.
Back to top