Coronation Street star dies
Actor Geoffrey Hughes loses his fight with cancer
Colleagues have been paying tribute to the actor Geoffrey Hughes who's died aged 68.
The star with his distinctive scouse accent became a household name, appearing in televison classics such as Heartbeat and the Royle Family.
But as, Rob Jaskowski reports, he's probably best known for his character Eddie Yates in Coronation Street:-
Advertisement
The rainbow must have been for him. RIP Geoff. Really sad xx
just found out #Geoff Hughes has died 1st telly job was playing Twiggys girlfriend in The Royle Family,and he was so kind RIP lovely man x
The wonderful Geoffrey Hughes (Eddie Yates) has lost his battle with cancer. RIP and thanks for all the laughs x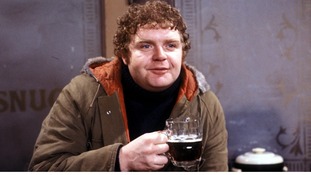 Geoff wasn't just an actor. He was my mate. I used to call him every few weeks but hadn't spoken to him in about a fortnight. It's such a loss.
– Actor Ricky Tomlinson
Advertisement
The former Coronation Street and Royle Family star Geoffrey Hughes lost his battle against cancer last night.
The Wallasey-born actor, who played binman Eddie Yates, had received radiotherapy in August 2010 after collapsing at his home on the Isle of Wight.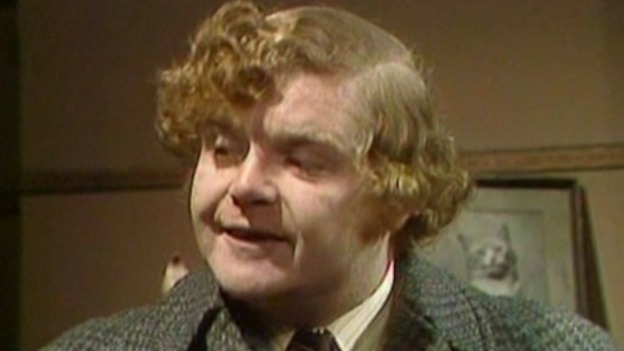 We are very sad to hear of the death of Geoffrey Hughes. He created a legendary and iconic character in Eddie Yates who will always be part of Coronation Street. Everyone connected with the programme sends our sincerest condolences to his family and friends.
– Coronation Street spokesperson
The actor Geoffrey Hughes who played Eddie Yeats in Coronation Street has lost his fight with cancer, his friend and colleague Ricky Tomlinson has confirmed to ITV Granada.
Yeats was also known for his roles in the Royle Family and Keeping Up Appearances.
Back to top