Fabrice Muamba retires
The Sun newspaper claim Fabrice Muamba has retired from football
Very sad to hear that Fabrice Muamba has to retire from football. I really wish the best for him. Top lad! #keepstrong
Sad to hear Fabrice Muamba has had to retire. I wish him all the best for the future and know it holds great things for him!
Thanks for all the support. We're blessed to have our family and we're looking forward to whatever the future holds. Much love xx
Advertisement
"We have spoken with Fab and he knows we will always support him in whatever he wants to do and that we will always be here for him.
He is obviously massively disappointed that he won't be able to carry on his career, but everyone has seen what a fighter and strong person he is in mind and body.
We know that he will go on to achieve great things and within all this disappointment, the most important thing is that he is here, alive, today."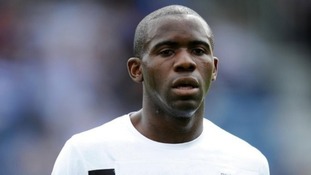 Bolton Wanderers have confirmed that Fabrice Muamba has been forced to retire from football on medical advice.
Read the full story
The decision has been made on the recommendation of his medical team, following extensive consultations with leading cardiologists both in the United Kingdom and Europe.
Since suffering my heart attack and being discharged from hospital, I have remained utterly positive in the belief I could one day resume my playing career and play for Bolton Wanderers once again.

As part of my on-going recovery, last week I travelled to Belgium to seek further medical advice from a leading cardiologist.

But the news I received was obviously not what I had hoped it would be and it means I am now announcing my retirement from professional football.
– Fabrice Muamba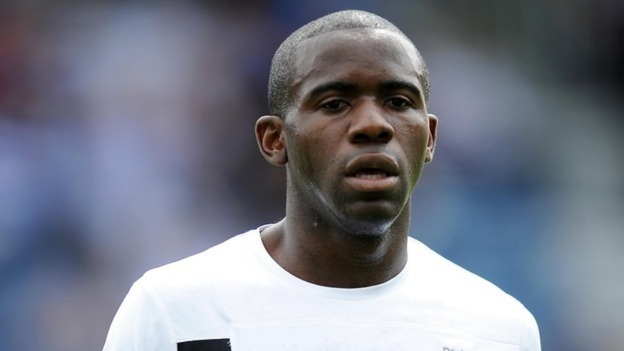 Bolton Wanderers star Fabrice Muamba has retired from football following his cardiac arrest.
Advertisement
Back to top