Dementia Walk
Corrie star's join walk memory walk for alzheimer's.
Around 1000 people have taken part in a walk through Manchester to support research into a cure for Alzheimers. Figures show there are more than 80 thousand people in our region with the disease, which can have devastating effects on both sufferers and their families. Sarah Rogers reports: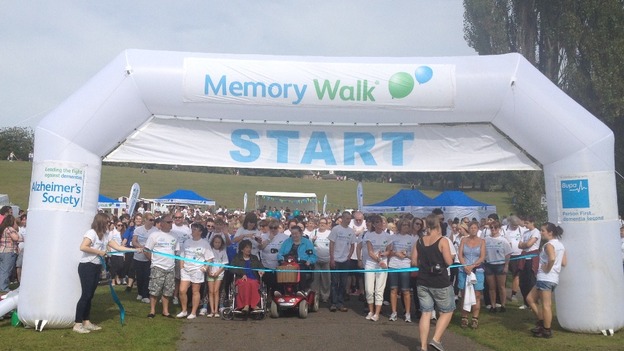 Coronation Street stars Tony Hirst and Judy Holt have launched a 'memory' walk in aid of Alzheimers at Heaton Park in Manchester.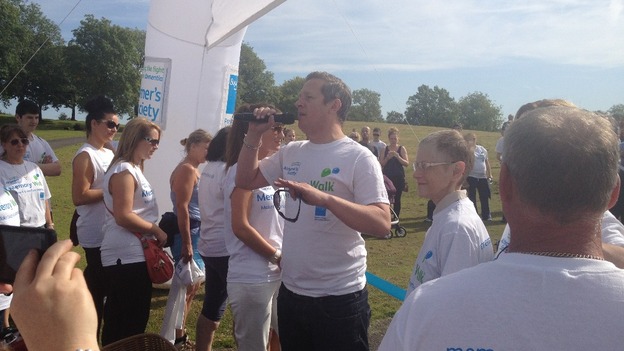 They were involved with an Alzheimers storyline in the programme. Around a thousand people are walking up to ten kilometres to raise thirty thousand pounds. Click here for more information on Alzheimer's.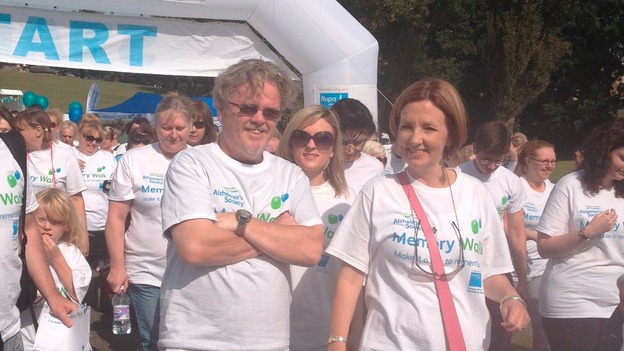 Advertisement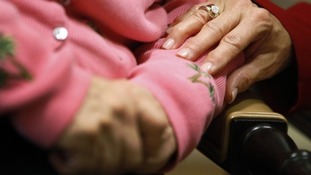 A 'Corrie couple' are joining around 700 people on Manchester's Memory Walk.
Read the full story
Back to top