Hillsborough investigation launched
The Department of Public Prosecutions has said it will launch the biggest ever investigation into the police in legal history over the Hillsborough Disaster.
The Mayor of Liverpool's petition calling for key figures involved in the Hillsborough cover up to be stripped of their Knighthoods ends later this week.
Joe Anderson has written to Sir Bob Kerslake, Chair of the Honours Forfeiture Committee, calling for the honours for Sir Irvine Patnick and Sir Norman Bettison to be revoked.
The petition calling for the removal of Sir Irvine Patnick's Knighthood stands at more than 10,300, and about 7,900 respondents want Sir Norman Bettison to be stripped of his Knighthood and Queen's Police Medal.
Attorney General Dominic Grieve QC is expected to announce at 12.10pm whether there will be new inquests for the Hillsborough Disaster victims.
Advertisement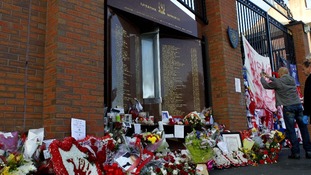 The Attorney General is expected to apply to have the original verdicts in the inquest into the deaths of 93 fans at Hillsborough quashed.
Read the full story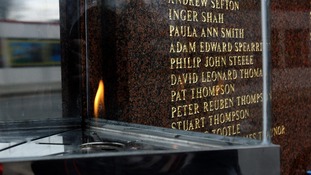 Representatives of the Hillsborough victims' families will meet with the Home Affairs Committee to discuss what action needs to be taken.
Read the full story
Liverpool MP Maria Eagle is leading calls for Sir Norman Bettison to be suspended following IPCC's findings into police conduct during and after the Hillsborough disaster.
It was announced yesterday that he will be investigated separately over his role.
Rob Jaskowski reports.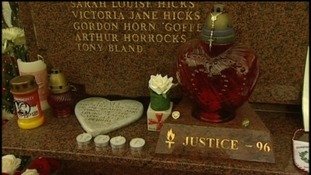 Families of those who died at Hillsborough have been giving their reaction to the announcements by the DPP today.
Read the full story
Advertisement
How today's announcements about Hillsborough will lead to the biggest ever investigation in UK history into the actions of the police.
Hillsborough families give their reaction as the Director of Public Prosecutions and the police watchdog the IPCC announce what they are calling the ''biggest ever'' investigation into the police.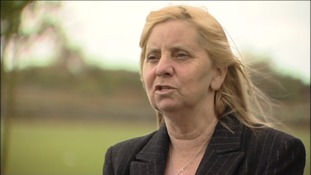 Families have given their reaction to major announcements made by the Director of Public Prosecutions about the Hillsborough Disaster.
Read the full story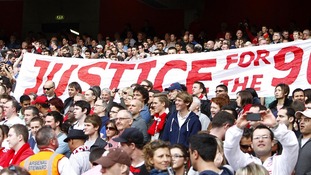 The biggest ever inquiry into police actions in the UK is to be launched after a damning report on the Hillsborough disaster.
Read the full story
Load more updates
Back to top