Climb to Kilimanjaro
A mother who's daughter has terminal cancer will start her climb up mount Kilimanjaro for charity. Alice Payne who became an internet hit with her 'bucket list' started Alice's Escapes to give seriously ill children and their families holidays.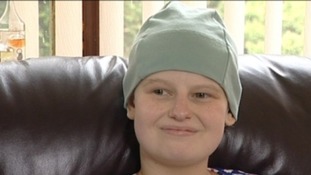 The mother of a terminally ill girl will begin the climb to Mount Kilimanjaro today to raise money for her daughters charity.
Read the full story
Back to top