Rovers search for new manager
Blackburn have begun the search for a permanent replacement for former manager Steve Kean, who resigned just hours before Rovers' away trip to Charlton.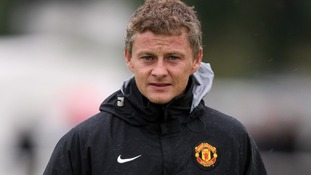 Ole Gunnar Solskjaer has denied he has been in contact with Blackburn about the vacant managerial role at Ewood Park.
Read the full story
Shebby Singh on Steve Kean's departure, finding a replacement and getting the fans back on side.
Advertisement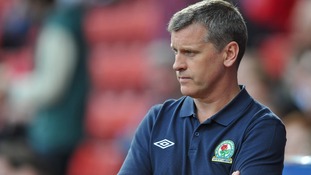 Blackburn say they've received more than 20 applicants for the vacant managers post but have told Granada Reports they're in no rush.
Read the full story
Back to top