Football coach murdered
A football coach from Southport has been murdered in New York. 25-year-old Michael Jones was a youth team coach for the New York Red Bulls.
A minute's silence has been observed for the football coach from Lancashire stabbed to death in New York.
Tributes were paid at Mike Jones's old team Tarleton Corinthians who wore black armbands.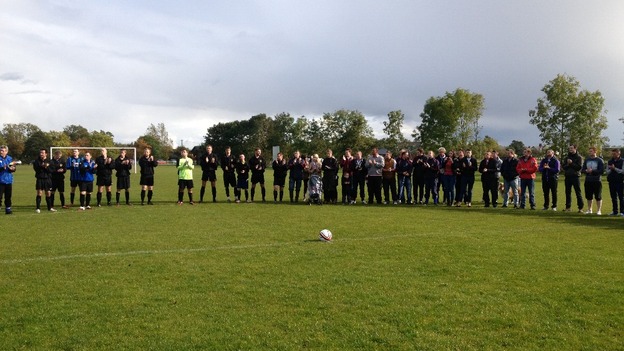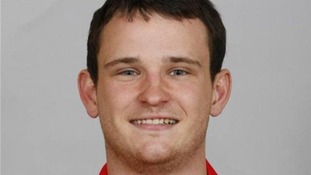 A minute's silence will be held today for the Lancashire football coach stabbed to death in New York.
Read the full story
Advertisement
Police investigating the murder of a football coach from Lancashire may have found a confession from his killer.
Mike Jones, from Tarleton, was stabbed to death on a street in New York last weekend.
He'd been in the US to coach a junior football team.
The man being hunted by police left a note of apology at his home before fleeing to Mexico.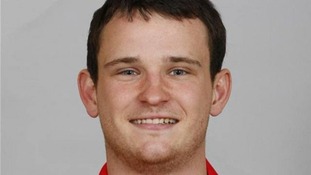 American news programmes have reported on the tributes paid to Mike Jones, the Tarleton-born coach stabbed to death in New York.
Read the full story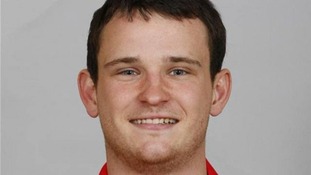 A man suspected of murdering a Lancashire football coach in New York has fled to Mexico, according to reports.
Read the full story
Advertisement
Michael Jones' former football club Tarleton Corinthians have paid tribute to him after he was stabbed to death in New York.
He had played for the club since the start of the 2003/04 season and competed in the Preston and District League. The following season he signed for Corinthians' Sunday league side.
"His first love was always football, and it was no surprise when he moved to the USA to coach professionally.
"Jonesy still played for Tarleton when he came home in the close season; he always wanted a game with the boys! Always 'one of the lads' himself, he could be relied upon to share a joke and was a particularly popular member of the squad.

"He was well respected by the players and leagues with whom he played.

"Everyone associated with Tarleton Corinthians is saddened by the loss of a great friend and team-mate. Our thoughts are with his family and friends at such a devastating loss."
– Tarleton Corinthians' statement
Load more updates
Back to top