Hillsborough laws encouraged
The Shadow Home Secretary Yvette Cooper will urge the Government to bring forward emergency legislation in a Commons debate on Hillsborough later. Labour say police should be forced to give evidence to the inquiry into the cover up.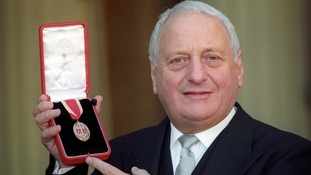 There were calls in the Commons for Sir Irvine Patnick to be stripped of his knighthood over his part in the smearing of Liverpool fans.
Read the full story
Advertisement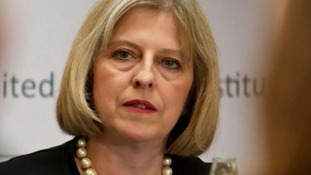 Home Secretary promises "thorough and wide-ranging" probe into police conduct at Hillsborough
Read the full story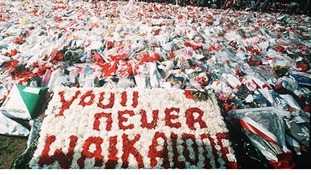 Shadow Home Secretary urges Government to bring forward emergency legislation in Hillsborough debate
Read the full story
Back to top