Pepper spray inquest
A coroner's jury has begun its third day of deliberations in the inquest of a young man who died in police custody shortly after being pepper sprayed
A coroner has criticised Cheshire police over the death of a man in custody who'd been pepper sprayed.
The inquest jury found failings by officers may have lead to Jacob Michael's death.
He'd had been taking cocaine when he dialed 999 and asked for help - saying someone had pulled a gun on him.
But less than 45 minutes later he was dead on the floor of a police station.
The coroner is calling on Cheshire's Chief Constable to change the way arrests are handled saying there are 'serious gaps' in some officer's training.
Rugby League stars from across the globe have landed in Salford to kick off the World Cup countdown.
The tournament starts on this day next year and, to mark the fact, players from the competing nations came face to face today at Media City.
Tickets went on general sale this morning, with Wigan, Warrington, St Helens, Rochdale, Leigh and Old Trafford among the match day venues.
Advertisement
Jacob Michael's death was a tragedy.

As the Deputy Chief Constable of Cheshire Constabulary I want to express our sincere sorrow and regret that Jacob died in our care after his arrest when he and his family should have been able to feel that he was in a safe place. Our condolences and sympathy go out to Jacob's family and friends.
–
Immediately after Jacob's death we referred the case to the Independent Police Complaints Commission which carried out an independent investigation. They have shared details of that investigation with the Constabulary and the family of Jacob although it has not yet been published. We have already taken steps to improve our procedures and training for officers to ensure lessons were learned.
–
Today after a four week inquest we have heard from the Jury and from Her Majesty's Coroner that Jacob died by misadventure as a result of cocaine induced excited delirium. We've also heard their views of police actions on that day. We are fully committed to ensuring we very carefully consider the findings we have just heard and we will diligently put in place those further steps that will help safeguard all who are dealt with by the police."
– Helen King, Deputy Chief Constable of Cheshire Constabulary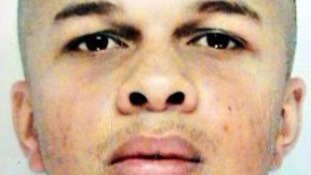 A jury concludes that Jacob Michael , who died after being pepper sprayed, died as a result of misadventure and cocaine related delirium.
Read the full story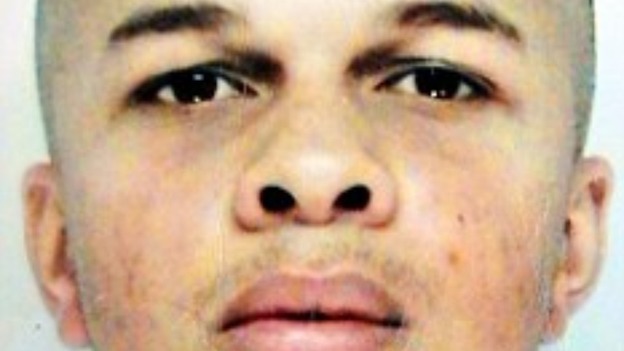 An inquest jury in Warrington has found that Jacob Michael , who died in police custody in Cheshire after being pepper sprayed, died of cocaine related delirium.
The jury also found that police procedural failings may have contributed to his death.
Jacob's friends were heard to utter 'it's a joke' and 'disgusting' as the verdict was read out.
Back to top