BAE Systems boost
BAe Systems in Barrow is set to benefit from £350 million worth of defence funding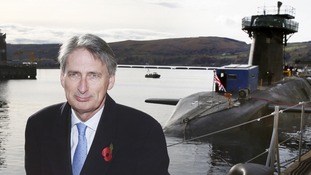 Mr Hammond said: "The Government's position on this is very clear. We are committed to maintaining a continuous deterrent.'
Read the full story
Advertisement
"As the Defence Secretary has made very clear, we are progressing on the design and development. The decision on construction will not be taken until 2016," a Number 10 spokeswoman said.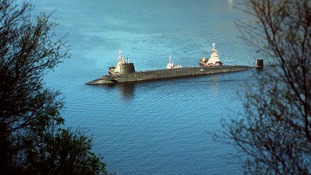 Nick Clegg accused Defence Secretary Philip Hammond of "jumping the gun" on Trident as tensions grew over British nuclear-armed submarines
Read the full story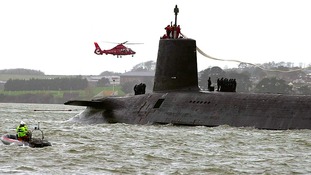 The Ministry of Defence has awarded BAE Systems at Barrow £315 million for ongoing design work for a Vanguard submarine replacement.
Read the full story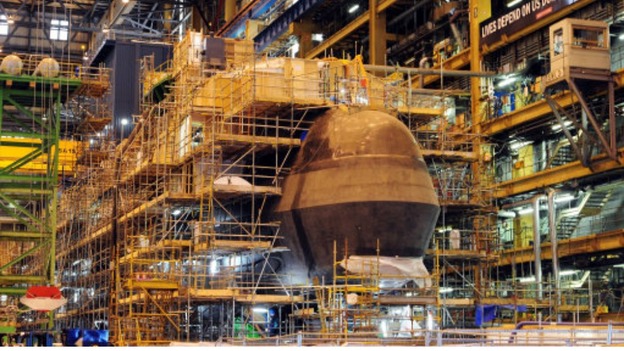 BAE Systems in Barrow is set to benefit from £350 million worth of defence funding.
The cash will be used to help design and build the next generation of nuclear-powered submarine.
An announcement is expected by the Defence Secretary Philip Hammond later.
Advertisement
Back to top