Corrie's Bill Tarmey funeral
Coronation Street actor Bill Tarmey, who played Jack Duckworth, has died in Tenerife.
Bill Tarmey laid to rest next week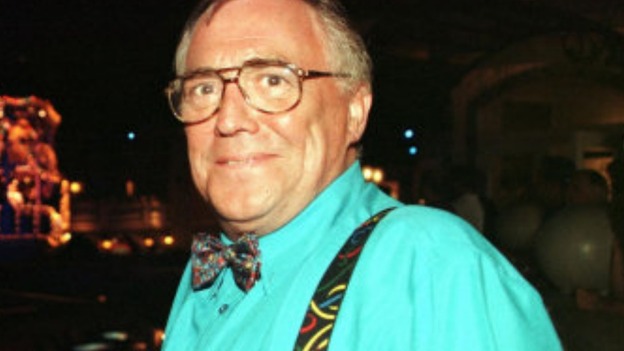 Coronation Street legend Bill Tarmey will be laid to rest next week in Ashton-under-Lyne.
The 71 year old who played hen-pecked husband Jack Duckworth for three decades died at his home in Tenerife on November 9.
His funeral will take place next Tuesday at Albion United Reformed Church.
Bill's family said they would appreciate his friends, present and former colleagues and members of the public making a donation in memory of Bill to the charity, Brain Tumour Research, instead of sending flowers.
Fundraising page has been set up here in his memory.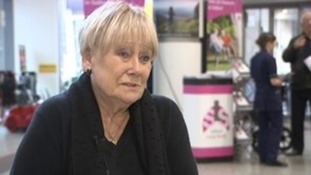 Liz Dawn pays tribute to her on screen husband Bill Tarmey who died last week.
Read the full story
Advertisement
Liz Dawn pays tribute to Bill Tarmey
Former Coronation street actress Liz Dawn has paid tribute to her on screen husband Bill Tarmey who died last week. The pair starred alongside each other for more than 30 years as Jack and Vera Duckworth. Bill died in Tenerife at the age of 71.
Tributes to Coronation Street's Jack Duckworth
Corrie's Vera, actress Liz Dawn, 'totally bereft' at Bill Tarmey's death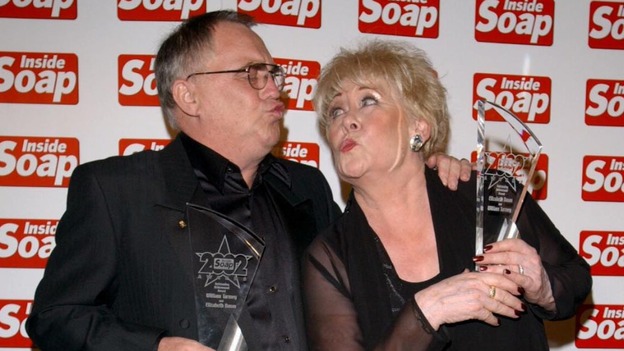 Liz Dawn, who played Bill Tarmey's on-screen wife Vera Duckworth, has said she is "totally bereft" at news of his death.
She said: "Bill was part of my family. When you work with someone for as long as we did it becomes more than just work.
"Our families were close and I am devastated for Ali and his family. I am totally bereft.
"He will always be remembered by everyone he came into contact with because he was such a kind and generous man.
"You couldn't wish to meet a more lovely man and a true gentleman. He was a gentle giant and I will miss him so much."
'Jack and Vera were Mr and Mrs Coronation Street'
Advertisement
'Bill was an immense talent... it's a huge loss'
Corrie's Michael Le Vell: Bill was like a dad to me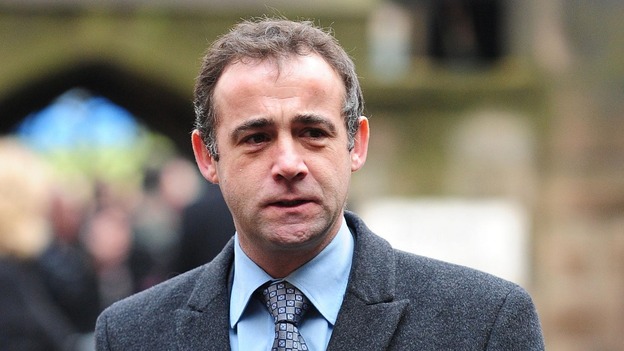 Bill Tarmey's former colleague Michael Le Vell has described the Jack Duckworth actor as being like a father to him.
Le Vell, who plays the Street's Kevin Webster, said: "Bill met my dad briefly when I first joined Coronation Street. And when my dad passed away Bill became like a surrogate dad to me.
"He and Liz looked after me and got me through those early days and we've been friends every since. My heart goes out to Ali and his family.
"We knew Bill was poorly, but this is still a very great shock. I am going to miss him very much."
Bill Tarmey 'one of the loveliest men you could meet'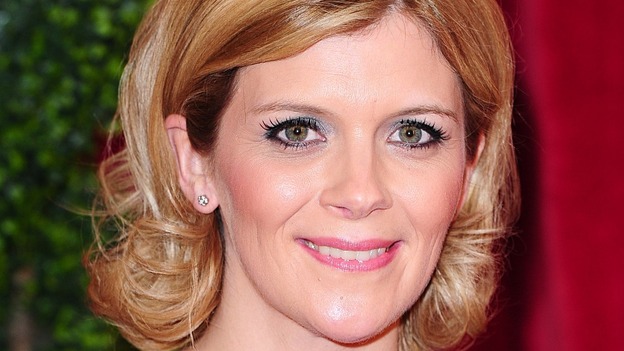 Jane Danson, who plays Leanne Barlow in Coronation Street, has said Bill Tarmey was "one of the loveliest men you could ever wish to meet".
She added: "He was the first to come over on my first day at work.
"It was quite daunting meeting icons like Bill and Liz but they made me feel very welcome and at home.
"Everyone felt as if they knew Bill because he had such a warmth about him on and off screen."
Cath Tyldesley tweet's RIP to Bill Tarmey
Load more updates
Back to top