M62 wrong-way death crash
31 year old Wilfred Museka drove the wrong way on the M62 motorway. 20 year old Rebecca Caine died in the crash and three others were hurt
Advertisement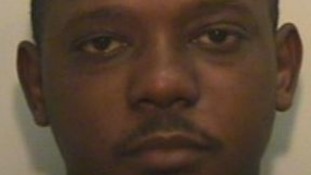 A drink-driver who killed an aspiring model when driving the wrong way along the M62 in Greater Manchester has been jailed for eight years.
Read the full story
Wilfred Museka will also be banned for driving for 7 years in addition to an 8 year custodial sentence for killing Rebecca Caine in a head-on collision after driving the wrong way on the M62
Wilfred Museka has been sentenced to 8 years for killing aspiring model Rebecca Caine by driving the wrong way on the M62
One driver, broken down on the hard shoulder, desperately tried to flag Museka down - but he paid no attention whatsoever. Museka drove for 1.5 miles along the M62. Another driver swerved to miss him, moments before he ploughed into the car carrying Rebecca.
Advertisement
A nurse aboard the minibus rushed to help the 20-year-old on the tarmac. It was clear there was nothing anyone could do to help
Police officers described Museka's eyes as being "ablaze" as they questioned him amid the wreckage on the M62. He tested positive for drink.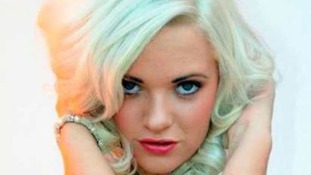 Wilfred Museka drove the wrong way on the M62 motorway, causing a head on-crash that killed 20 year old Rebecca Caine from Leeds.
Read the full story
Back to top