Sir Cyril Smith investigation
A blue plaque in tribute to the late Rochdale MP Sir Cyril Smith has been removed from the town hall to prevent vandalism.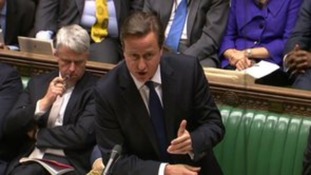 Labour MP for Rochdale claims sex abuse victims could be put off coming forward after a report into child abuse labelled "hysterical."
Read the full story
Rochdale MP Simon Danczuk asks the PM what he intends to do about claims of sex abuse alleged against the late Sir Cyril Smith. Click video for more.
Advertisement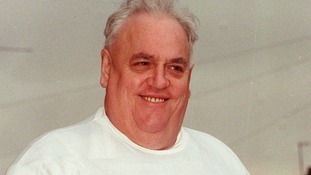 Sex abuse allegations involving the late politician Sir Cyril Smith are to be investigated by a second police force.
Read the full story
He was a hero to many in his home town of Rochdale but a dark cloud is building over the reputation of Sir Cyril Smith. Now the council he once proudly represented has chosen to remove a plaque in his honour from the side of Town Hall.
They claim the move is to protect a grade one listed building from attack by vandals.
Meanwhile - according to MP Simon Danczuk's office six more alleged victims of sexual abuse have come forward to claim the former MP attacked them when they were children. Matt O'Donoghue reports: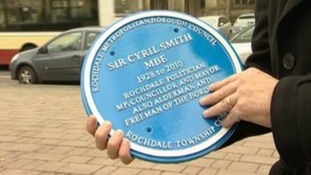 A blue plaque honouring Sir Cyril Smith has been taken down by Rochdale Council bosses to stop any vandalism.
Read the full story
Council bosses in Rochdale have removed a plaque to the memory of the town's former MP Sir Cyril Smith following allegations he may have sexually abused children.
They say they're worried the tribute may become the target of vandals.
Matt O'Donoghue reports:-
Advertisement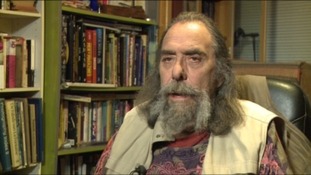 A man who claims he was abused by the late Rochdale Liberal Democrat politician Sir Cyril Smith has spoken out about the alleged ordeal.
Read the full story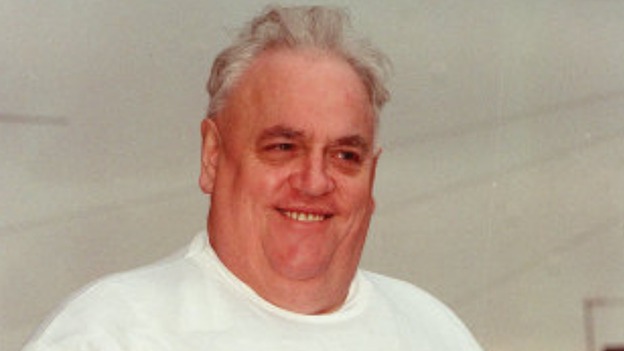 A blue plaque in tribute to the late Rochdale MP Sir Cyril Smith has been removed from the town hall to prevent vandalism.
It comes after child abuse allegations against the former MP emerged earlier this week.
Police are urging anyone who believes they were the victim of sexual abuse by former Lib Dem Rochdale MP Sir Cyril Smith to come forward.
Sir Cyril, who died two years ago, is at the centre of allegations he administered punishments to vulnerable children.
The claims were made by Labour MP Simon Danczuk in the House of Commons. The MP said: "Young boys were humiliated, terrified and reduced to quivering wrecks by a 29st bully imposing himself on them."
Similar allegations have been made about Sir Cyril in the past.
We take matters such as this extremely seriously and anyone who does come forward should do so with confidence that they will be treated appropriately and with sensitivity.

While we believe there was an investigation into allegations against Mr Smith in the late 1960s, no records are now held and it cannot be ascertained whether a file was passed to the Director of Public Prosecutions.

These historic allegations date back more than 40 years and to a time when Rochdale was within the Lancashire Constabulary area. We have not received any new allegations at this stage."
– Lancashire Police spokesman

Mr Danczuk told a hushed House of Commons Sir Cyril, aged 82 when he died, was "a political giant" and one of Britain's most recognisable politicians. He claimed authorities were aware of allegations the Lib Dem targeted children, but that a report into the accusations vanished.
Back to top