Government to announce Virgin rail deal
Virgin Rail could be allowed to continue running trains on the West Coast Main Line. The government is expected to announce a new deal later today.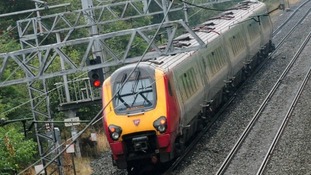 A report out today claims taxpayers face a 'significant' bill following a government U-turn over who operates trains in our region.
Read the full story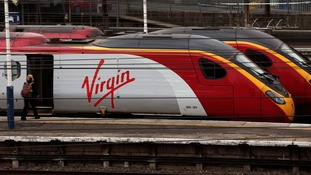 Virgin Trains will continue running services on the West Coast main line - which operates across the North West - for a further 23 months.
Read the full story
Advertisement
Back to top