Preston bus station set to be demolished
Councillors are set to approve the demolition Preston's bus station. The council said they had no option but to bulldoze it as refurbishing the current building would cost £23.1m.
Preston bus station is set to be demolished after town hall buses say they can't afford to pay £300,000 a year to keep it open.
The city council said taxpayer's money would be better spent knocking it down and building a more modern facility.
Councillors will make the decision on December 17.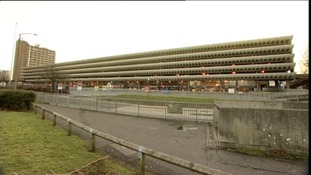 Advertisement
Back to top