Parents of murdered nurse step up campaign against domestic abuse
The parents of a nurse who was murdered by her violent ex are stepping up their campaign against domestic violence. John and Penny Clough will appear in a documentary tonight.
Jane Clough's family are on Britain's Darkest Taboos at 2200 on C&I Network Sky 553/555 or Virgin 237 on Wednesday at 10pm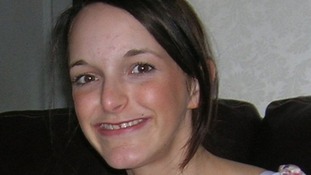 The parents of a nurse from Blackpool who was killed by her violent ex have released photos of their daughter after he first assaulted her.
Read the full story
Advertisement
Back to top